Byers Choice
Girl with Cracker
Sale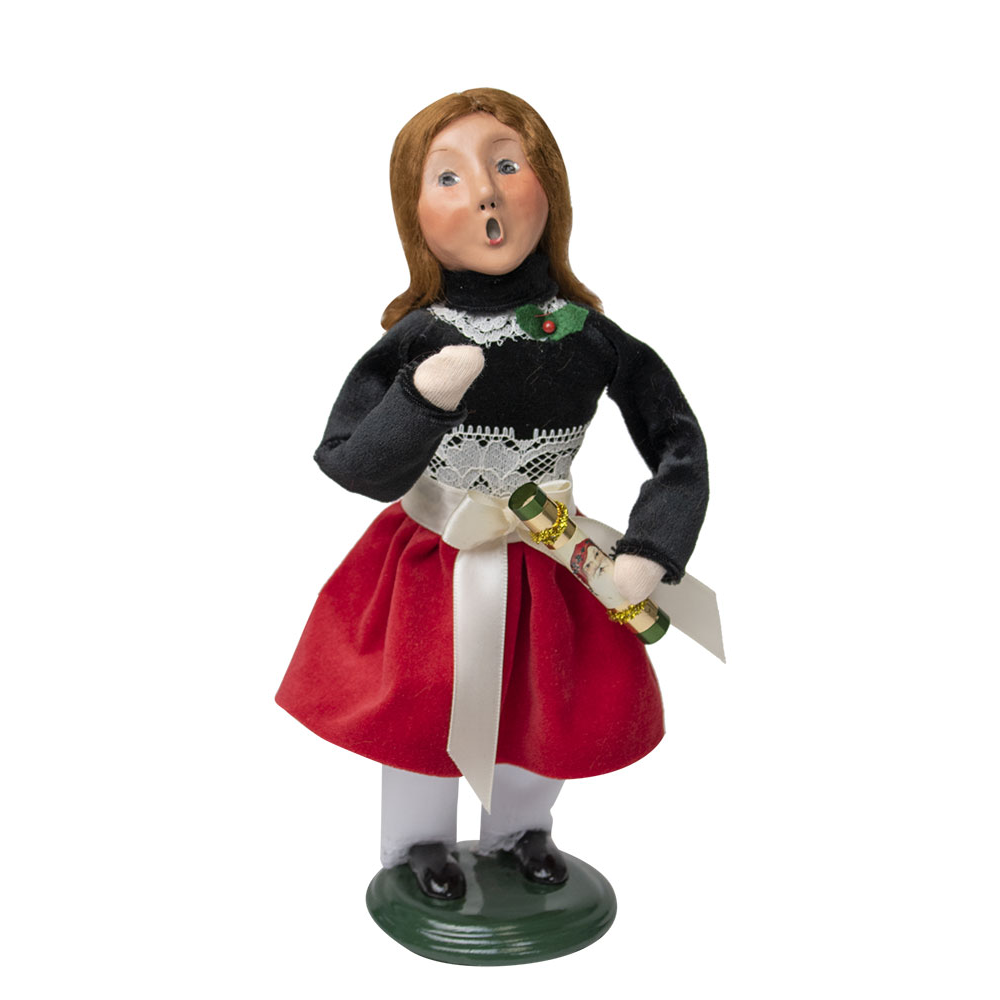 Mouse over image above to enlarge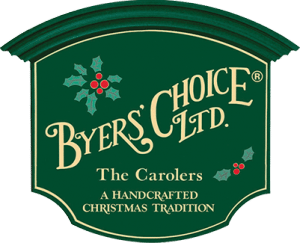 Byers Choice - Girl with Cracker
Size:  10" Inches
The Byers' Choice Cries of London Collection embodies the street vendors known for their unique style of vocal selling of their wares. The 2020 Cries of London series features a Woman selling Christmas Crackers to two young children.
Buy This Item!
Sale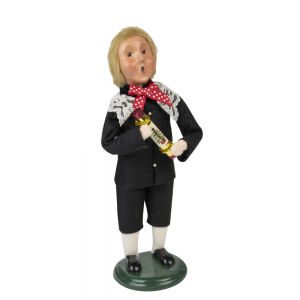 Our price $76.00 $60.00 SALE!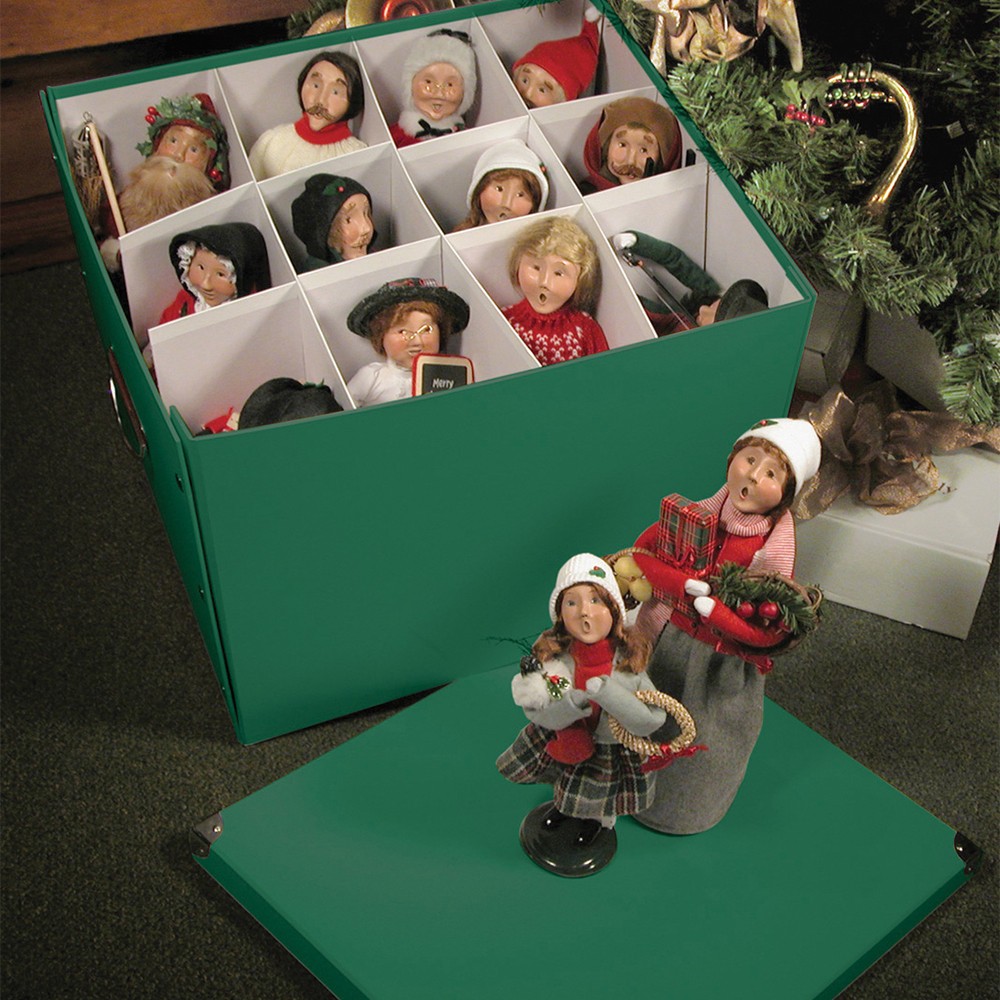 Our price $62.00
Sale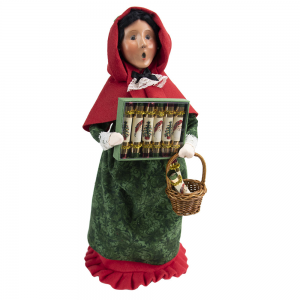 Our price $80.00 $64.00 SALE!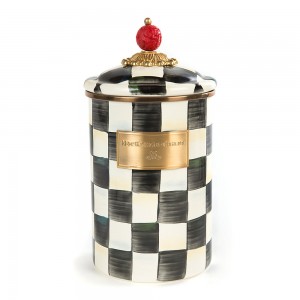 Our price $118.00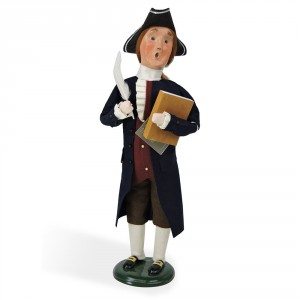 Our price $87.00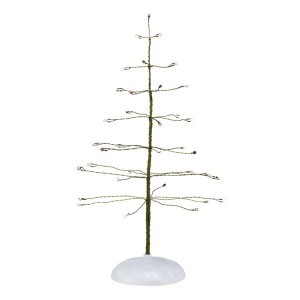 Our price $35.00