Possible Dreams Santas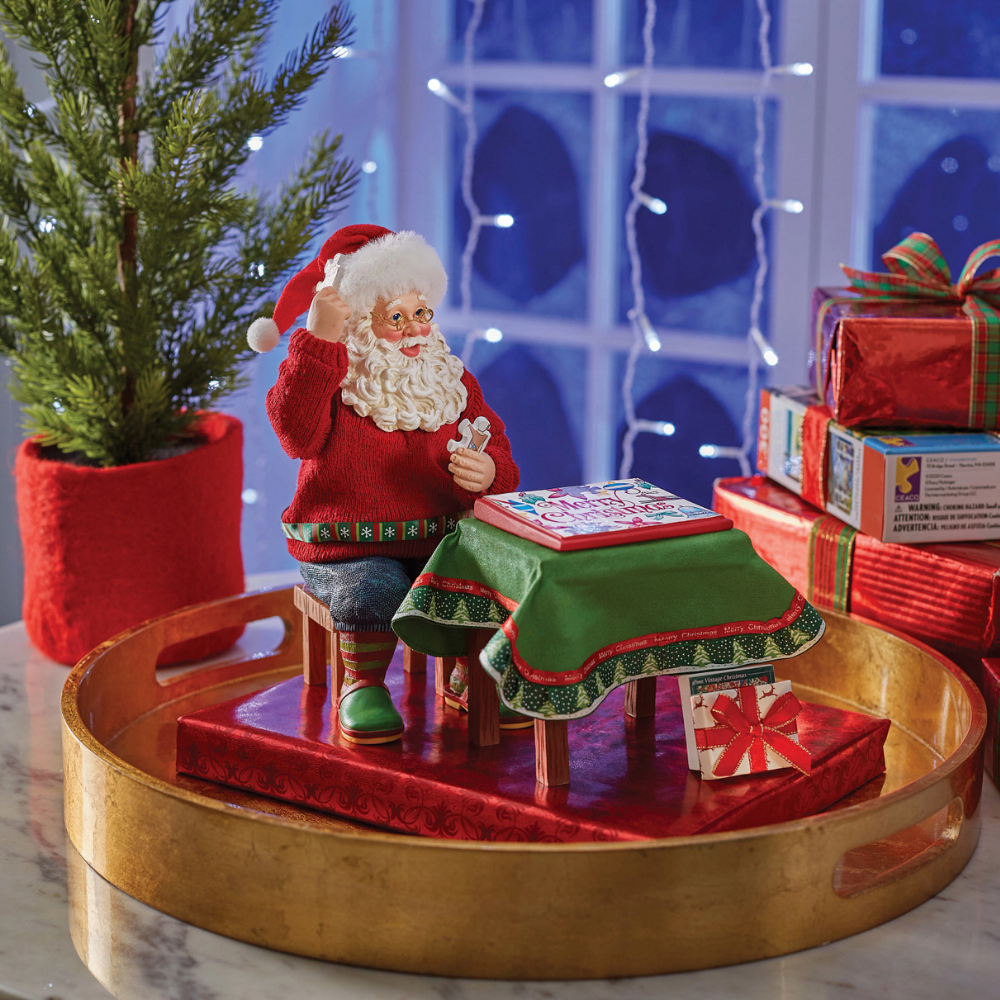 Possible Dreams Santas
These collectible Santas are made from treated fabric. Their jovial features bring a smile to anyone's face, and they are available doing just about anything, from golfing, to sleeping, to climbing down the chimney. Add some Santas to your home, and bring alive the spirit of the season.
They offer wonderful quality at an incredibly low price.
Every Santa comes in its own decorative gift box!!