Please

Contact the Wooden Duck Shop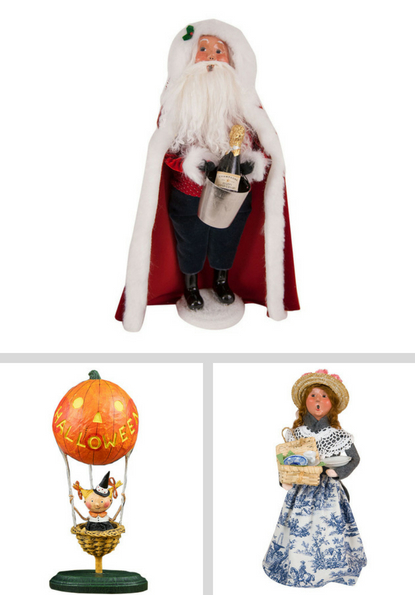 Thank you for shopping at The Wooden Duck.
Art and Jane Berger
Here to serve you, the customer!!!
Come Visit us
4033 Skippack Pike, RT 73
Skippack, PA 19474
Write Us
You can send a message to us using the form below… Fields marked with a * are required.