Aunt Liz's Attic - Handcrafted in the USA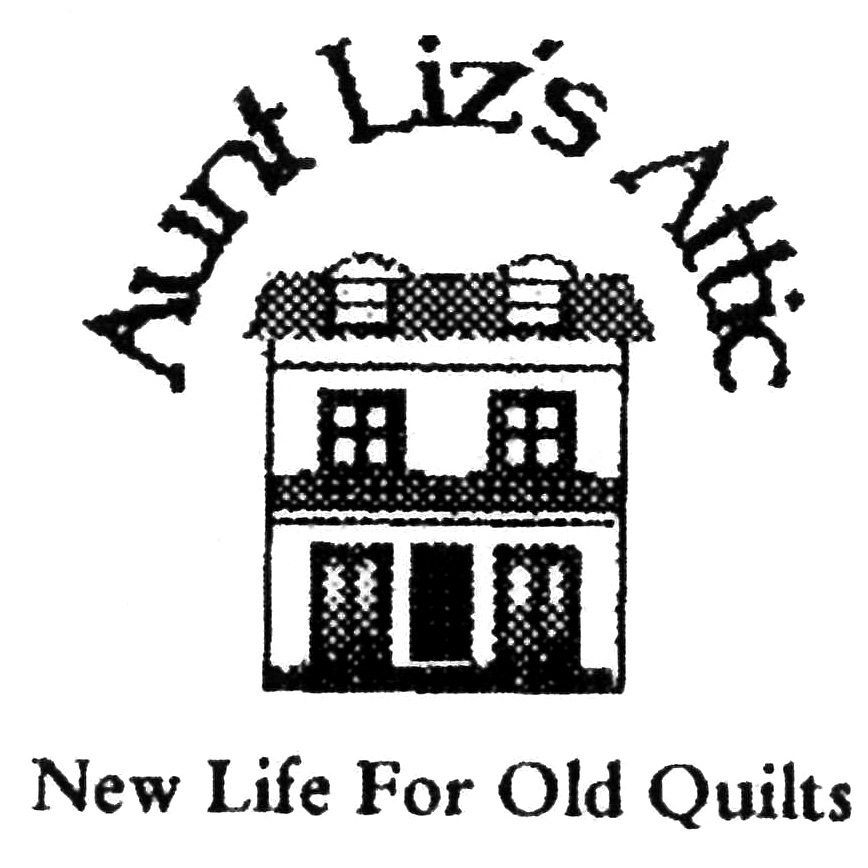 Aunt Liz's Attic - Handcrafted in the USA
Aunt Liz's Attic evolved from Liz Carroll's love of old American quilts, coverlets and textiles. In the early days she scoured antique/flea markets looking for quilts that she could restore. Before she knew it she was buried under a mound of damaged textiles all in need of some TLC.
She then combined her passion for collecting and creating, and Aunt Liz's Attic was born. All of Liz's designs are created in her New Jersey studio. The textiles and patterns then go to local senior citizen women who complete the basic sewing. Liz picks them up, and then back to her studio for assembly and finish work which includes a myriad of ribbons, laces and accessories.
Her folk art pieces are one of a kind, distinctively different due to the use of old textiles, no longer perfect and her attention to detail. All of her work bears a small American Flag sticker, indicating that she is proud that her art is MADE IN AMERICA.
Her designs are for Easter, Harvest/Halloween and Christmas!