Memories of Elaine - Handcrafted in the USA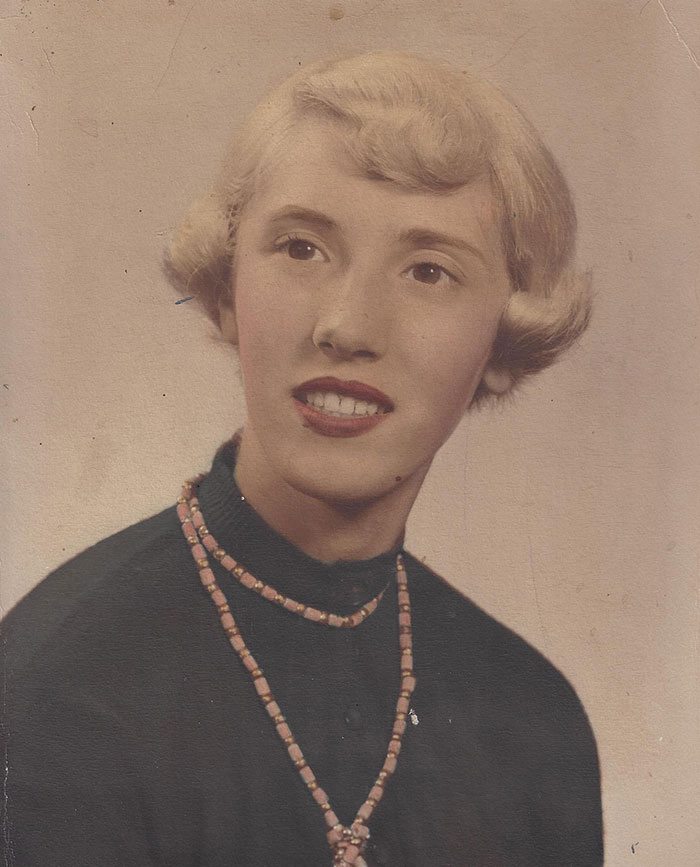 Elaine in her in younger days!
Handcrafted Snowmen and Easter Bunnies embellished with a variety of accessories.
In 2003, after Sandy's mother Elaine passed away, Sandy kept a family tradition going and created Memories of Elaine, a small business located in Hummelstown, PA. Sandy followed in her Mom's footsteps keeping the Handcrafted in the USA as a part of this ever growing handcrafted business.  We are sure Elaine is shining on Sandy with rays of thanks and love!
Each snowman and bunny has a touch of blush to the cheeks, deep and penetrating black eyes and finally the carrot nose (snowman) or pink nose and bunny ears!  Each design is signed on the bottom with "Elaine" and the year it was created.  Each sweater on the snowmen and bunnies is sourced from up-cycled designer sweaters.  Patterns are cut from the sweaters by Sandy with the goal of not wasting anything.
Please select from the Snowmen or Easter Bunnies categories below to view Elaine's fabulous designs!