Byers Choice
Caroler Condo Storage Box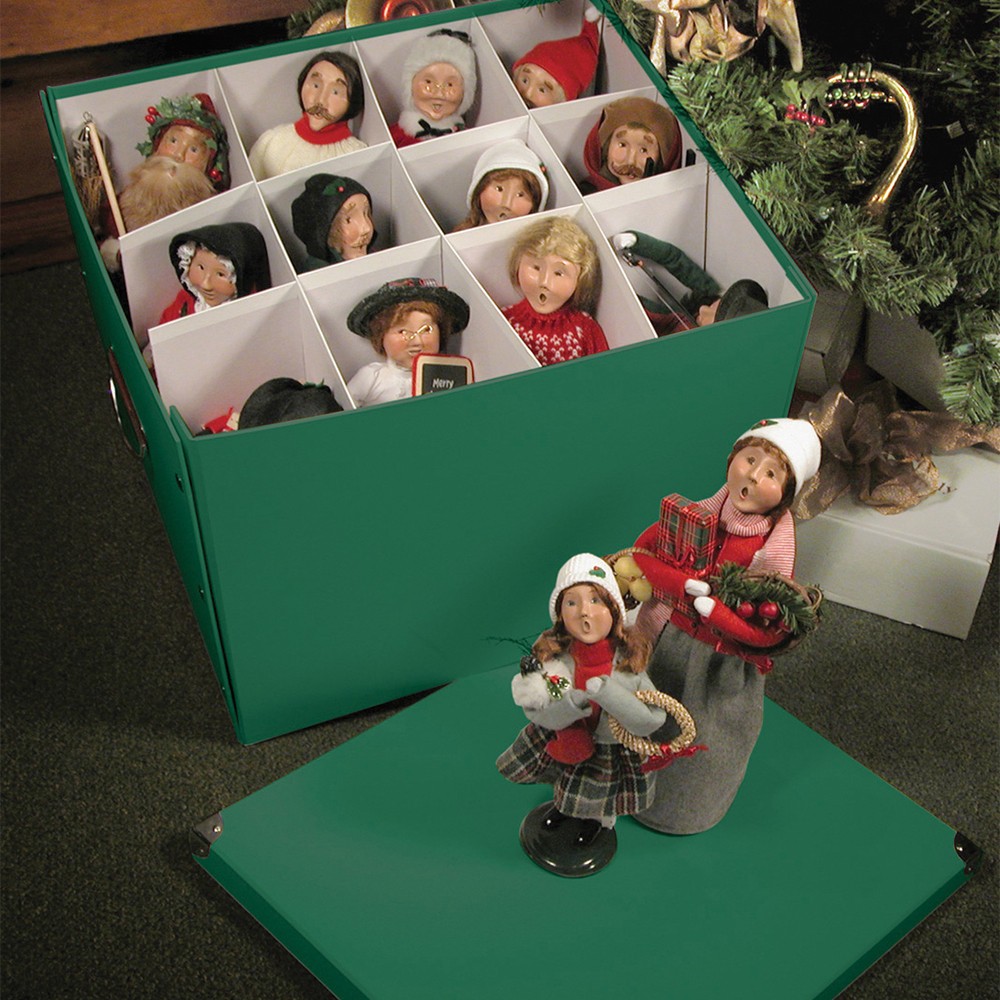 Mouse over image above to enlarge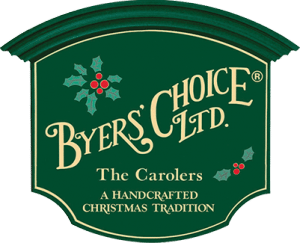 Byers Choice - Caroler Condo Storage Box
A tidy little home for each Caroler to be safely stored until the next time to come out and shine. The dividers can be modified to accommodate larger sized Carolers.  This is a necessary part of any growing Caroler collection.
To reduce shipping costs, we recommend that the condo's are purchased in multiples of 4.
Specifications: 17.5"L x 15.5"W x 14"H
Buy This Item!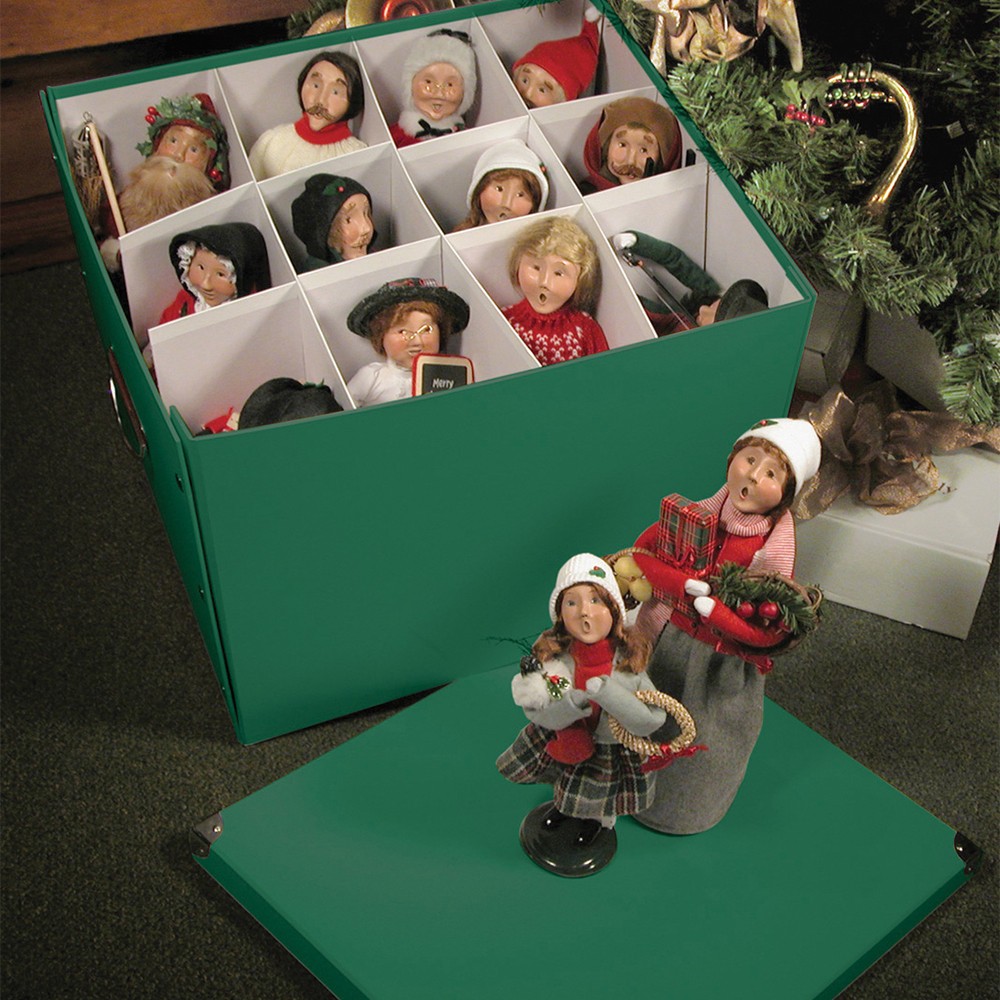 Our price $62.00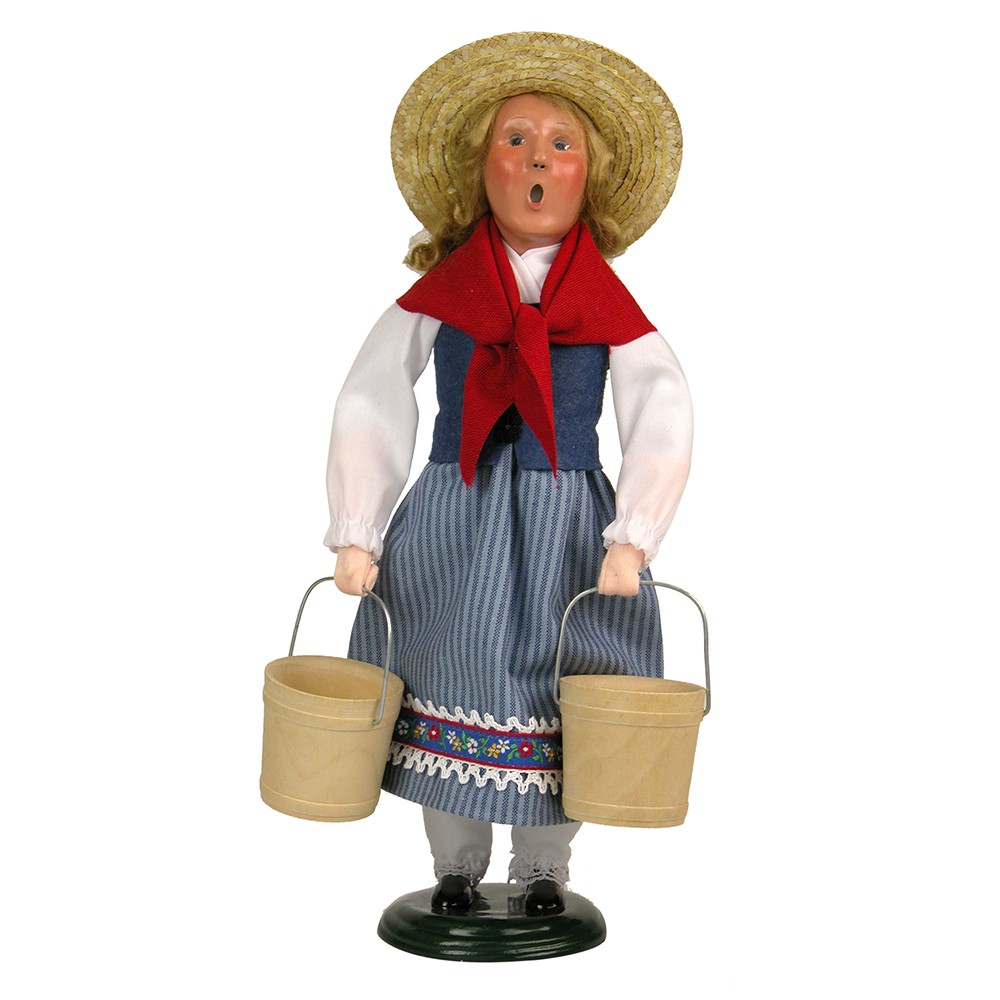 Our price $87.00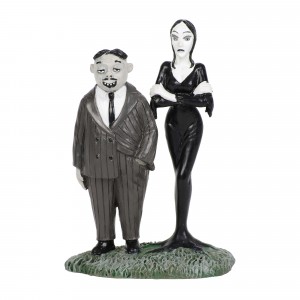 Our price $32.50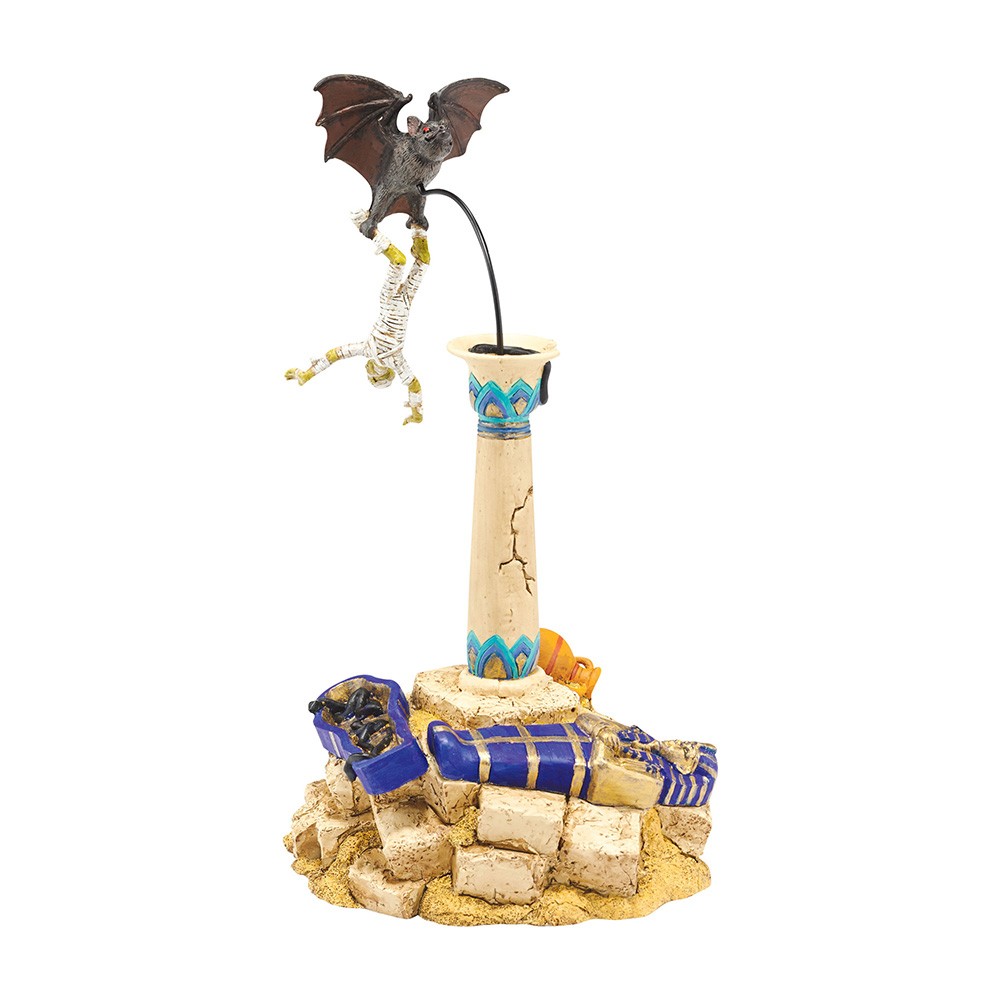 Our price $79.89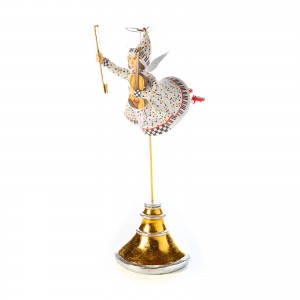 Our price $288.00