Department 56 Christmas Villages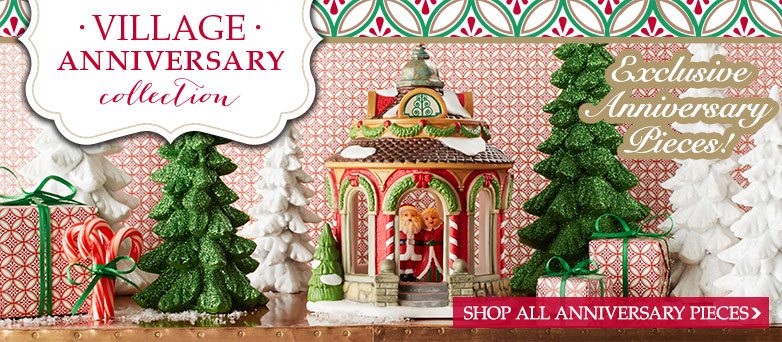 Department 56 is the gold standard for Christmas villages.
Create stunning, memorable scenes that reflect your style and imagination. From small town America to the streets of New York to Victorian England and the sparkling winter wonderland of the North Pole, our villages are thoughtfully created using hand-craftsmanship and the highest level of architectural detail to achieve authenticity.