Lori Mitchell
Lady Liberty Figurine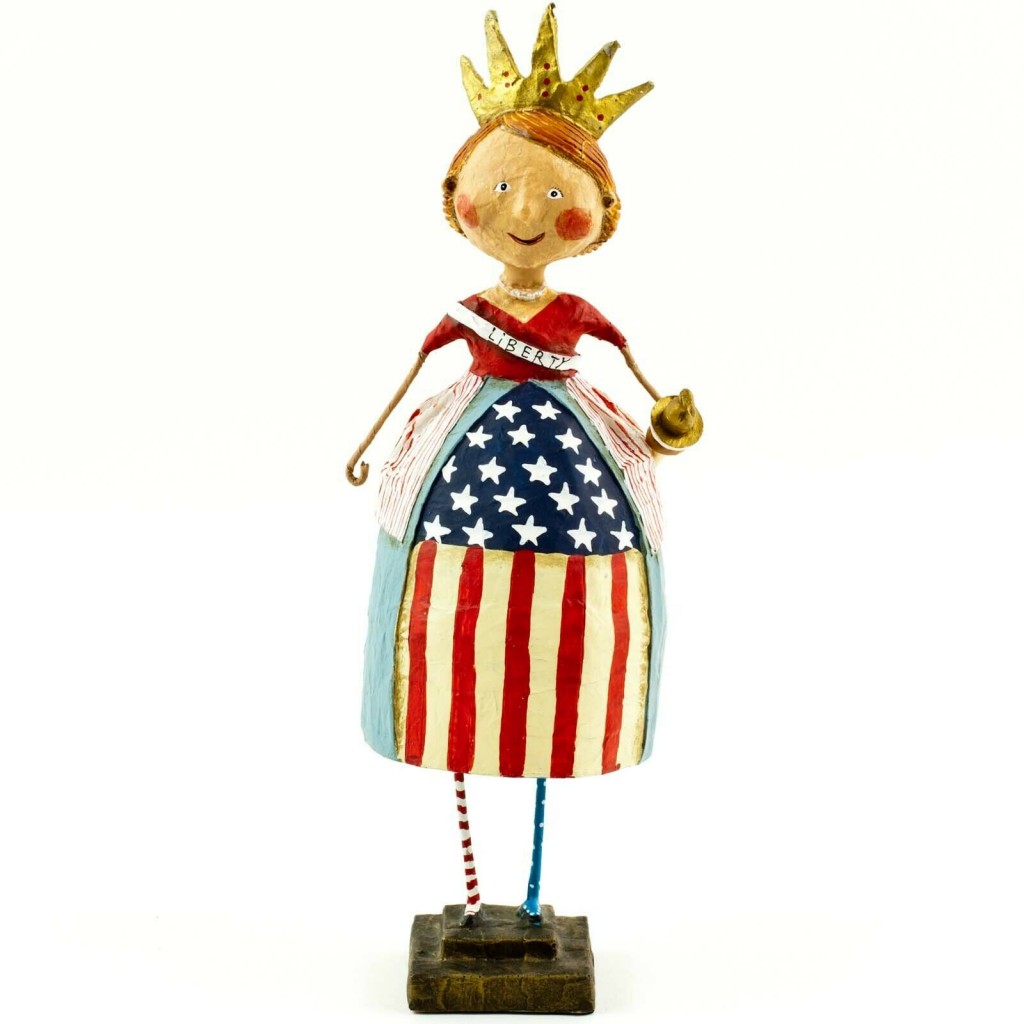 Mouse over image above to enlarge

Lori Mitchell - Lady Liberty
Artist: Lori Mitchell
Size:  10"H
This majestic lady liberty wears a stars and stripes dress, holds a torch, and wears a ribbon reading Liberty. Cute and unique patriotic decor, she's a folk art tribute to the red, white and blue!
Photo Courtesy of ESC and Company, Inc
Buy This Item!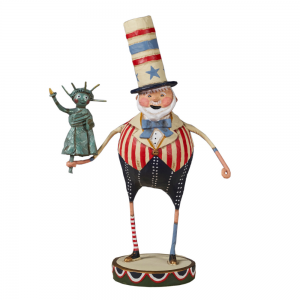 Our price $40.00
Sale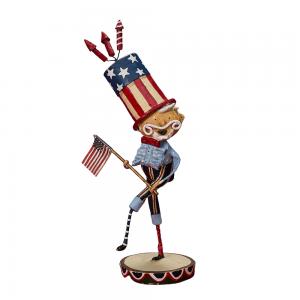 Our price $40.00 $32.00 SALE!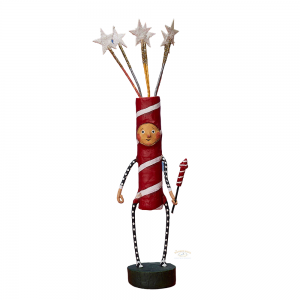 Our price $33.00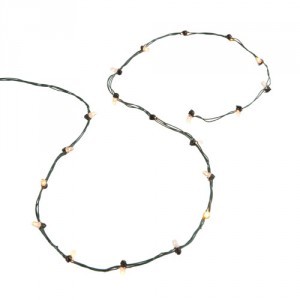 Our price $17.50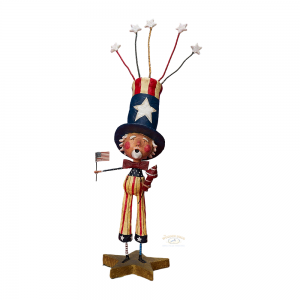 Our price $53.00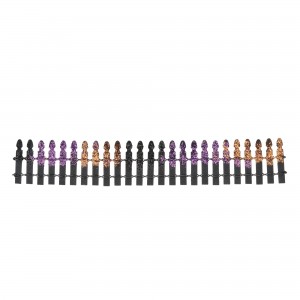 Our price $15.00