Lori Mitchell
Patriotic Pete Figurine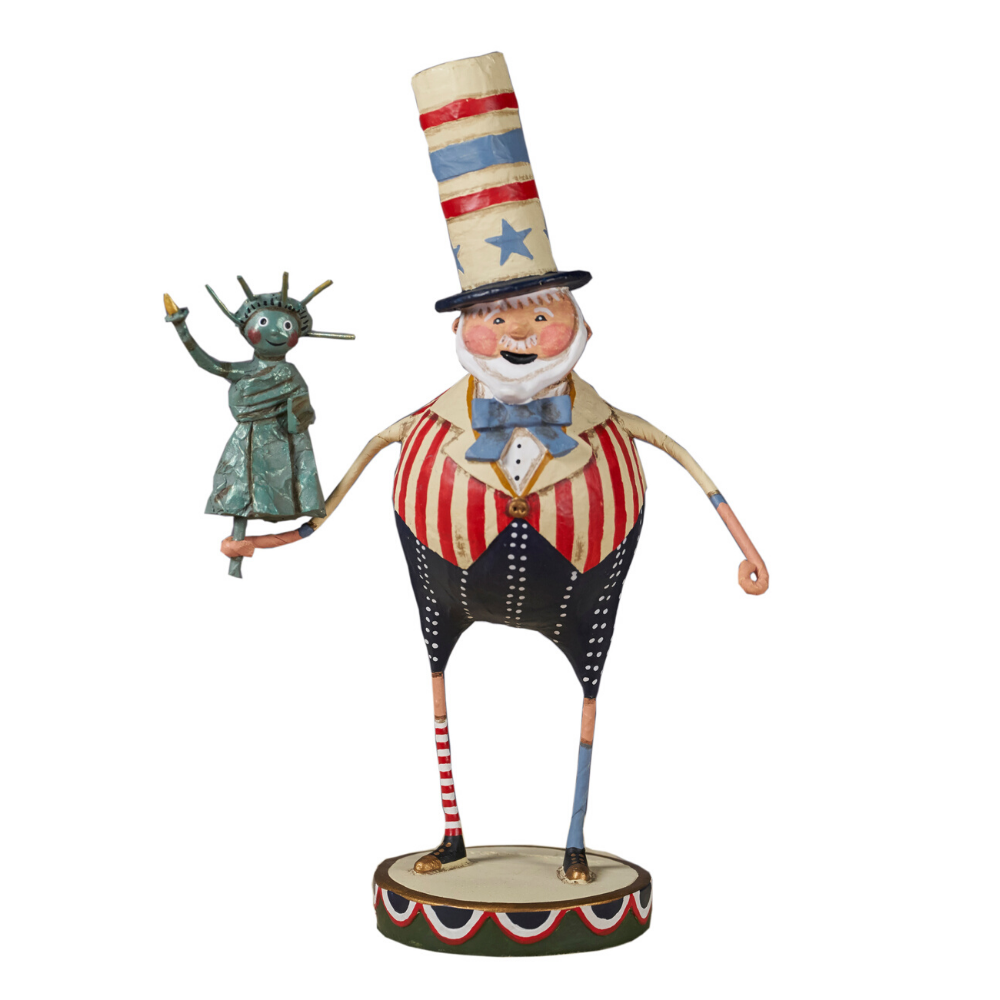 Mouse over image above to enlarge

Lori Mitchell - Patriotic Pete
Size:  9"
Artist: Lori Mitchell
Patriotic Pete is quite elegant in his pinstriped red and white vest, blue bow tie and Lori Mitchell trademarked mis-matched socks. His stove-top hat finishes off his outfit perfectly!
He discovered the replica little Miss Liberty doll and would like to share it with his patriotic friends and family.  This piece would be the perfect centerpiece for a family picnic!
Photo Courtesy of ESC and Company Inc.
Buy This Item!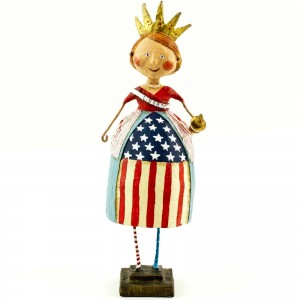 Our price $48.00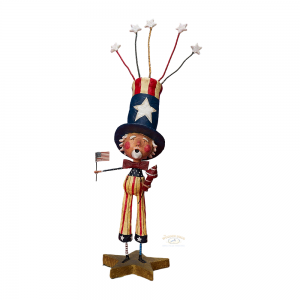 Our price $53.00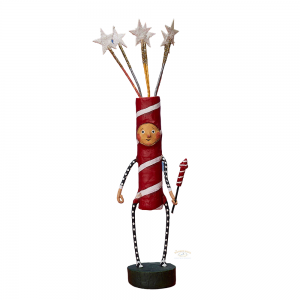 Our price $33.00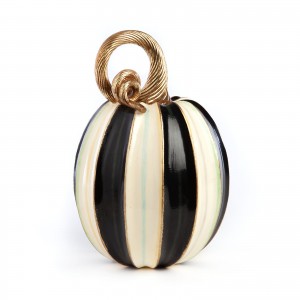 Our price $98.00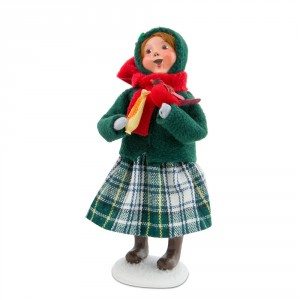 Our price $86.00
New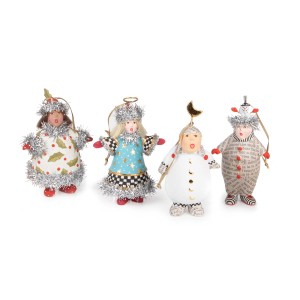 Our price $75.00