MacKenzie-Childs
My Mug
New

MacKenzie-Childs - My Mug - T
Let everyone know that the most stylish mug is yours with the T My Mug. This ceramic mug, decorated in a combination of black and white patterns, is the best way to wake up and smell the coffee at the start of the day or relax with a soothing dose of herbal tea at the end of the day. You could even spell out an entire name and use them in the home office or craft room to hold pens, pencils, and paintbrushes. Elegantly packaged, it makes a great gift, too.
Dimensions - 3.25" dia., 4.75" wide, 3.75" tall, 12 oz. capacity
Materials - Ceramic. Pieces may vary due to the handmade nature of each product. Imported.
Care and Use - Dishwasher safe. Not microwave safe.
Buy This Item!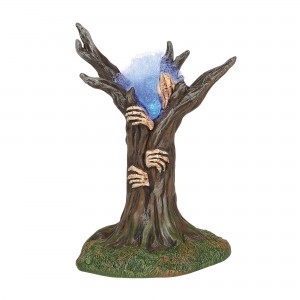 Our price $40.00
Sale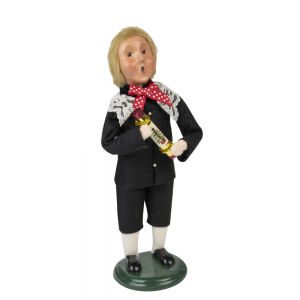 Our price $76.00 $60.00 SALE!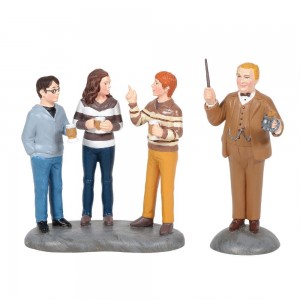 Our price $56.00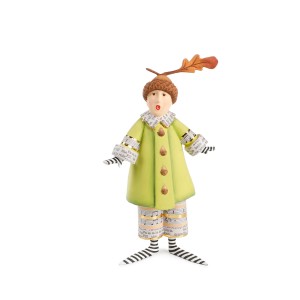 Our price $98.00
Our price $22.39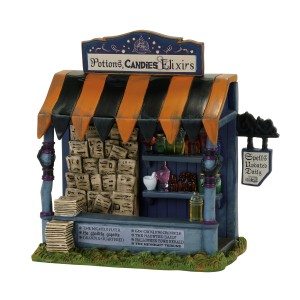 Our price $50.00