Department 56
LIT Frosted White Sisal Tree Set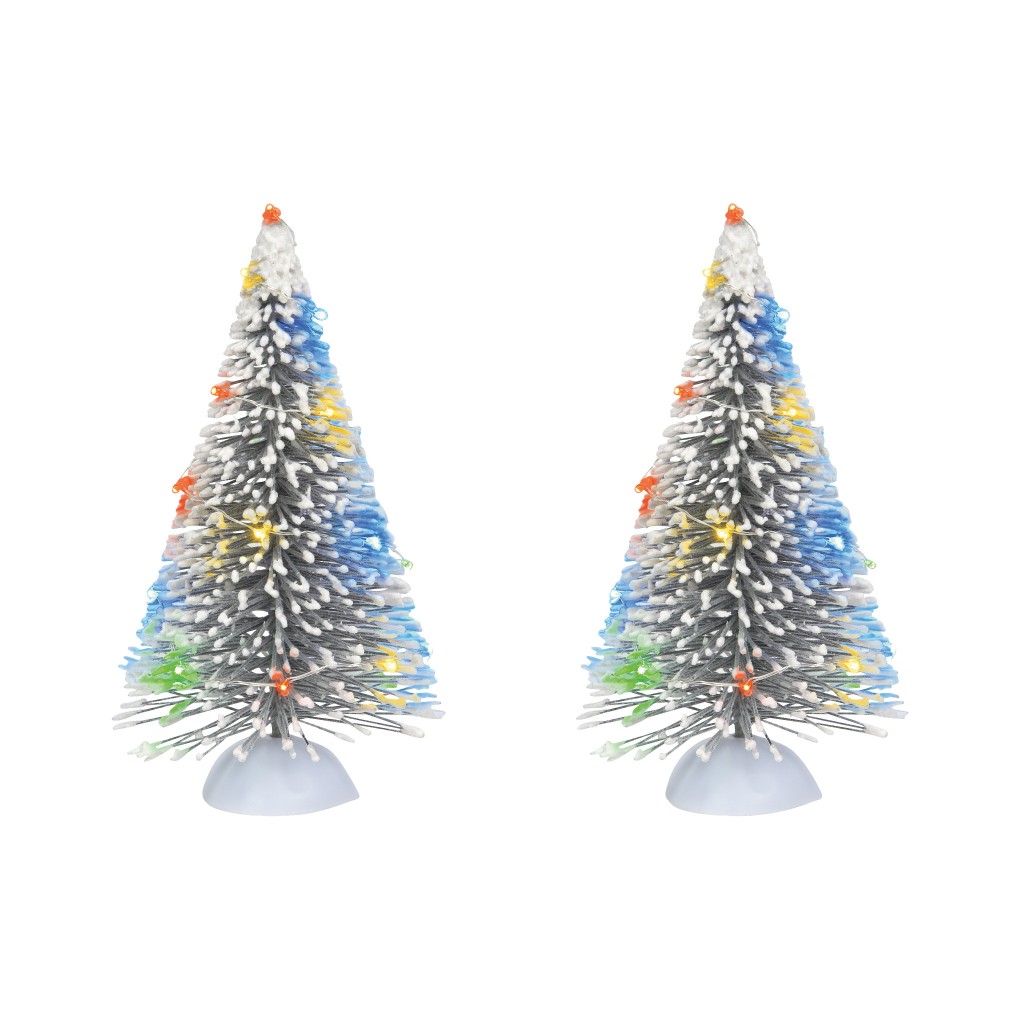 Mouse over image above to enlarge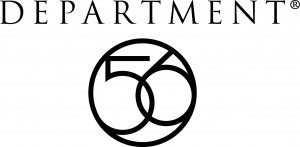 Department 56 - LIT Frosted White Sisal Tree Set
Introduction:  January 2021
Village - Village Accessories
Description:
White trees lit with tiny lights are ready to be used with any variety of other sisal trees. These 6" trees are sold as a set of 2 and are battery operated or can be powered using the AC/DC adapter 56.55026.
Size: 6.3 in H x 3.94 in W x 9.06 in L
Materials: Metal, Light Bulb, Plastic, LED, Battery Box
Functional Features

 

LED Lights

Power Features

 

Battery Operated 2-C Required
Buy This Item!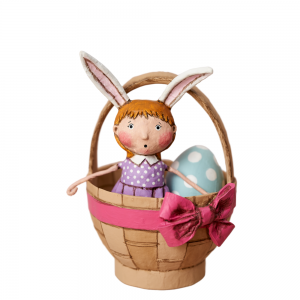 Our price $46.00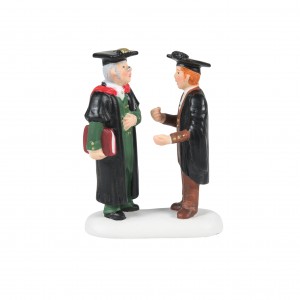 Our price $32.50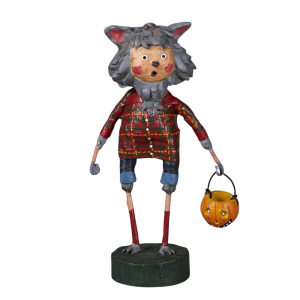 Our price $34.00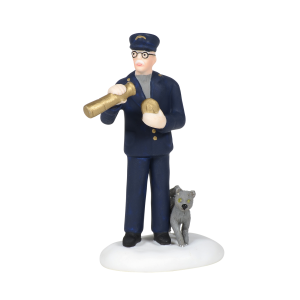 Our price $23.50
Sale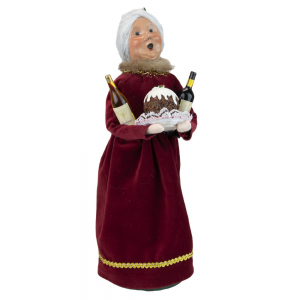 Our price $82.00 $65.00 SALE!