Department 56
Forboding Crowns Tree Set of 2
New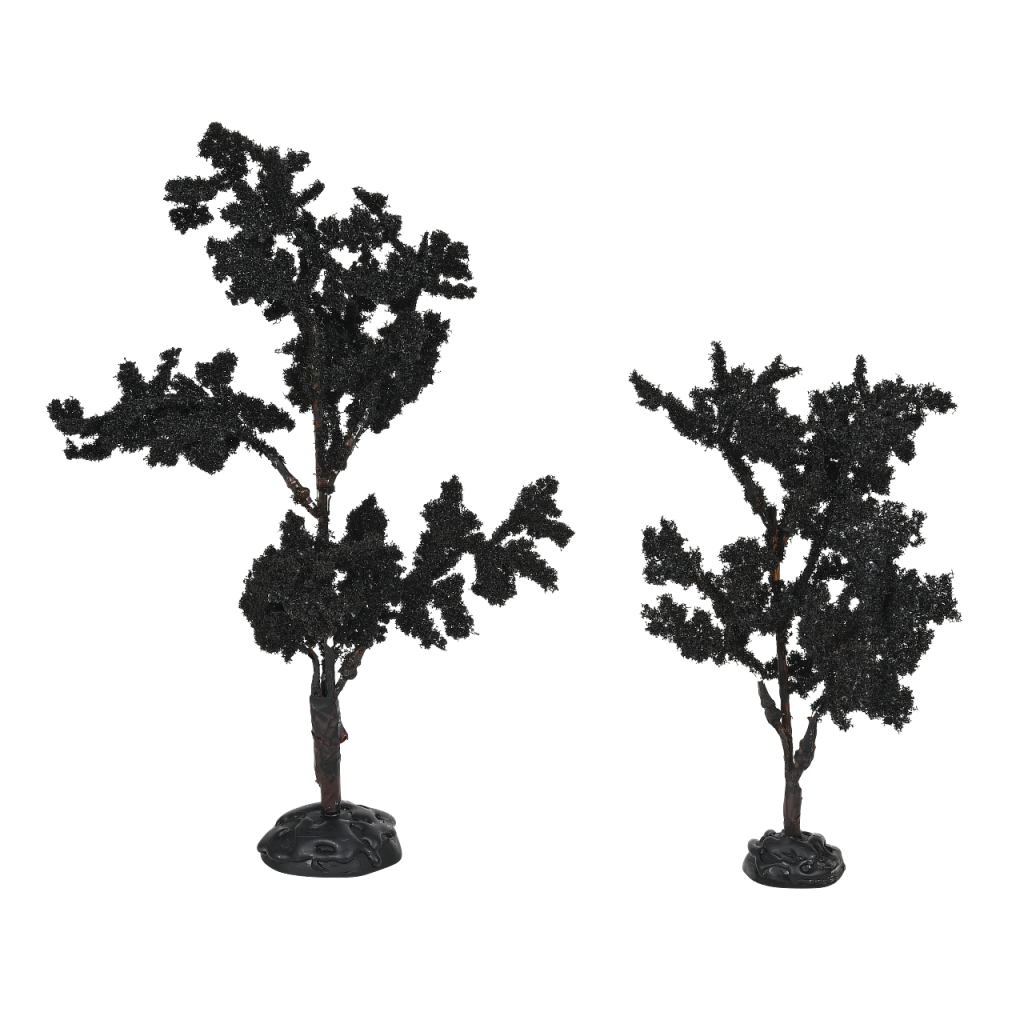 Mouse over image above to enlarge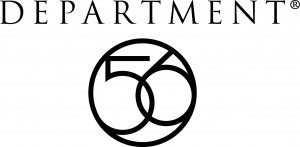 Department 56 - Forboding Crowns Tree Set of 2
Introduction:  January, 2022
Description:
A tree that has captured black clouds seems like a perfect addition to make your Halloween Village display a little more spooky. The set of 2 features a 6" and a 9" tree.
Materials: Paper, Polyresin, Iron, Polystyrene
Dimensions: 9 in H x 3 in W x 3 in L
Buy This Item!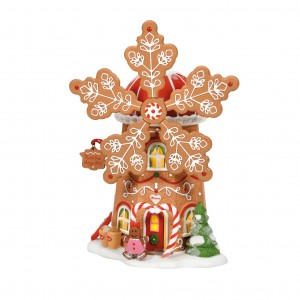 Our price $160.00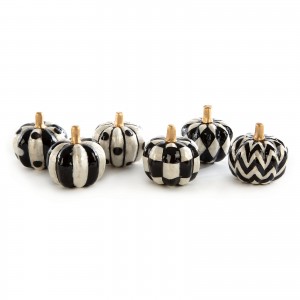 Our price $68.00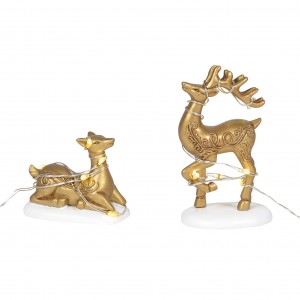 Our price $34.89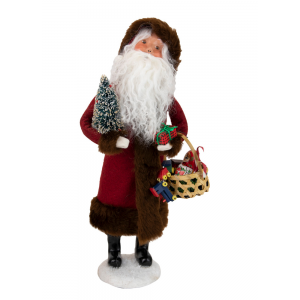 Our price $80.00
New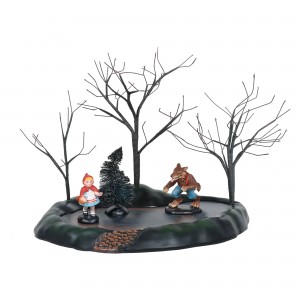 Our price $89.89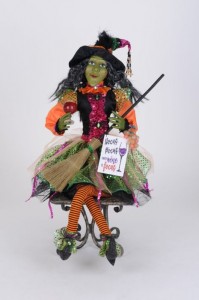 Our price $79.00