Patience Brewster
Moonbeam Reindeer Mini Ornaments Set

Patience Brewster - Moonbeam Reindeer Mini Ornaments Set
The Patience Brewster Moonbeam Reindeer Mini Ornaments Set includes eight handmade and hand-painted ornaments featuring the Moonbeam Mini Reindeer in frosty, glittering white, and each has its own colorful attire and personality.
Dimensions: 5" wide, 3" tall
Materials: Handmade and hand painted in the Philippines
Care and Use: Dust with soft cloth
Buy This Item!
New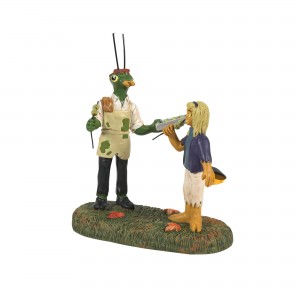 Our price $35.00
Sale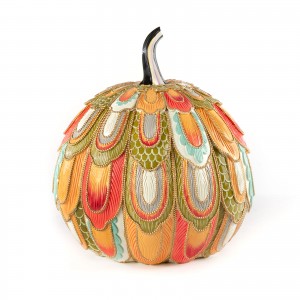 Our price $248.00 $149.00 SALE!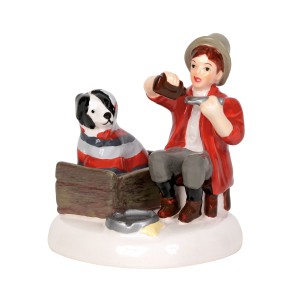 Our price $28.00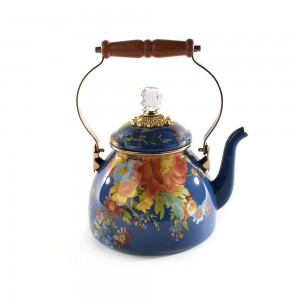 Our price $148.00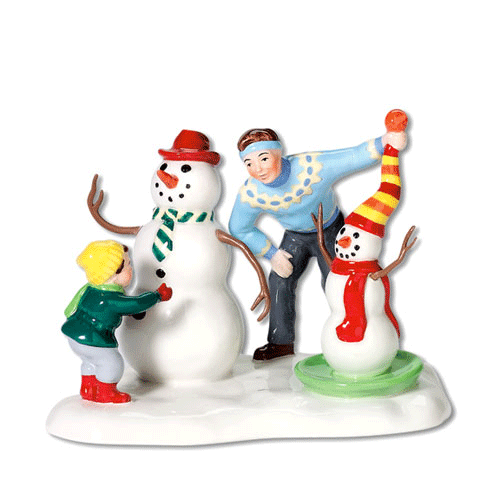 Our price $36.50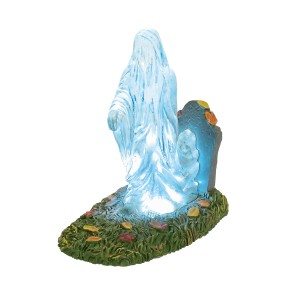 Our price $35.00