Department 56
Festive Halloween Trees Set of 3
New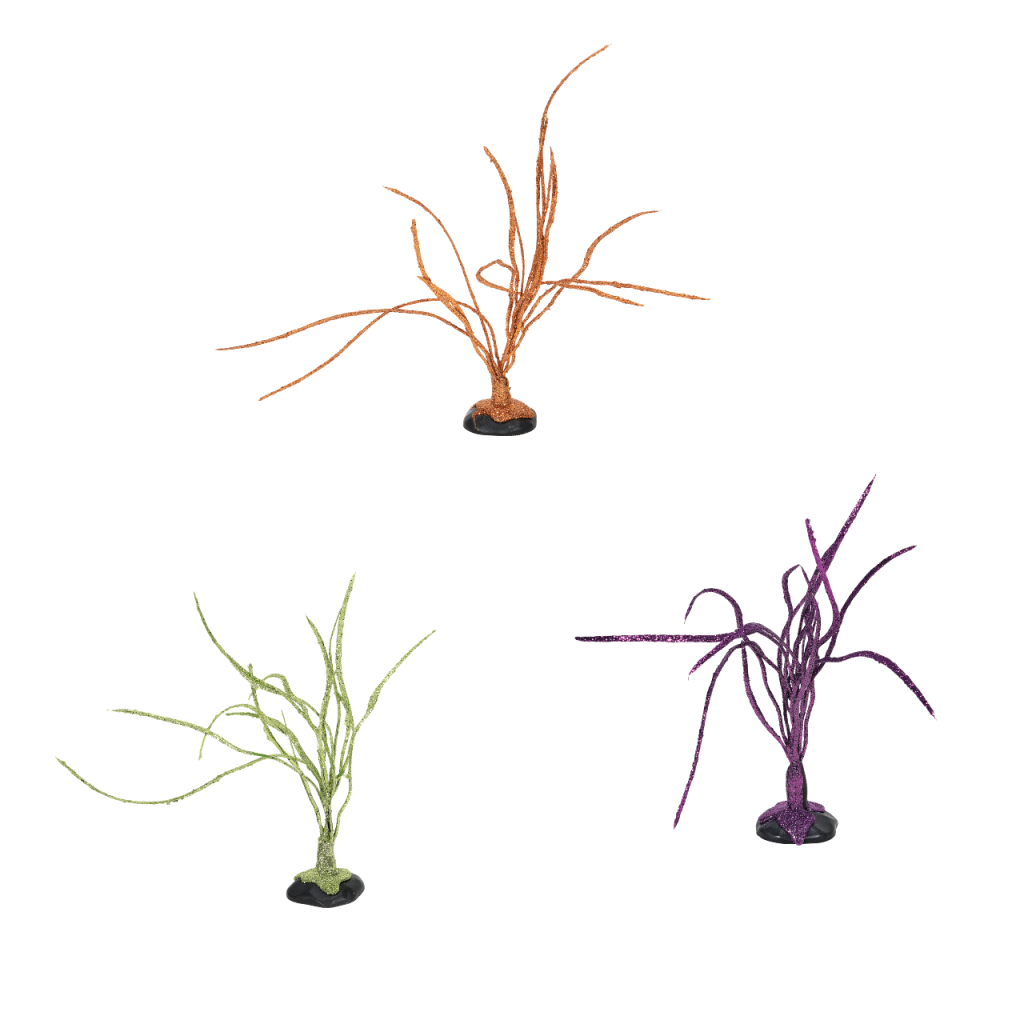 Mouse over image above to enlarge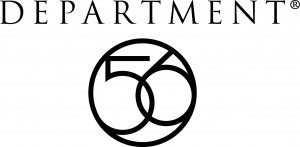 Department 56 - Festive Halloween Trees Set of 3
Introduction:  January, 2022
Description:
These glittered Branch Trees come in a set of three in purple, green and orange. They will shimmer eerily and with bendable branches, you'll want several sets in your display.
Materials: Polyresin, Polystyrene, PET
Dimensions: 13 in H x 3 in W x 3 in L
Buy This Item!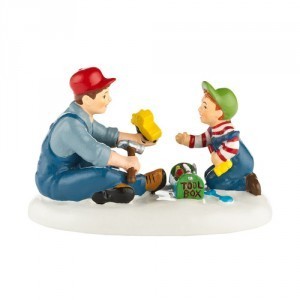 Our price $27.50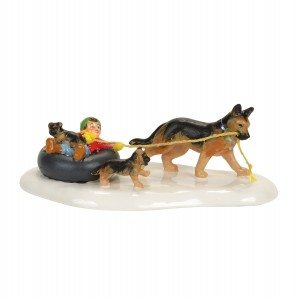 Our price $32.50
New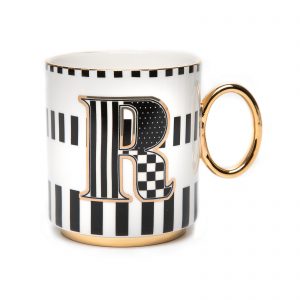 Our price $38.00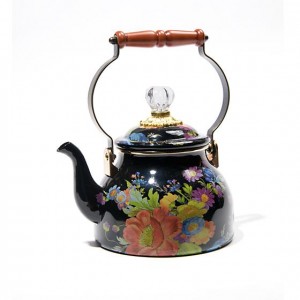 Our price $148.00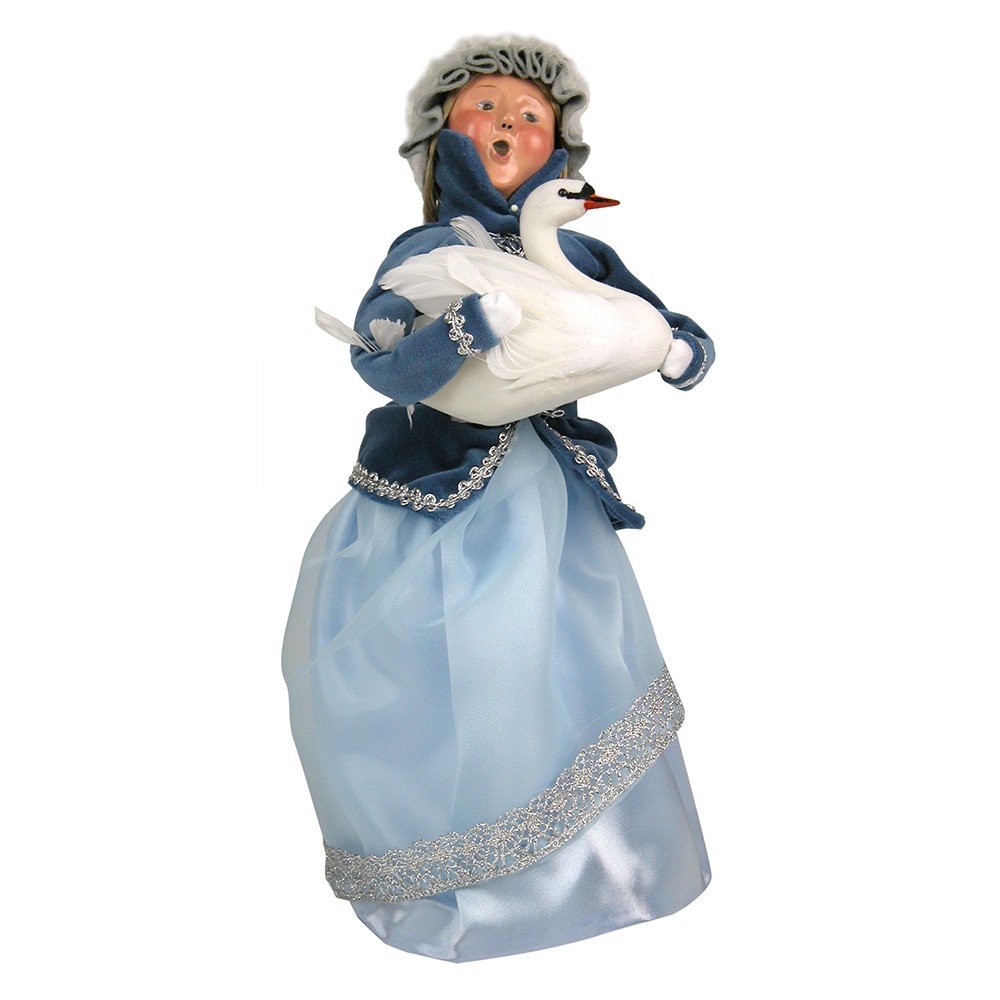 Our price $87.00