Lori Mitchell
Sweet Kelly Green Figurine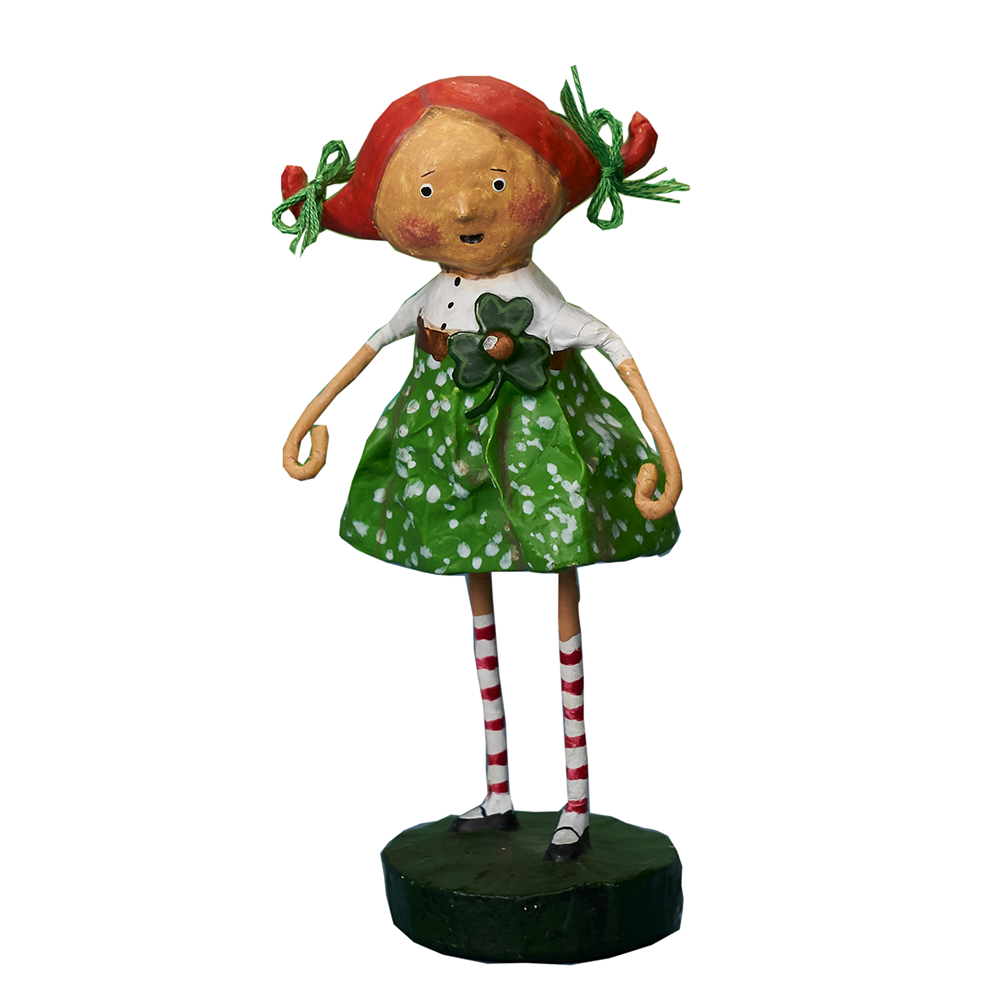 Mouse over image above to enlarge

Lori Mitchell - Sweet Kelly Green
Sweet Kelly Green is simply gorgeous!!  Her orange hair in pigtails accents her green  dress perfectly!  To top off her dress, she has a four-leaf clover pinned to it.  She is ready to ring in Spring!
Size:  5.5"H
Artist:  Lori Mitchell
Photo Courtesy of ESC and Company, Inc.
Buy This Item!
Our price $33.00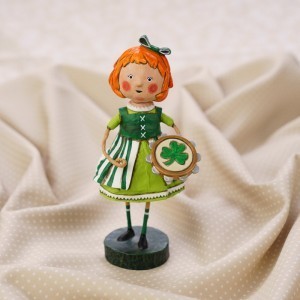 Our price $33.00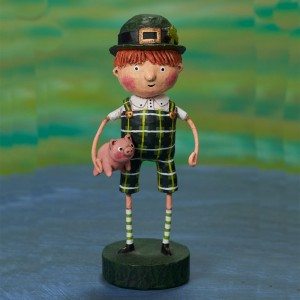 Our price $33.00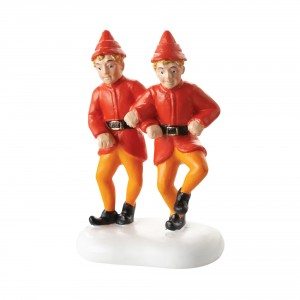 Our price $15.99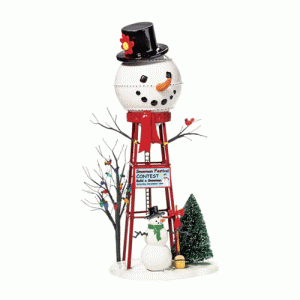 Our price $50.00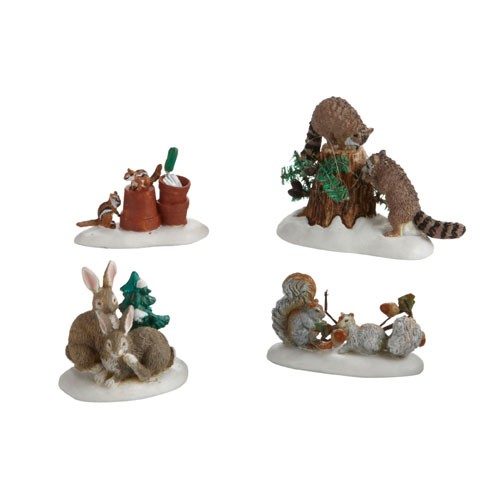 Our price $28.50