MacKenzie-Childs Patience Brewster
Nativity Shelter

Patience Brewster - Nativity Shelter
Celebrate the spirit of Christmas with the Nativity collection from Patience Brewster by MacKenzie-Childs. An ever-expanding group of handmade and hand-painted figures tells the story of the first Christmas in a colorful and captivating way. When there was no room at the inn, Joseph and Mary found refuge in a stable. The Patience Brewster Nativity Shelter is a replica of that sacred refuge.
The uprights are resin tree trunks bound in gold leaf, and the roof is woven raffia. The set arrives with a glowing gold-leafed base on which to place the Holy Family at the center of the Nativity. Simple assembly required.
Buy This Item!
New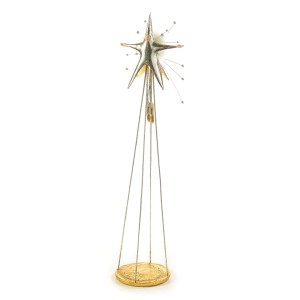 Our price $58.00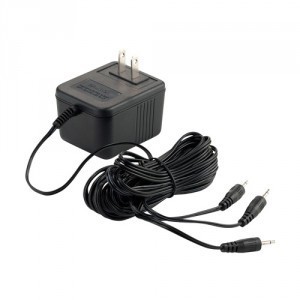 Our price $20.00
Sale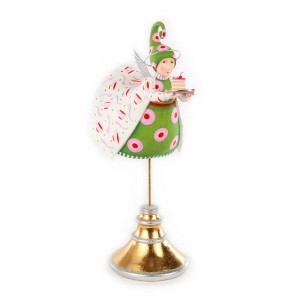 Our price $298.00 $149.00 SALE!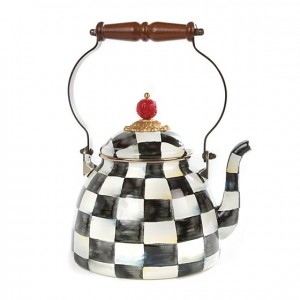 Our price $148.00