Patience Brewster - Nativity Figures Collection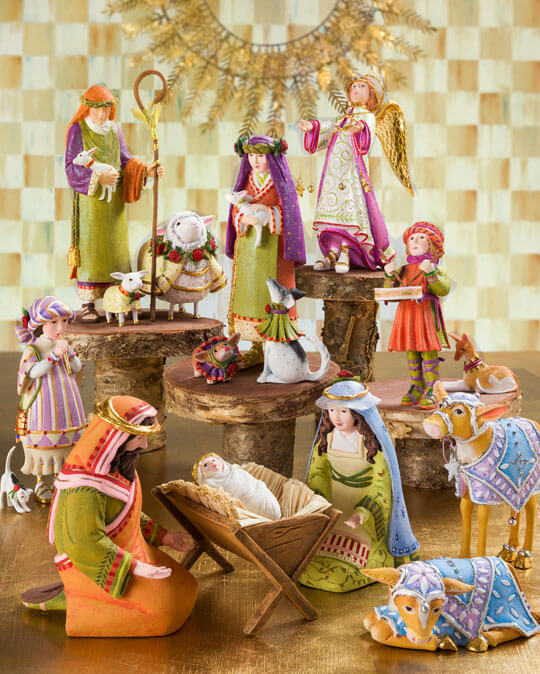 The Patience Brewster Nativity Figure Collection is now available at the Wooden Duck in VERY limited quantities.
The Nativity collection celebrates the spirit of Christmas with an ever-expanding group of items telling the story of the first Christmas in a colorful and captivating way.
For those of you that have less space, the Wooden Duck also has available the Patience Brewster Mini Nativity Set.