MacKenzie-Childs Patience Brewster
Dash Away Dasher Figure

Patience Brewster - Dash Away Dasher Figure
The fearless leader of our Dash Away Reindeer collection by Patience Brewster, Dasher leads the way dressed in bells and blue. He is adorned with evergreens and carries candles brightly lit upon his antlers for the midnight ride.
Measures 12" tall and arrives gift boxed.
Patience designed and released this item in 2009, and it is handmade and hand painted in the Philippines.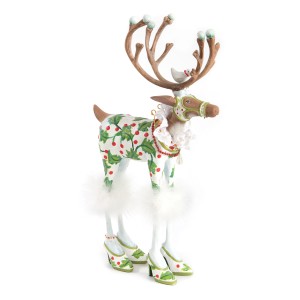 Our price $98.00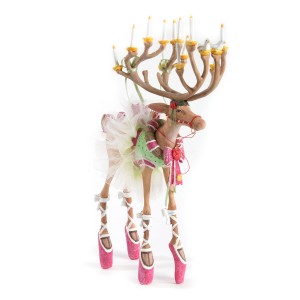 Our price $98.00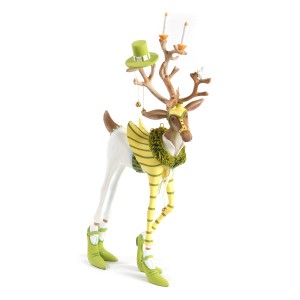 Our price $98.00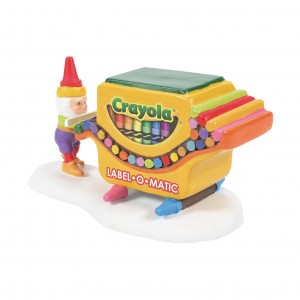 Our price $40.00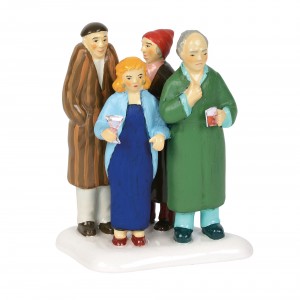 Our price $42.50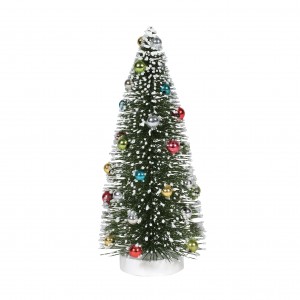 Our price $13.50