MacKenzie-Childs Patience Brewster
Dash Away Comet Figure

Patience Brewster - Dash Away Comet Figure
Comet streaks through the sky in his starry night blue coat and gold-leafed boots pulling the sleigh along with his Dash Away Reindeer friends by Patience Brewster. His sweet moose-like antlers gently hold up his feathered friend.
Measures 11" tall and arrives gift boxed.
Patience designed and released this item in 2009, and it is handmade and hand painted in the Philippine
Buy This Item!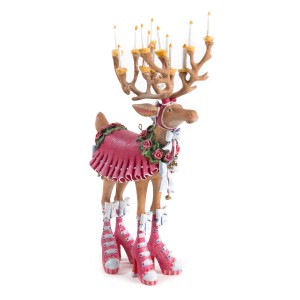 Our price $118.00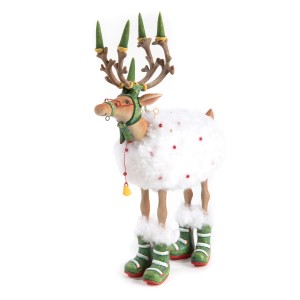 Our price $118.00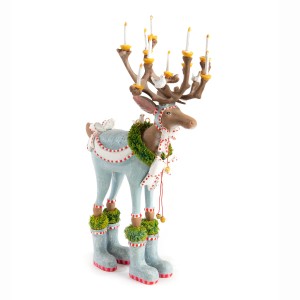 Our price $118.00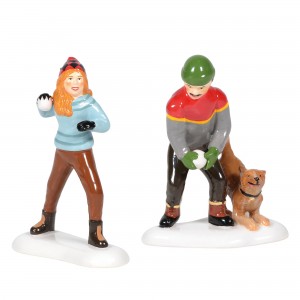 Our price $35.00