Lori Mitchell
Fishing for Love Figurine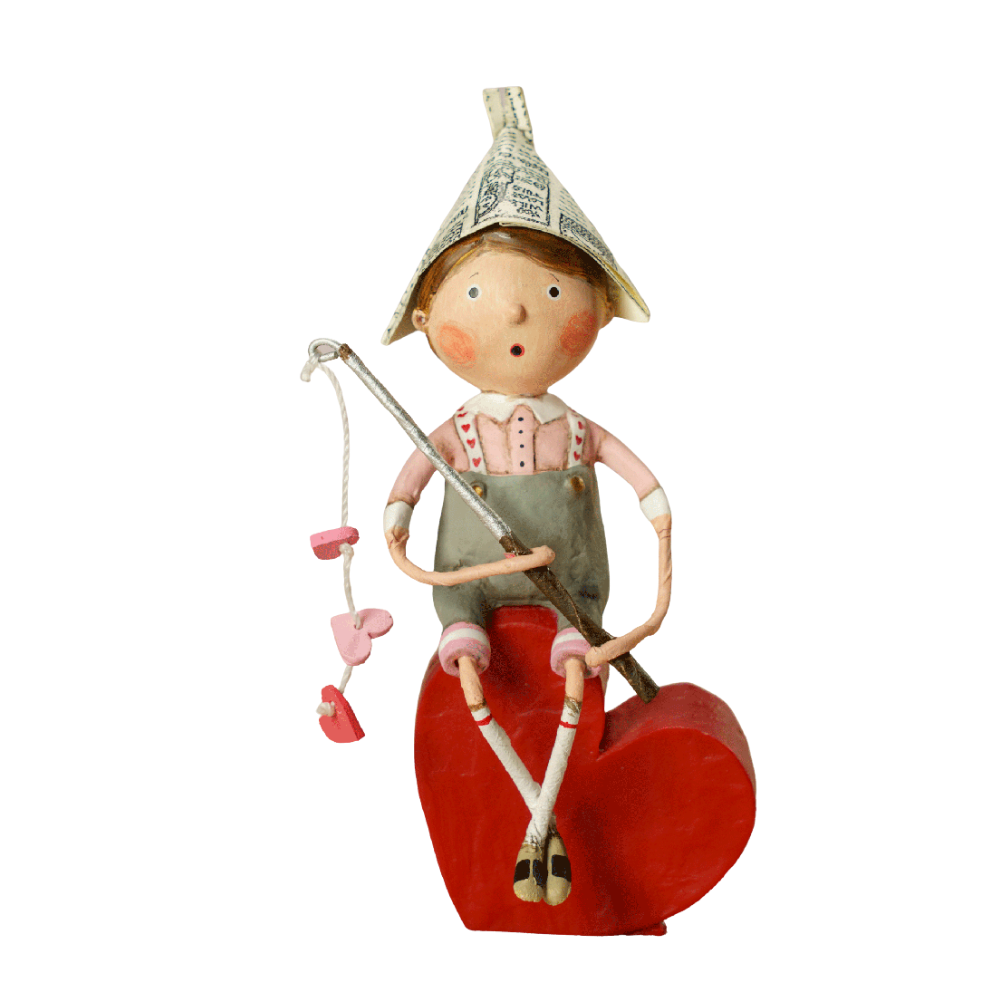 Mouse over image above to enlarge

Lori Mitchell - Fishing for Love
Size: 6"
Artist: Lori Mitchell
Fishing for Love has a young lad perched on a bright red heart and he is lonely this Valentine's Day. So, he decided to try fishing for love and maybe, just maybe, he would find the love of his dreams. The saying goes "there are plenty of fish in the pond". He dropped his line in the local pond, using pink hearts for bait and is hoping that today is his lucky day!
Photo Courtesy of ESC and Company Inc.
Buy This Item!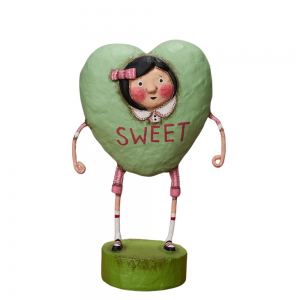 Our price $32.00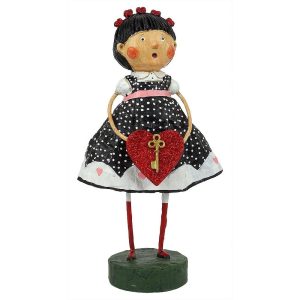 Our price $36.00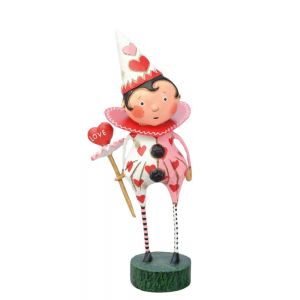 Our price $35.00
New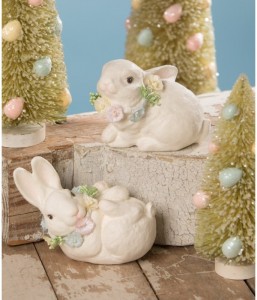 Our price $44.00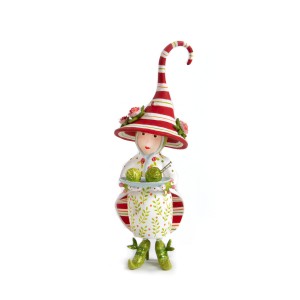 Our price $48.00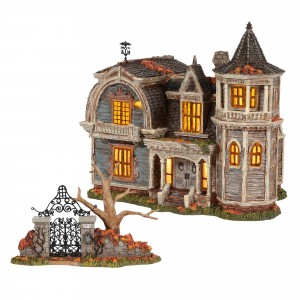 Our price $198.00