Lori Mitchell - Halloween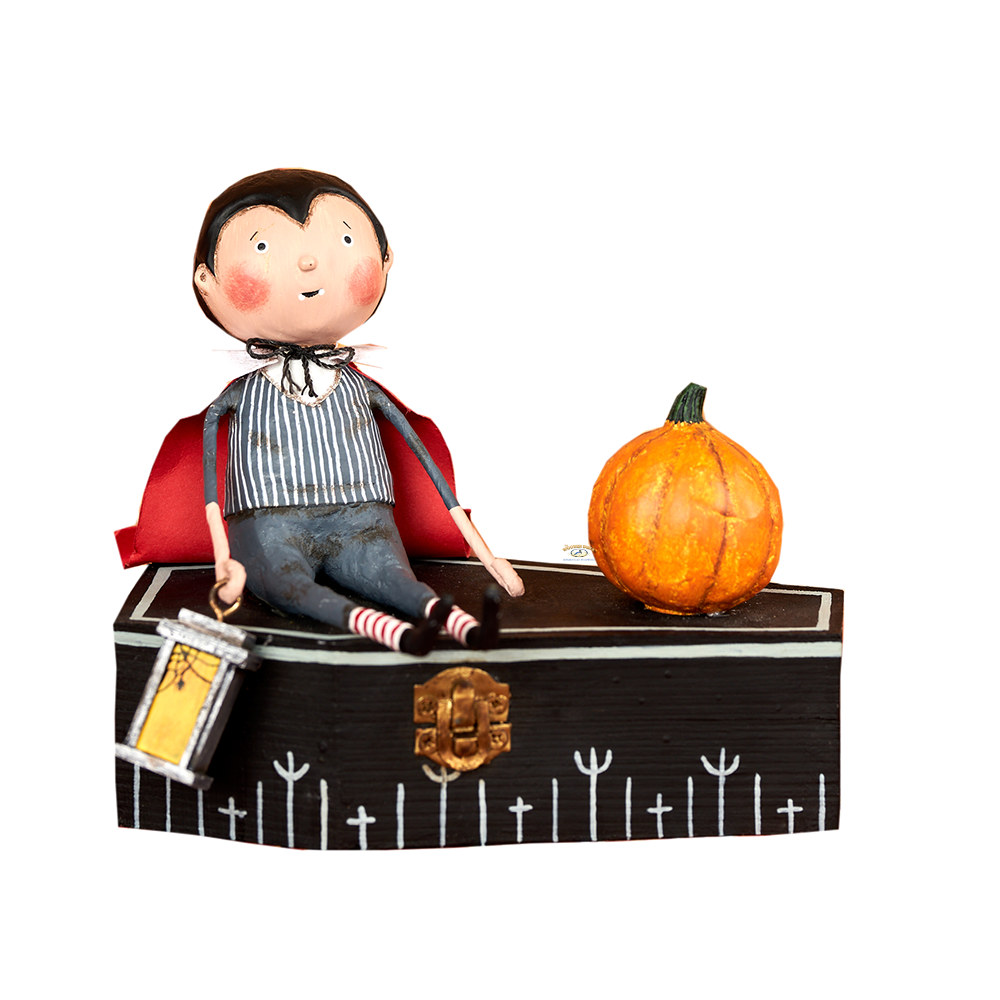 Lori Mitchell - Halloween
We are SOOOO SPOOKtacularly …….. excited!
The new 2020 Lori Mitchell Halloween figures have arrived and are now available for immediate shipment!!
We think the new Lori Mitchell Halloween figurines are the most bewitching ever,
We have all of the new and prior Lori Mitchell figures in stock, shop early for best selection!!
Are you a member of our Lori Mitchell frequent buyer program?  Sign up here to create an account and start earning points for discounts!