Department 56
Christmas Rocking Horse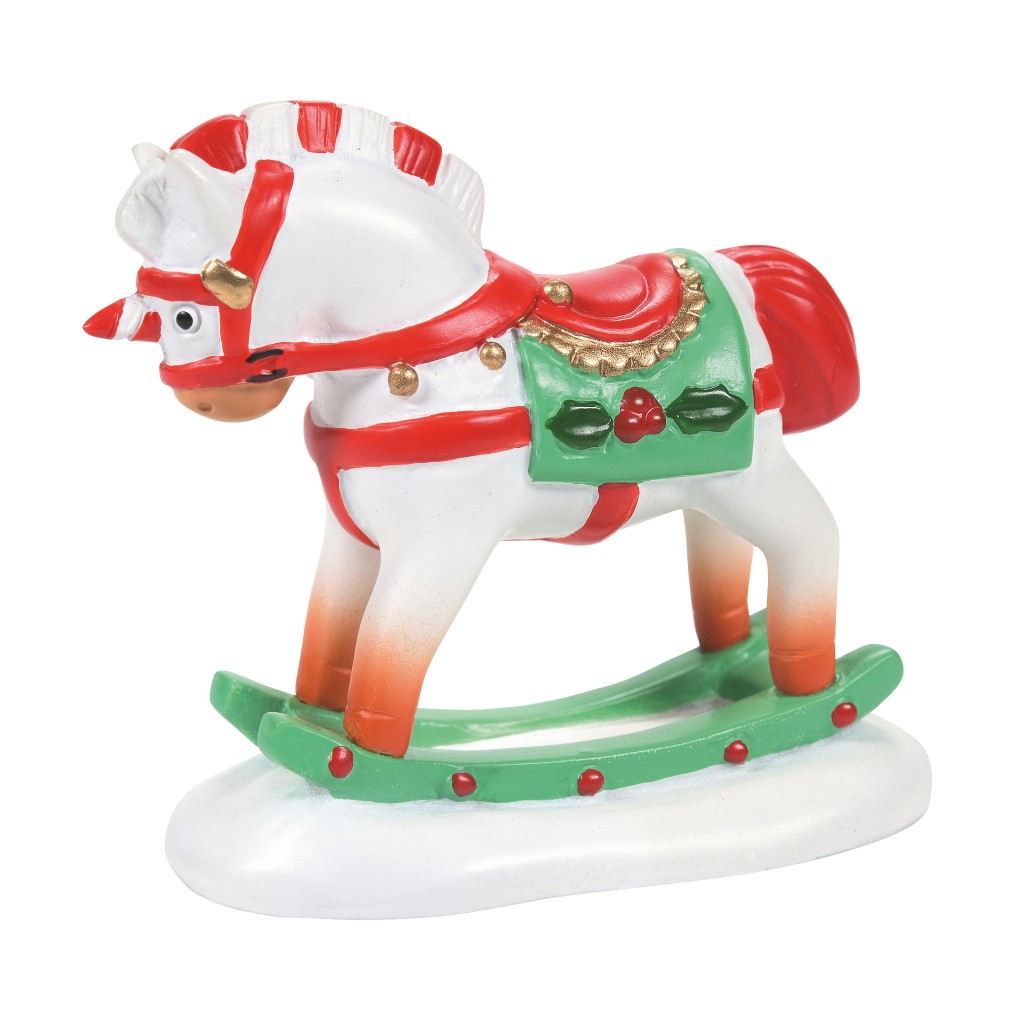 Mouse over image above to enlarge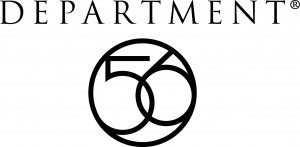 Department 56 - Christmas Rocking Horse
Introduction:  January 2021
Village - Village Accessories
Description:
In traditional red and white, a classical children's hobby horse is decorated and on display in front of any Village house. The mane is definitely a nod to a striped candy cane.
Size: 1.75 in H x 1.125 in W x 3.125 in L
Materials: Polyresin, Stone Powder
Buy This Item!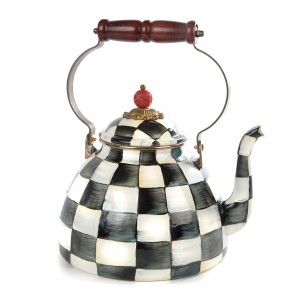 Our price $178.00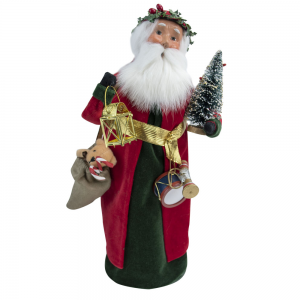 Our price $84.00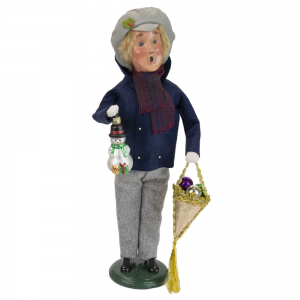 Our price $77.00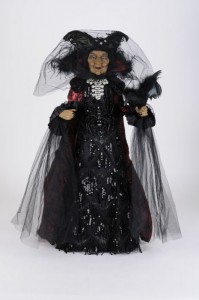 Our price $139.00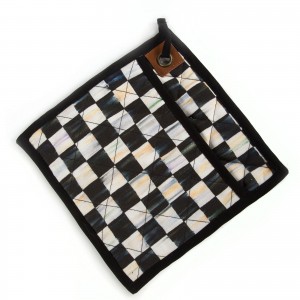 Our price $35.00