Department 56
Sunday In The Park With Lynn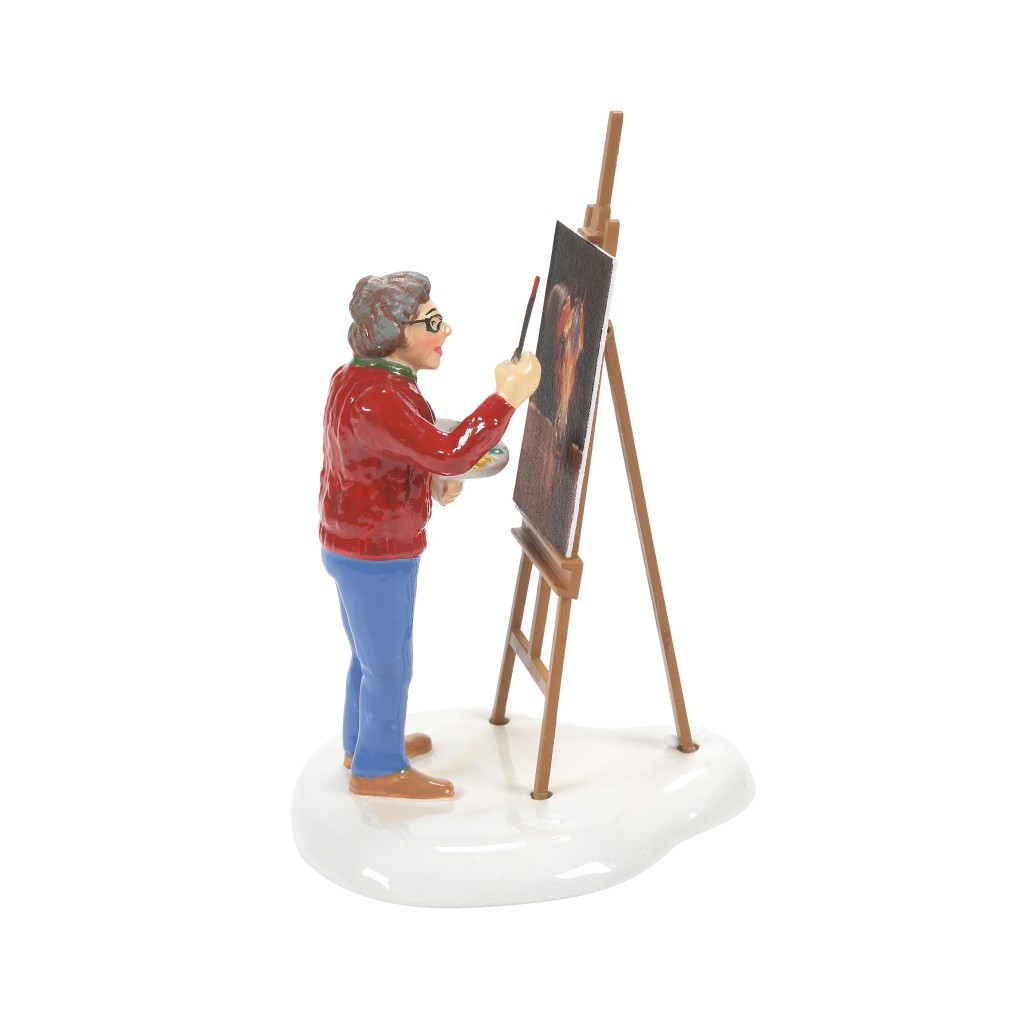 Mouse over image above to enlarge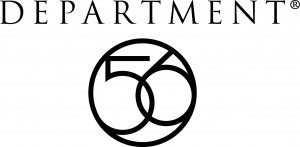 Department 56 - Sunday In The Park With Lynn
Village:  Original Snow Village
Introduction: January, 2021
Description:
Our longtime friend and accessory artist, Lynn Maderich was also an accomplished artist in her own right. Here she is putting the final touches on this horse painting, it was one of her favorites.
Size:  3.7 in H x 2.36 in W x 2.68 in L
Materials:  Zinc alloy, Earthenware
Buy This Item!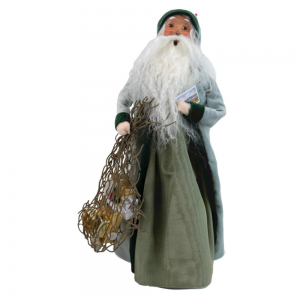 Our price $80.00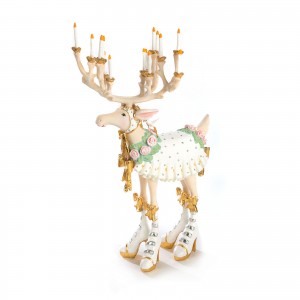 Our price $128.00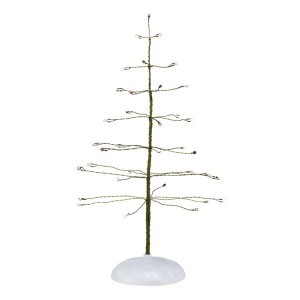 Our price $35.00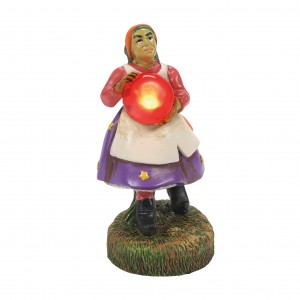 Our price $45.00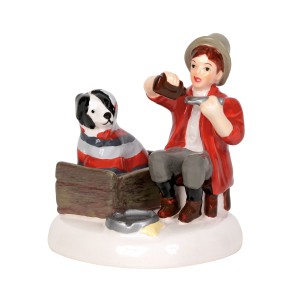 Our price $28.00