Department 56
Catching The Christmas Spirit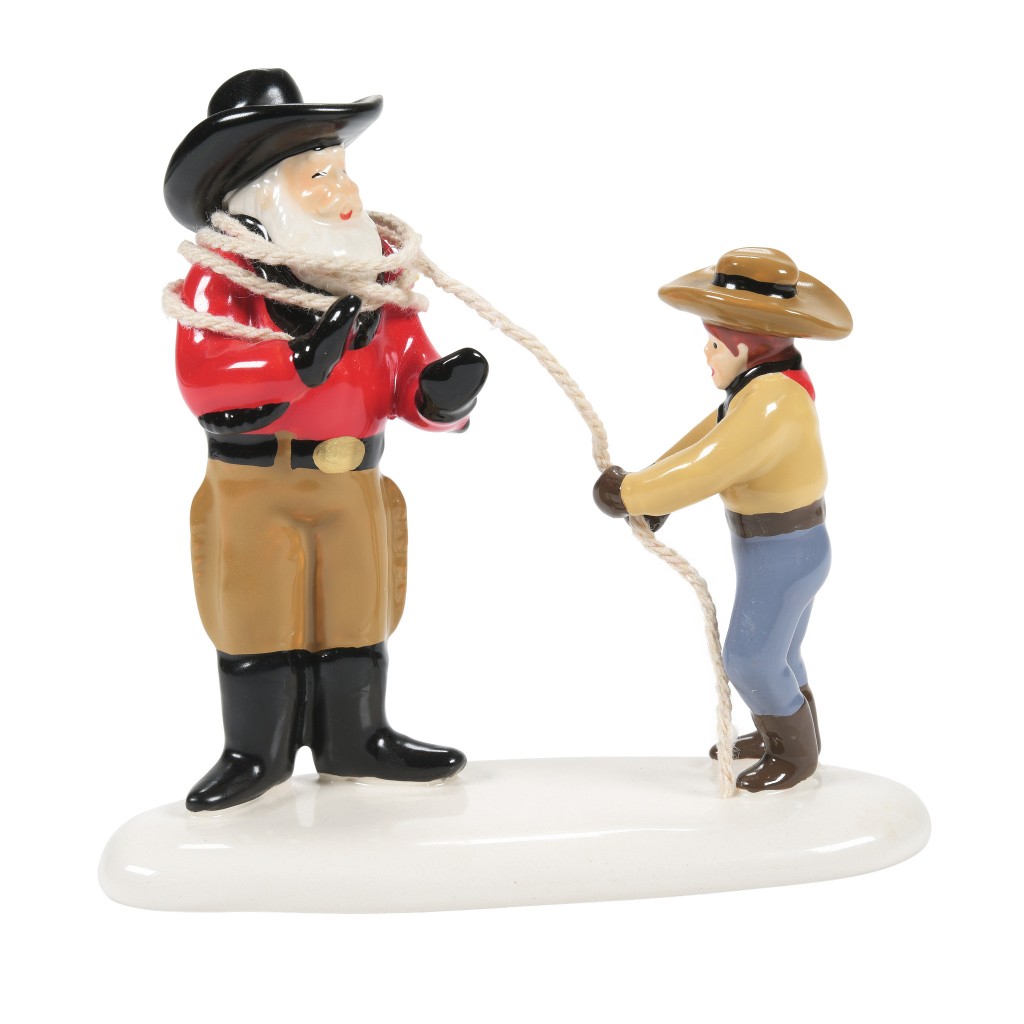 Mouse over image above to enlarge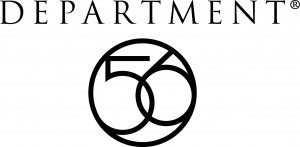 Department 56 - Catching The Christmas Spirit
Village:  Original Snow Village
Introduction: January, 2021
Description:
Santa, dressed in his best Western garb, is lassoed by a youngster who thinks he has rounded up the best prize. This accessory coordinates with the "Hitching Post" for The Original Snow Village.
Size:  3.4 in H x 1.4 in W x 3.6 in L
Materials:  Dolomite
Buy This Item!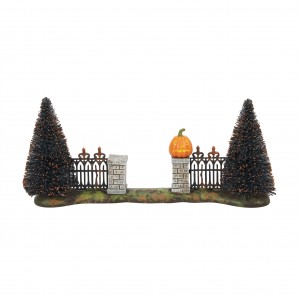 Our price $45.00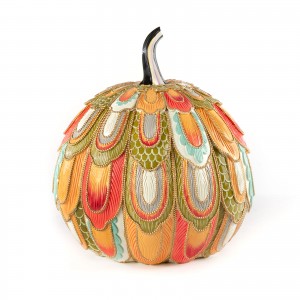 Our price $248.00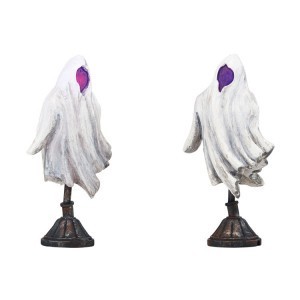 Our price $29.89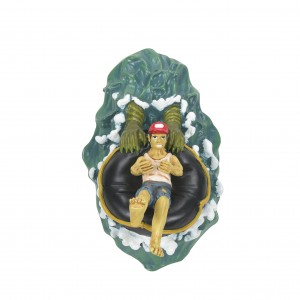 Our price $35.00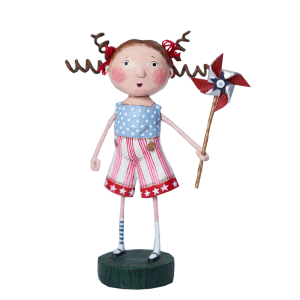 Our price $36.00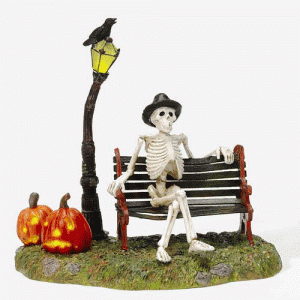 Our price $40.00