Department 56
Save Some Room For Fish Sticks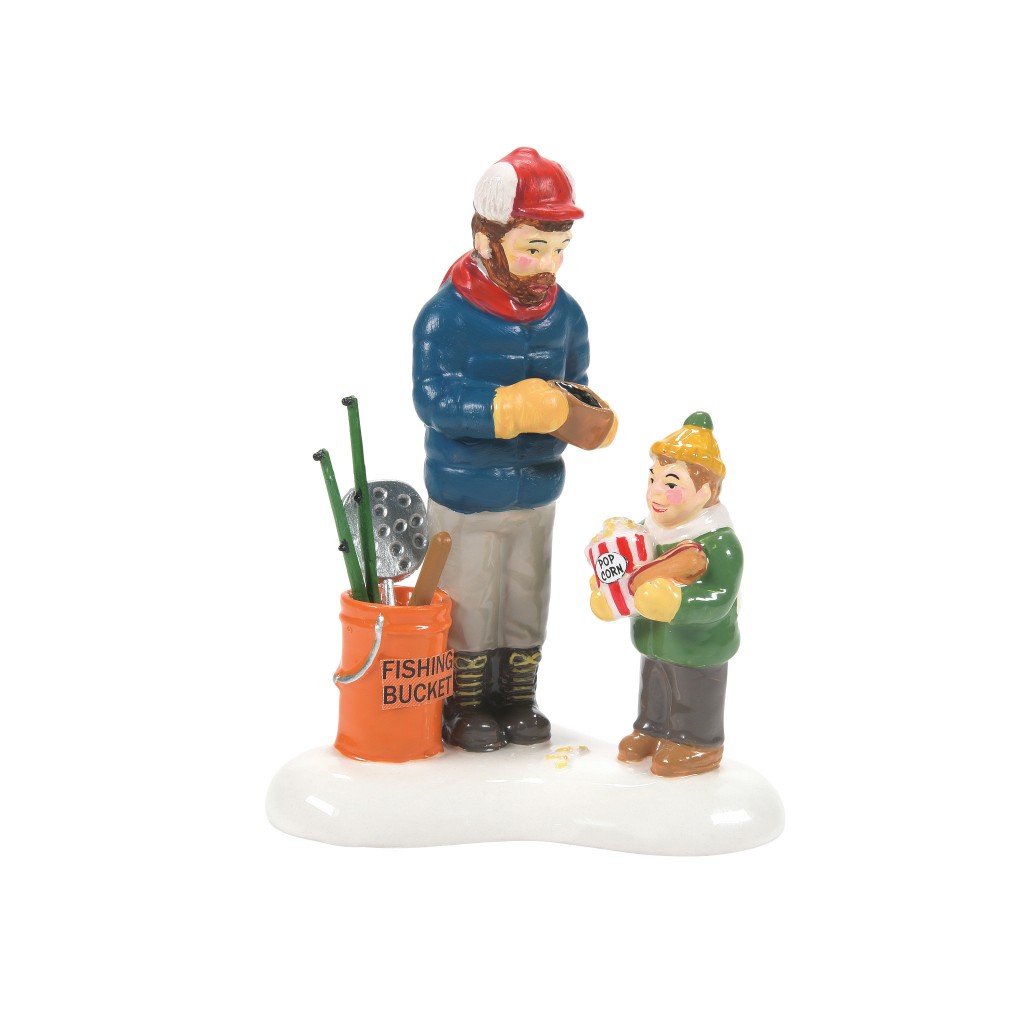 Mouse over image above to enlarge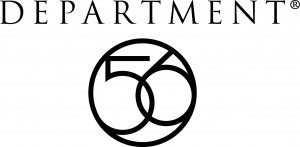 Department 56 - Save Some Room For Fish Sticks
Village:  Original Snow Village
Introduction: January, 2021
Description:
"Even if you haven't caught a fish, Dad, I've got us a few snacks!" It's a typical father and son out ice fishing for the afternoon and all they caught was a hot dog and some pop corn! And now dad's wallet is empty!
Size:  3.15 in H x 1.42 in W x 2.6 in L
Materials:  Zinc alloy, Earthenware
Buy This Item!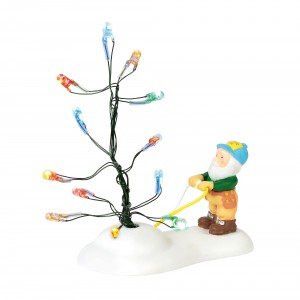 Our price $40.00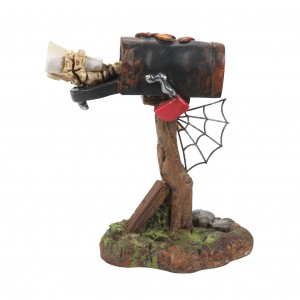 Our price $18.50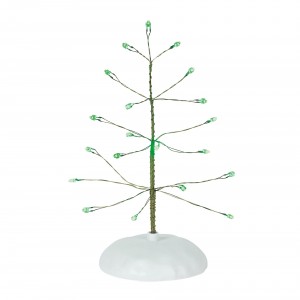 Our price $32.50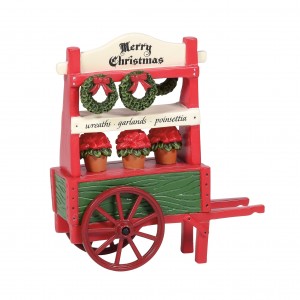 Our price $38.00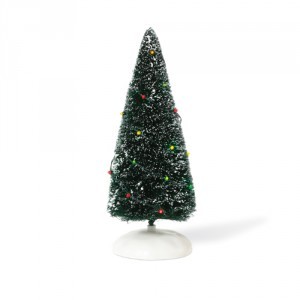 Our price $30.00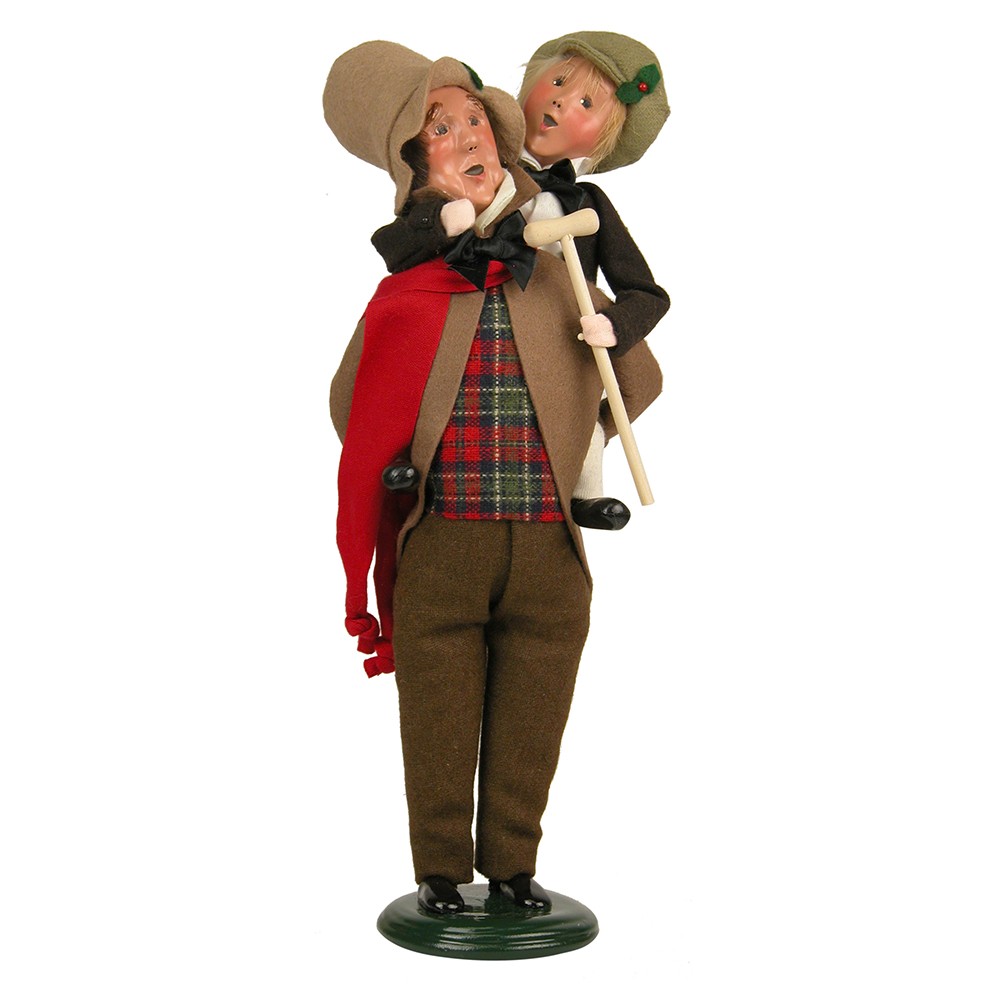 Our price $173.00