Department 56
The Mummy House
Sale
New
Department 56 - The Mummy House
Introduction:  January, 2022
Description: 
The newest addition to Trick-or-Treat Lane is The Mummy House. This lighted piece is an homage to the many versions of the Mummy, starting with the first movie made in 1932 starring Boris Karloff.
Materials: Zinc alloy, AC Adapter, Plastic, Dolomite, LED
Dimensions: 7.13 in H x 8.7 in W x 9.09 in L
Buy This Item!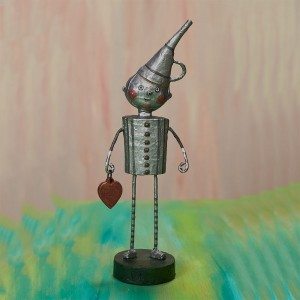 Our price $34.00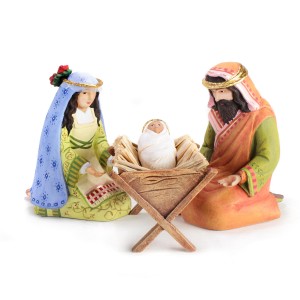 Our price $118.00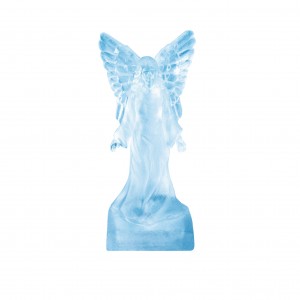 Our price $35.00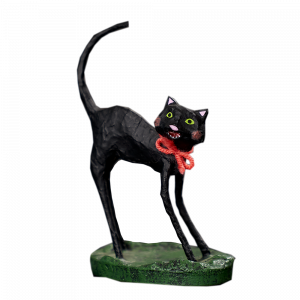 Our price $25.00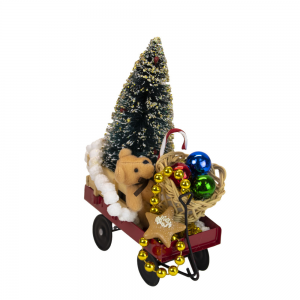 Our price $34.00