Department 56
Day of the Dead Lit Memorial
New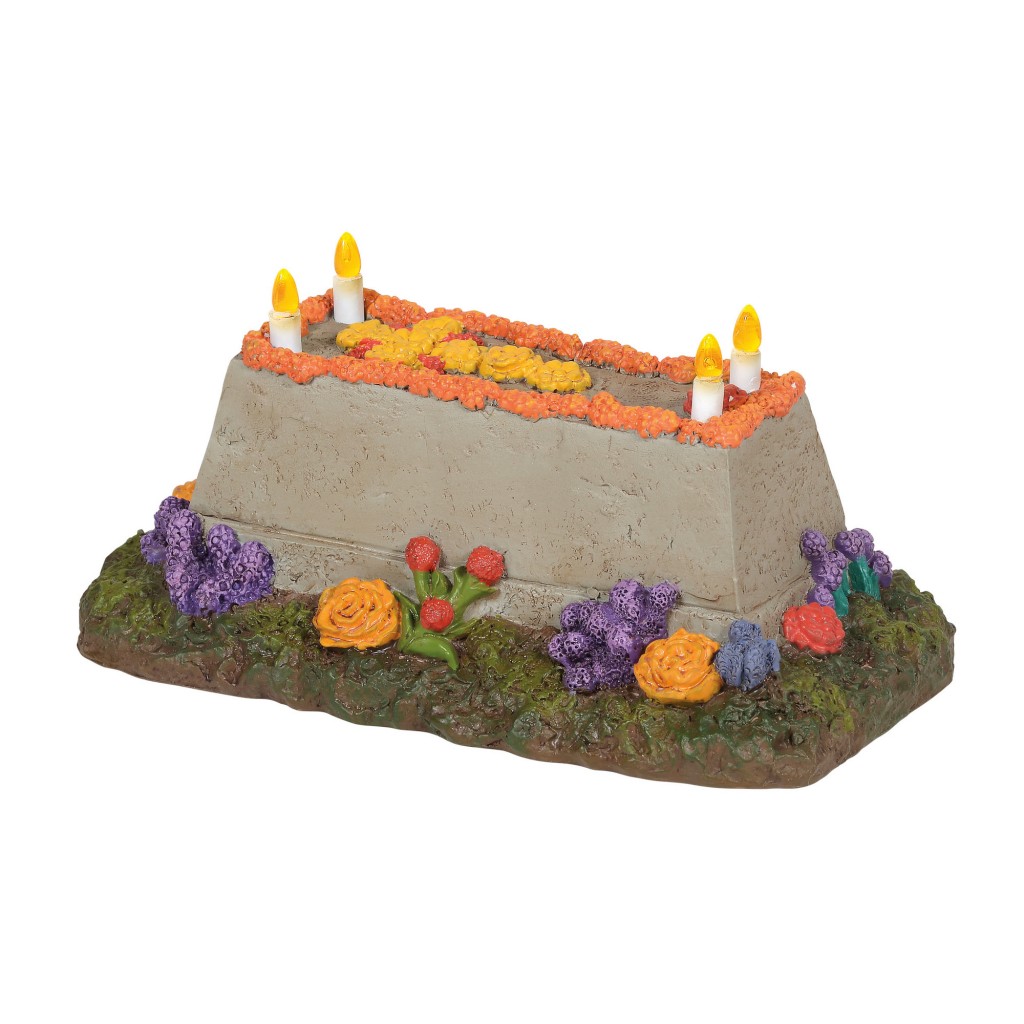 Mouse over image above to enlarge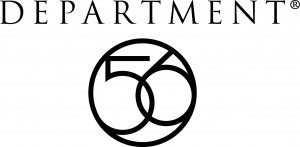 Department 56 - Day of the Dead Lit Memorial
Description:  Tiny LED candles, and bright flowers add a realistic look to this Day of the Dead decor for your Village display. This general accessory is hand-crafted, hand-painted, resin.
Materials:  Resin, Plastic
Dimensions:  2.5 in H x 3.5 in W x 5.75 in L
Electrical: Battery box included, 2 C batteries required.
Buy This Item!
Sale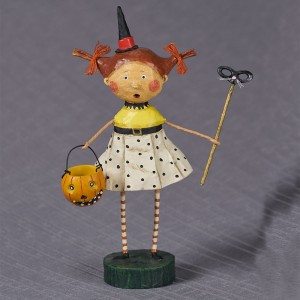 Our price $35.00 $28.00 SALE!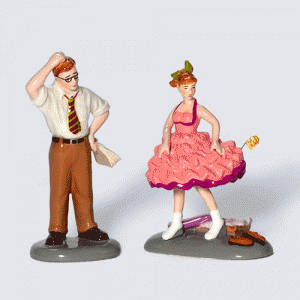 Our price $17.50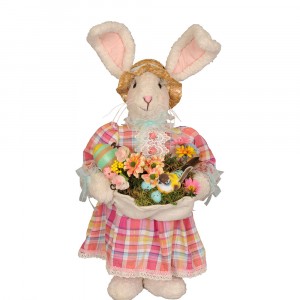 Our price $96.00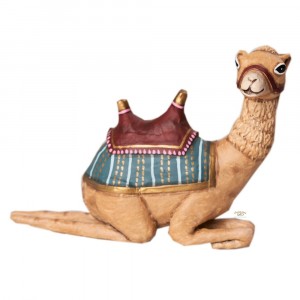 Our price $37.00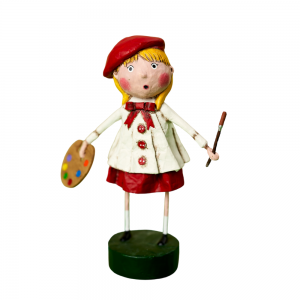 Our price $35.00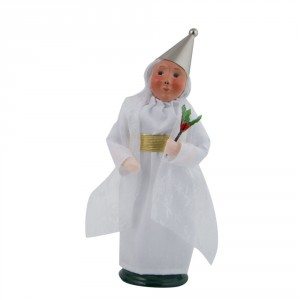 Our price $86.00