Department 56
Honey Hive
New
Department 56 - Honey Hive
Introduction:  January, 2022
Description: 
Honey is a tasty fall treat and now you can add this sweet roadside stand to your fall display. It features many varieites of fresh harvested honey products. And peeking out from behind are the hives where all the action happens.
Materials: Polyresin, Plastic, Dolomite, LED, Battery Box
Power Features:
Standard Light Cord w/ 120V bulb
Dimensions: 4.13 in H x 5.79 in W x 7.24 in L
Buy This Item!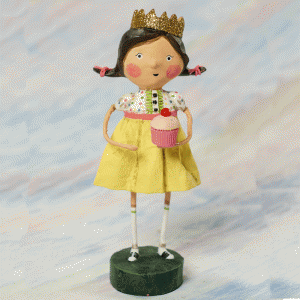 Our price $32.00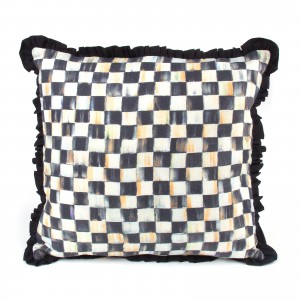 Our price $115.00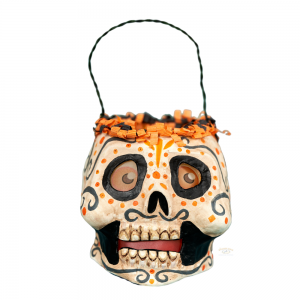 Our price $32.99