Department 56
Bread Of The Dead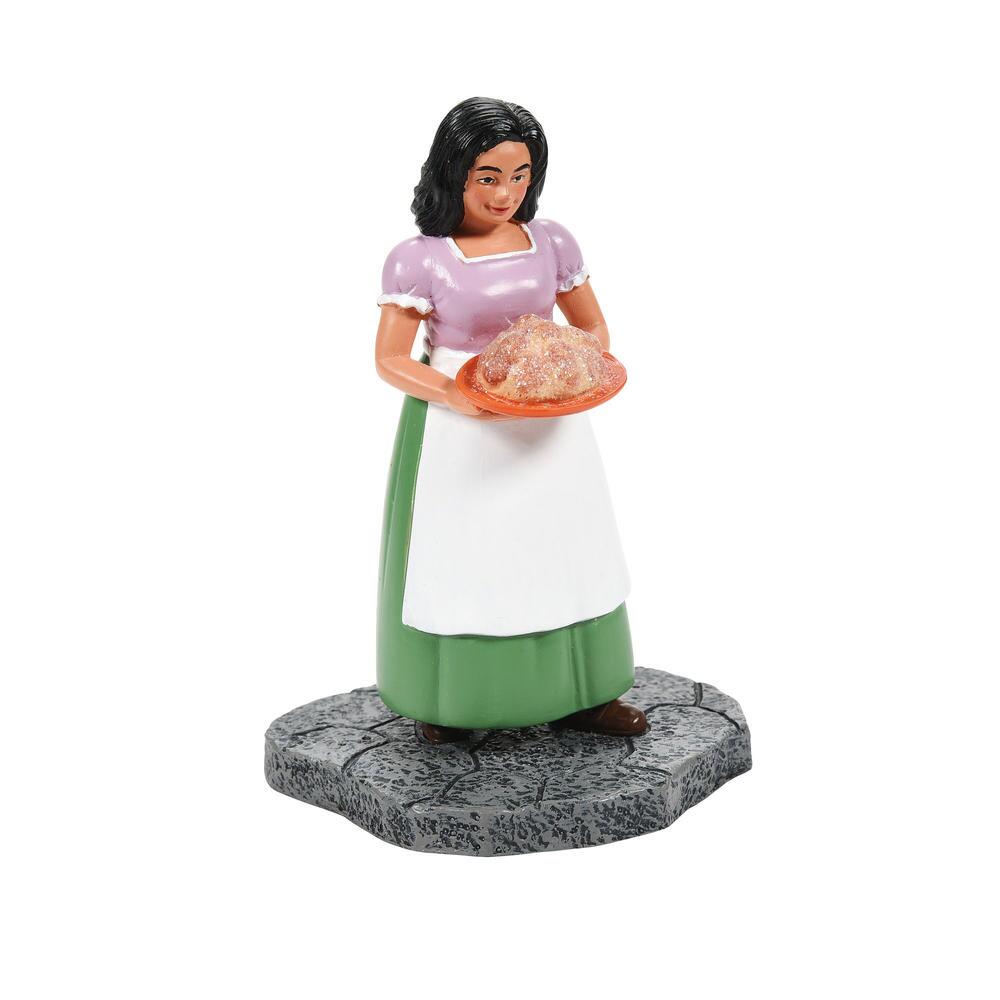 Mouse over image above to enlarge
Department 56 - Bread Of The Dead
Introduction:  January, 2022
Description: 
Bread of the Dead is a sweet bread that is baked during the Dia de los Muertos, or Day of the Dead. It is a light and egg-y sweet bread that is shaped as a round loaf or smaller round rolls.
Materials: Polyresin, Stone Powder
Dimensions: 2.01 in H x 2.4 in W x 3.39 in L
Buy This Item!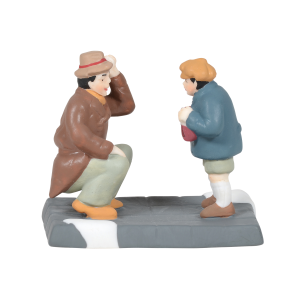 Our price $27.50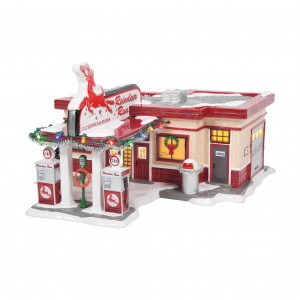 Our price $210.00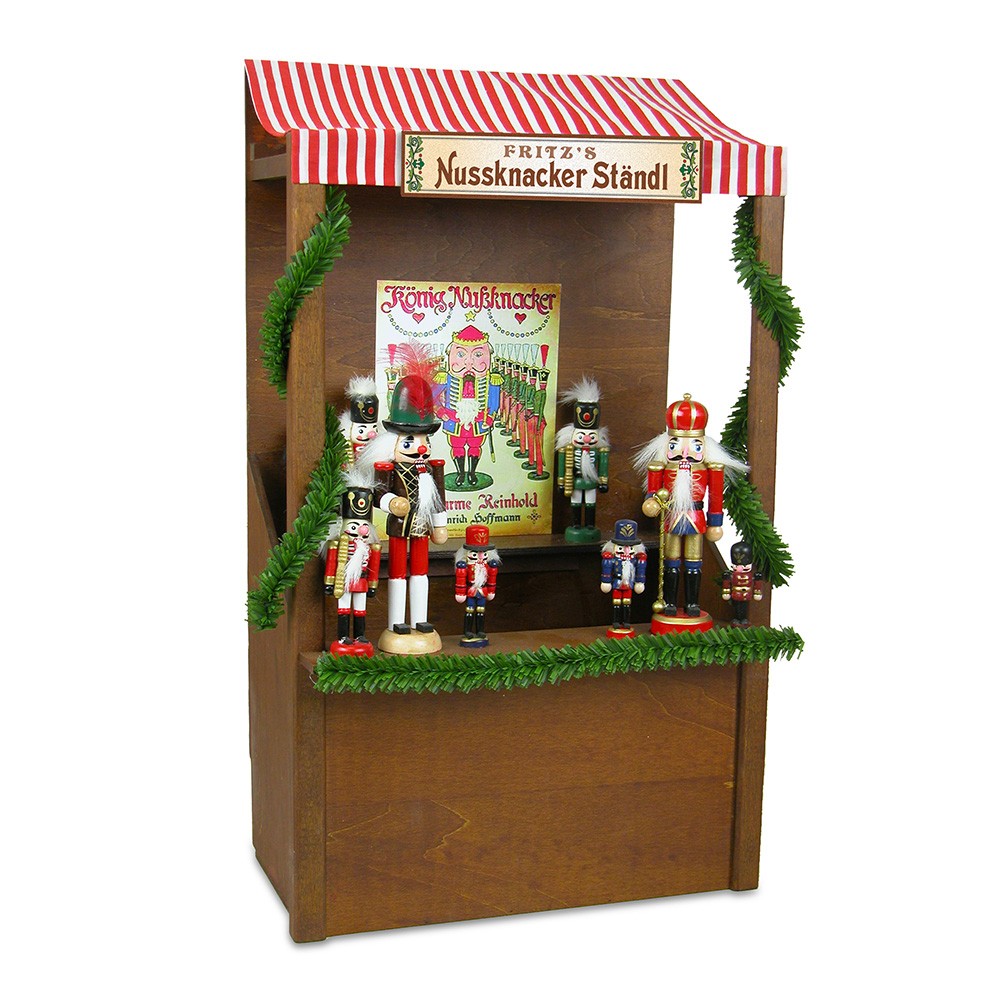 Our price $125.00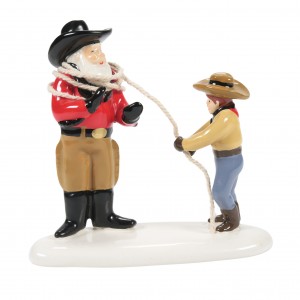 Our price $32.50
Sale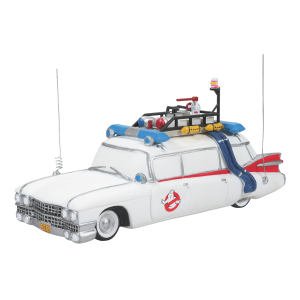 Our price $64.00 $40.00 SALE!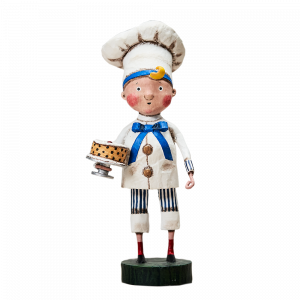 Our price $35.00