Department 56
A Festive Christmas Gate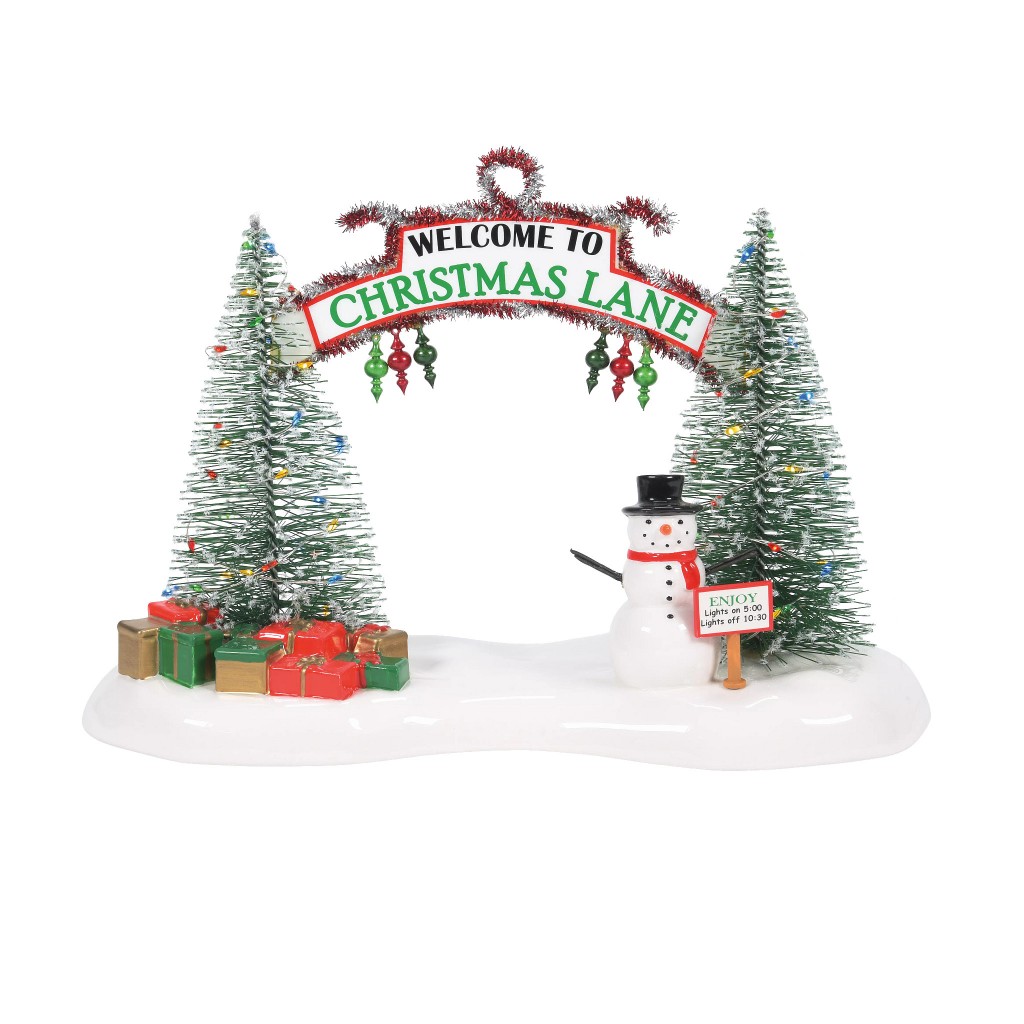 Mouse over image above to enlarge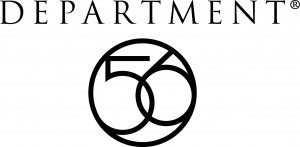 Department 56 - A Festive Christmas Gate
Village:  Original Snow Village
Introduction: January, 2022
Description:
After hosting the over-decorated house contest for 18 years, this year "Christmas Lane" will feature a beautiful LED lighted gate announcing this special sub-division. It will proudly stand at the entrance of the lane and makes a perfect spot for a photo op!
Size:  7.48 in H x 4.72 in W x 10.63 in L
Materials:  Sisal, Plastic, Dolomite, LED, Battery Box
LED, Battery Box
Buy This Item!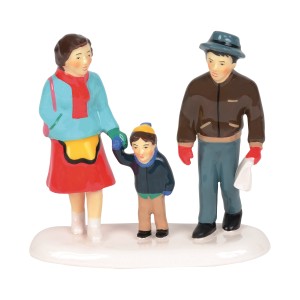 Our price $32.50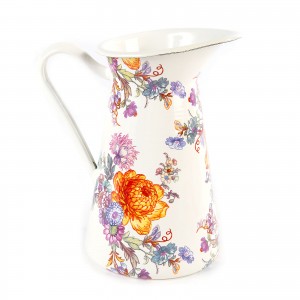 Our price $118.00
Sale
Limited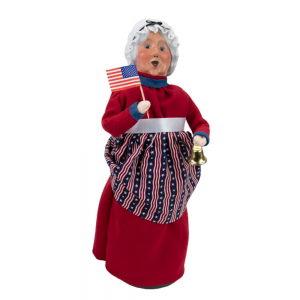 Our price $80.00 $64.00 SALE!