Department 56
Buddy's Ghost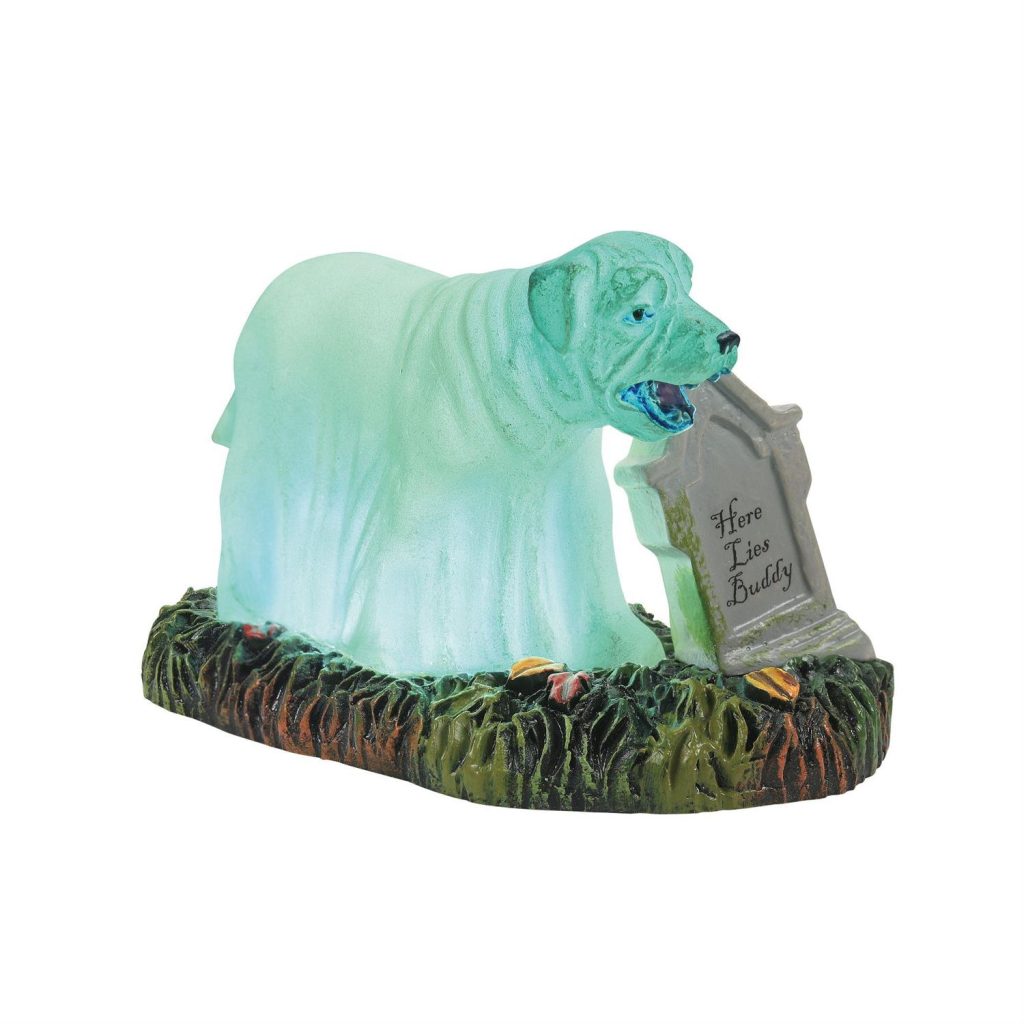 Mouse over image above to enlarge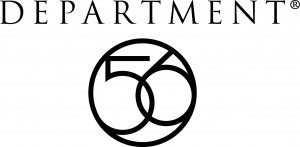 Department 56 - Buddy's Ghost
Introduction:  October, 2022
Description:    Buddy has gone to a better place, to the R.I.P. Cemetery , of course. This lighted accessory features Buddy as a pet ghost ready to haunt the neighborhood.
Lights Up, Battery Operated 2-C Required
Materials: Polyresin, Stone Powder
Dimensions: 1.8in H x 1.6in W x 2.65in L
Buy This Item!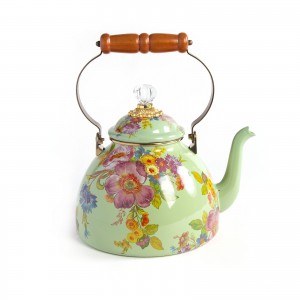 Our price $188.00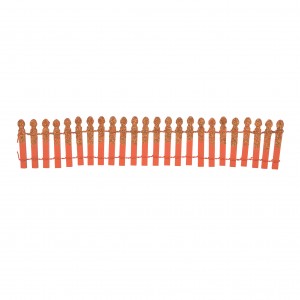 Our price $17.00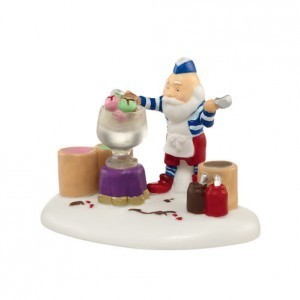 Our price $19.89