Department 56
Castle Calvaria
Sale
New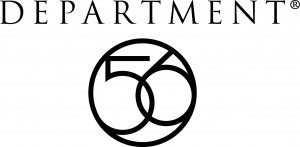 Department 56 - Castle Calvaria
Introduction:  October, 2022
Description:   Castle Calvaria can be translated from the Latin to Skull Castle. And this piece truly lives up to its name, there are skulls everywhere -- under the drawbridge, on the crenelated tower and even hanging from the branches of the trees.
Standard Light Cord w/ 120V bulb
Materials: Plastic, Zinc alloy, Light Bulb, Ceramic
Dimensions: 10.28in H x 9.49in W x 7.01in L
Buy This Item!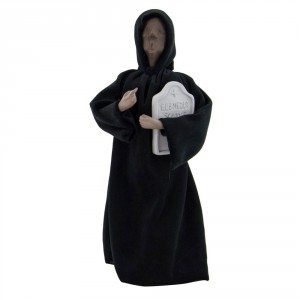 Our price $86.00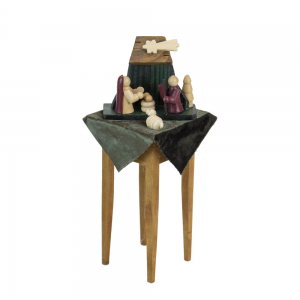 Our price $28.00