Department 56
The Griswold Holiday House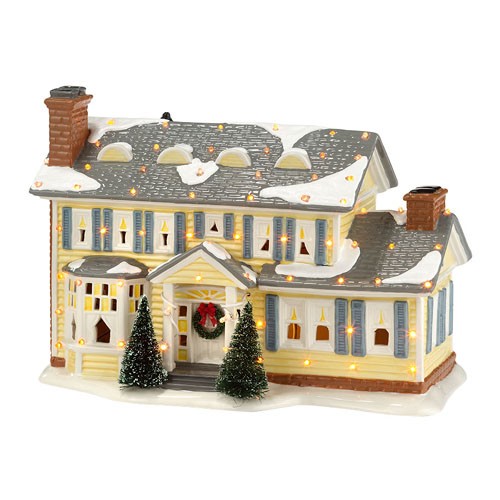 Mouse over image above to enlarge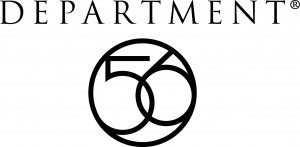 Department 56 - The Griswold Holiday House
Introduction: January 2013
Size: 7.48in H x 6.89in W x 11.02in L
Subseries:  Christmas Lane
Addition to Christmas Lane and licensed by National Lampoon's Christmas Vacation.
View a video of this piece!
The house made famous in the classic holiday comedy.  We've used over 60 LED lights carefully embedded in the ceramic to create the desire lit effect. Architectural details are so exacting and make it fun to compare our ceramic version to the real movie.
A switch on the back allows the exterior lights to be on, off, or tinkle.
Without a doubt, the winner to this year's contest on Christmas Lane.
Coordinates With:  4030742  "Fire It Up Dad!"
Buy This Item!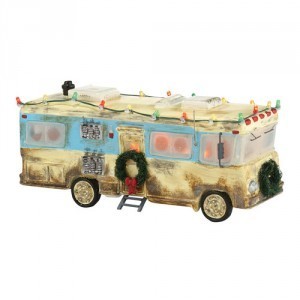 Our price $130.00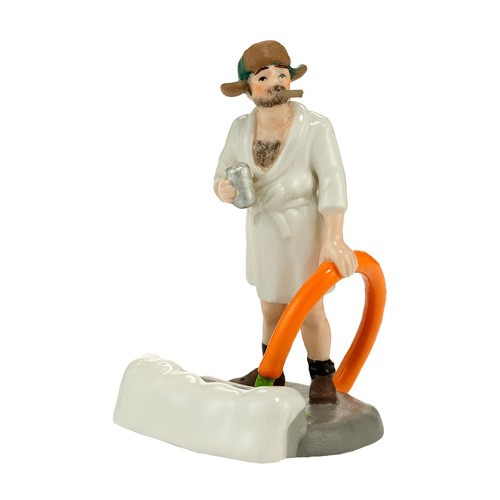 Our price $28.00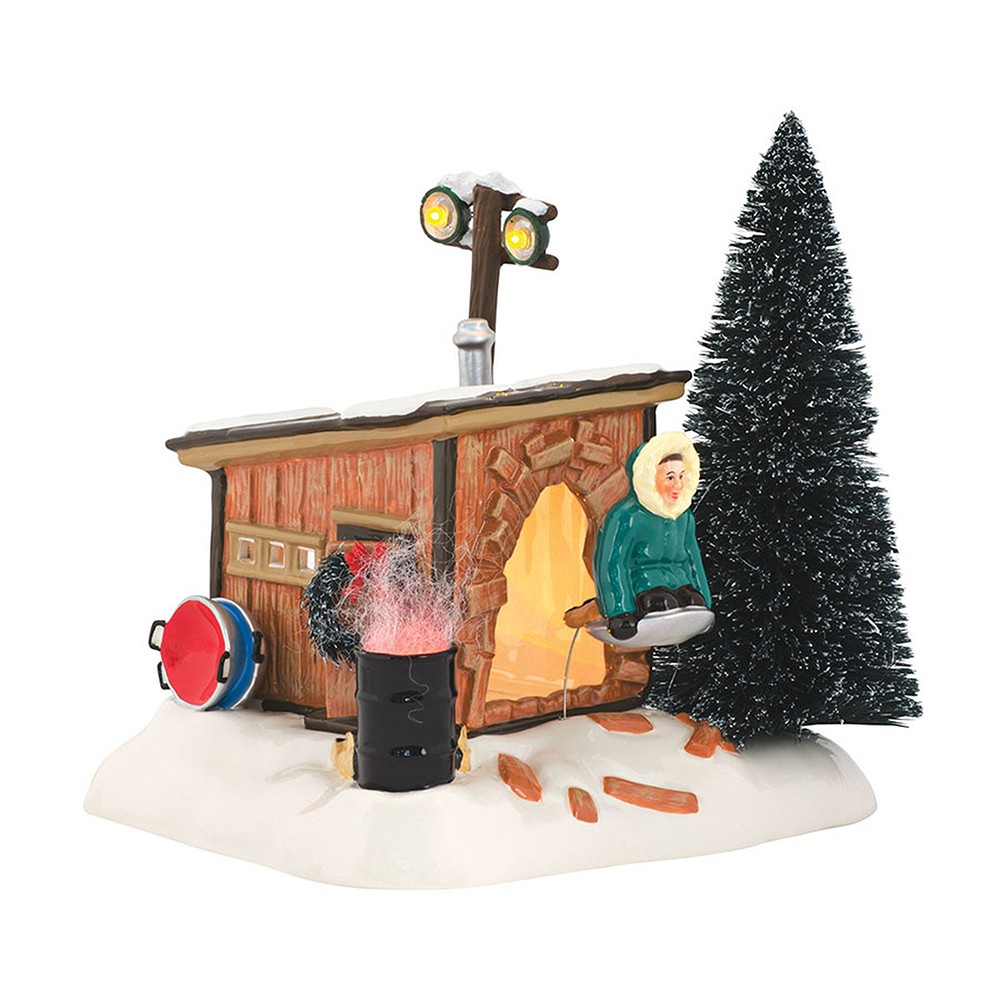 Our price $98.00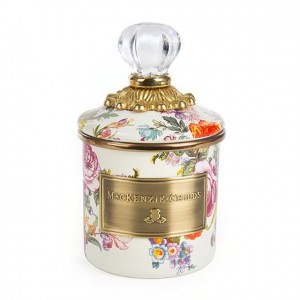 Our price $88.00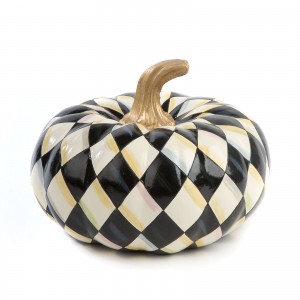 Our price $82.00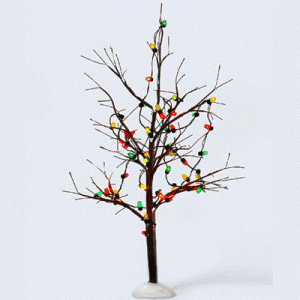 Our price $34.00