Byers Choice
St. Nicholas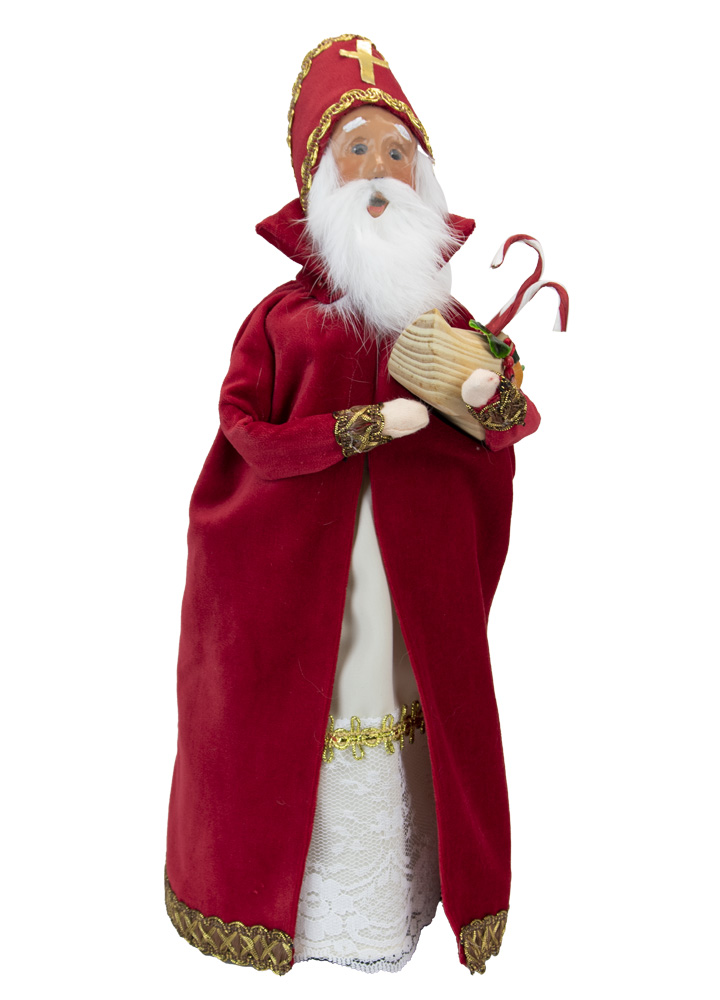 Mouse over image above to enlarge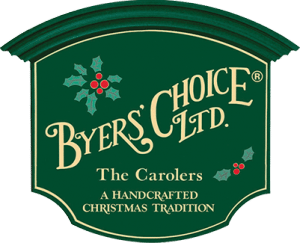 Byers Choice - St. Nicholas
Born in Patara, a land that is part of present-day Turkey, circa 280, St. Nicholas was a Christian bishop who helped the needy. After his death, the legend of his gift-giving grew. St. Nicholas transformed into the legendary character called Santa Claus, who brings Christmas presents to children around the world.
Size:  13 Inches
Buy This Item!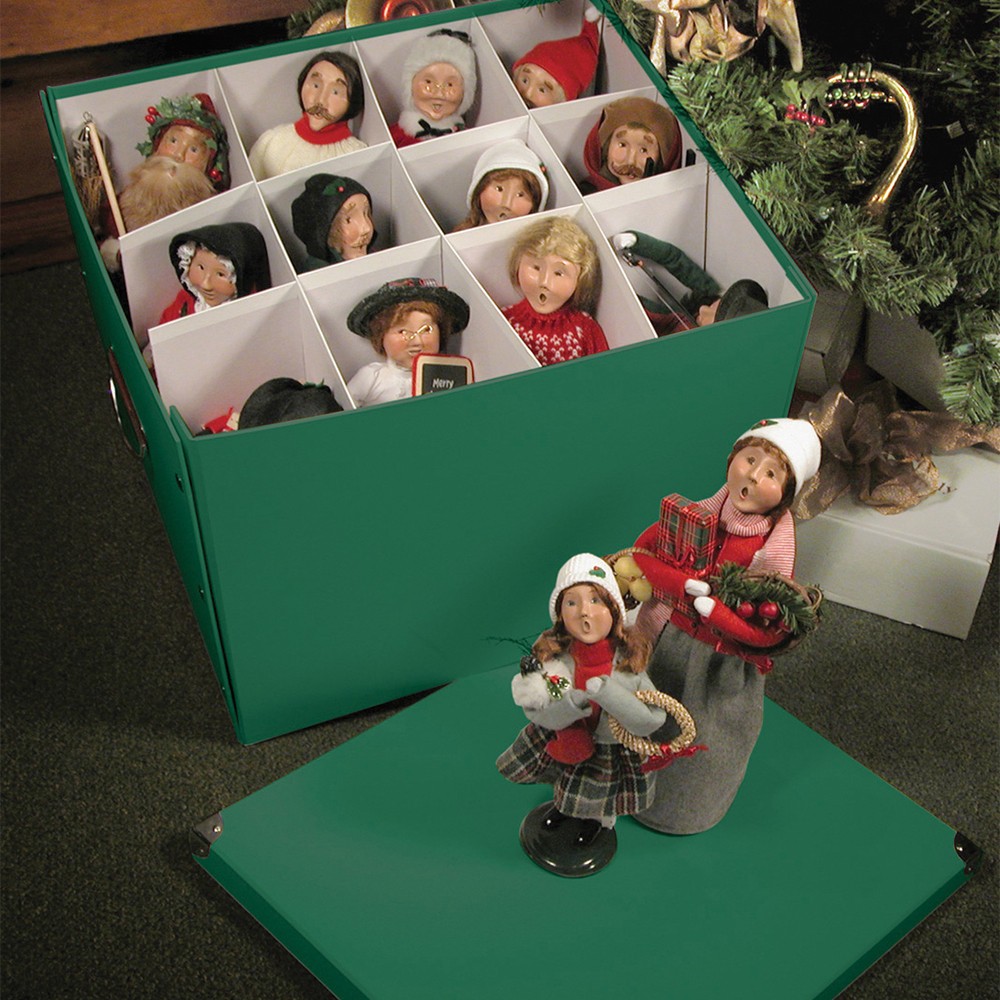 Our price $62.00
Sale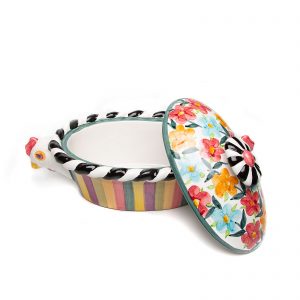 Our price $298.00 $238.40 SALE!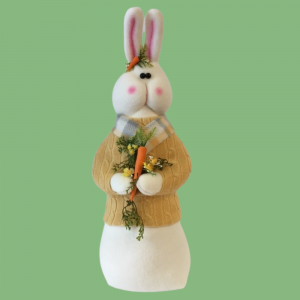 Our price $71.00
Sale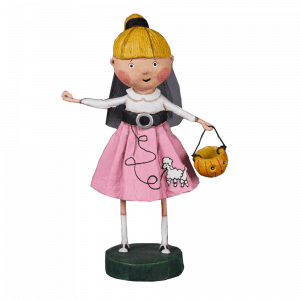 Our price $35.00 $28.00 SALE!