Department 56
You Look Batastic!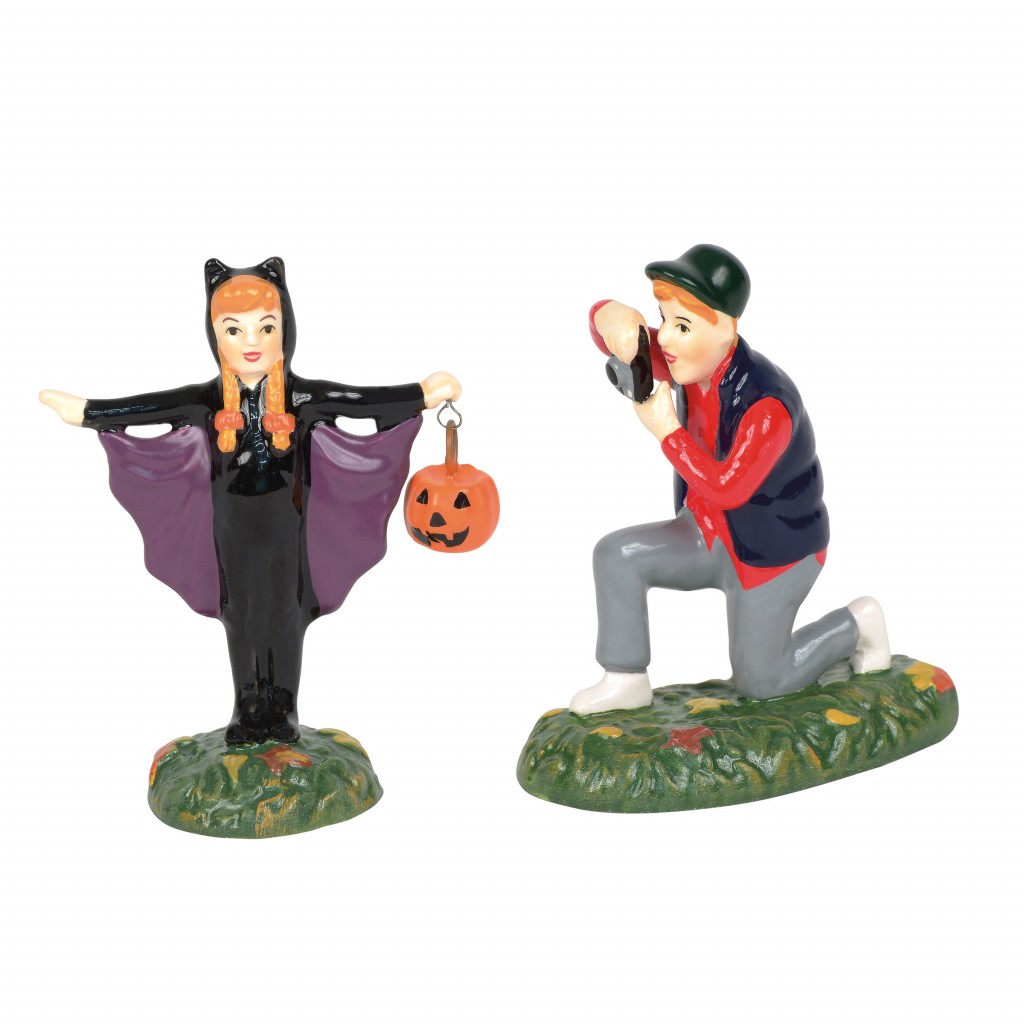 Mouse over image above to enlarge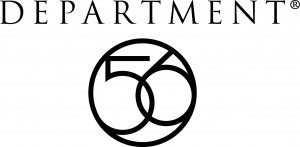 Department 56 - You Look Batastic!
Introduction: January, 2019
Size:  1 x 0.5 x 2"
Before embarking on a long and spooky night of trick-or-treating, a girl in a homemade bat costume poses for her proud father to snap a few photos.
Buy This Item!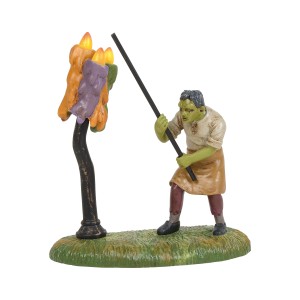 Our price $34.89
New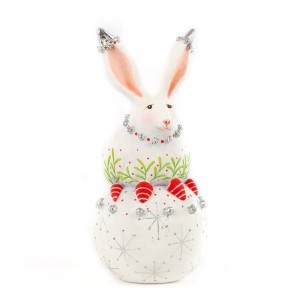 Our price $42.00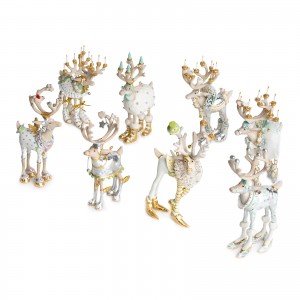 Our price $228.00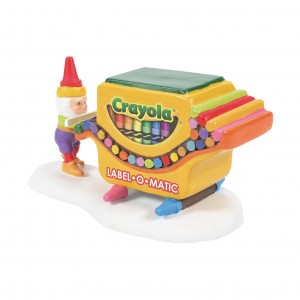 Our price $40.00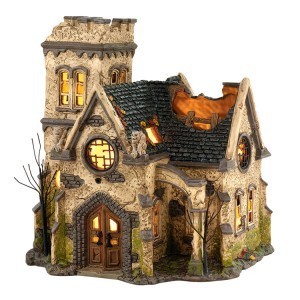 Our price $140.00
New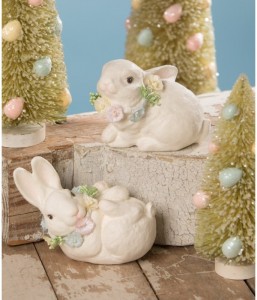 Our price $44.00