Department 56
Lighting Wicked Waxes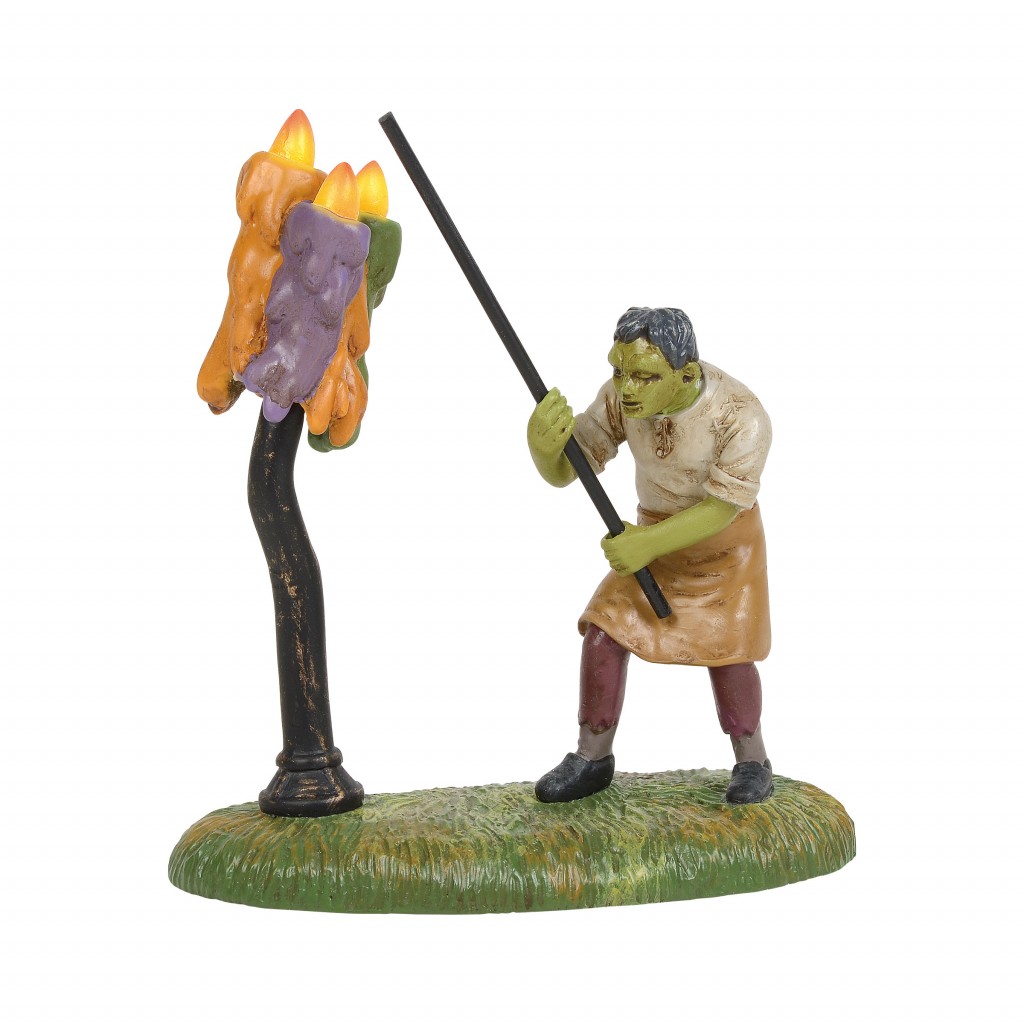 Mouse over image above to enlarge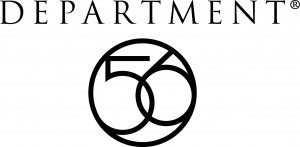 Department 56 - Lighting Wicked Waxes
Introduction: January, 2019
Size:  3.5 x 2.5 x 4"
The one-eye, hunchbacked owner of Wicked Waxes looks like he might be on his second life, but no one questions the efficiency of his multicolored candles. In fact, no one dares question him at all......
Battery Operated - Compatible with AC/DC Adapters 55026, 4035316 or 53500
Buy This Item!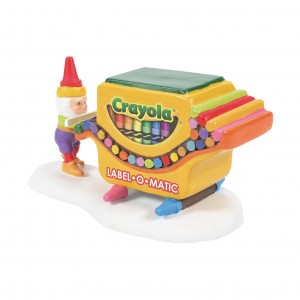 Our price $40.00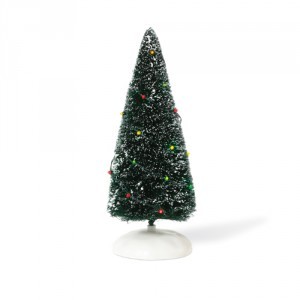 Our price $30.00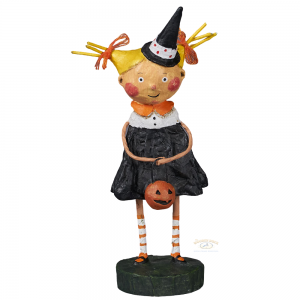 Our price $31.00