MacKenzie-Childs Patience Brewster
Water Carrier Figure

Patience Brewster - Water Carrier Figure
Celebrate the spirit of Christmas with the Nativity collection from Patience Brewster by MacKenzie-Childs, an ever-expanding group of handmade and hand-painted figures telling the story of the first Christmas in a colorful and captivating way. The Patience Brewster Water Carrier Figure carries a silver ladle in his hands and a terra cotta pot filled with water on his head. More water vessels balance on his shoulders on a branch, which also provides a perch for a pair of feathered friends.
Dimensions: 6" wide, 8.75" tall
Materials: Resin. Pieces may vary due to the handmade nature of each product. Imported.
Care and Use: Wipe with a soft, dry cloth
Buy This Item!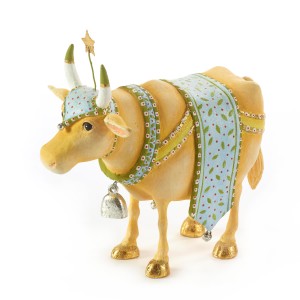 Our price $48.00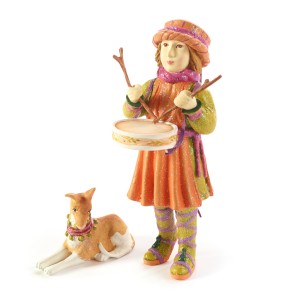 Our price $68.00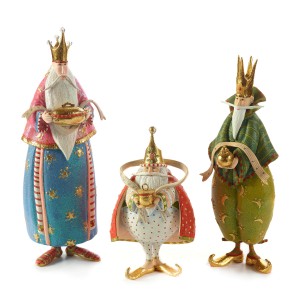 Our price $130.00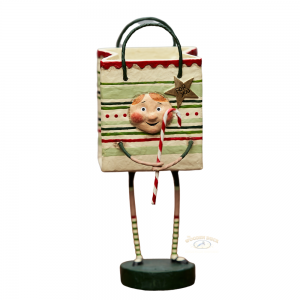 Our price $33.00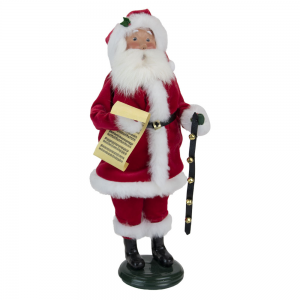 Our price $84.00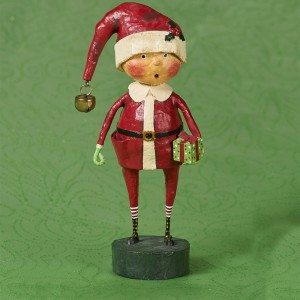 Our price $35.00