MacKenzie-Childs Patience Brewster
Dash Away Donna Ornament

Patience Brewster - Dash Away Donna Ornament
"Donner" (or Donder) has once again changed her name (just temporarily). She simply saw herself as "Donna" the minute she pulled on those tall pink boots' even tiny Reindeer can be fickle.
Measures 7" high and arrives gift boxed.
Patience designed and released this item in 2009, and it is handmade and hand painted in the Philippines.
Buy This Item!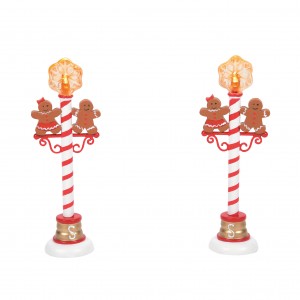 Our price $40.00
New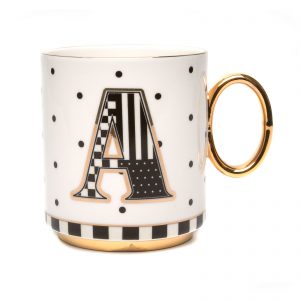 Our price $38.00