Patience Brewster
Moonbeam Sleigh Figure

Patience Brewster - Moonbeam Sleigh Figure
The grand, frosty white Patience Brewster Moonbeam Sleigh Figure is trimmed in silver leaf and a vintage green vine pattern, with silver-leafed runners and swirls, white bells, and four gold leaf-trimmed medallions. It is a snowy glittery masterpiece designed to be surrounded by the Moonbeam reindeer figures, Candlelight Santa and Mrs. Santa figures, and the Moonbeam elves. Each sleigh figure takes 30-plus hours to create by hand by our artisans.
Dimensions: 14" wide, 17" tall
Materials: Stone and resin. Handmade and hand-painted in the Philippines.
Care and Use: Dust with soft, dry cloth
Buy This Item!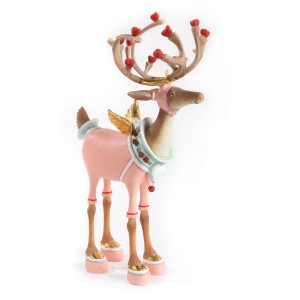 Our price $98.00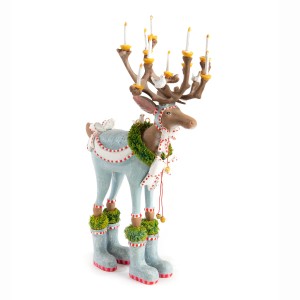 Our price $98.00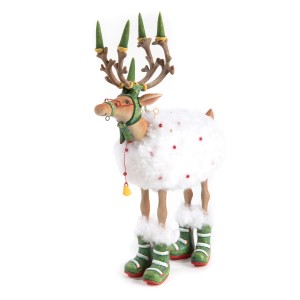 Our price $98.00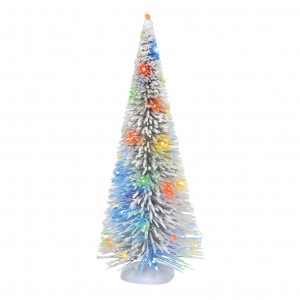 Our price $32.50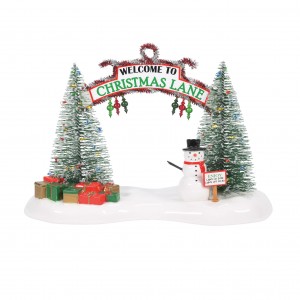 Our price $90.00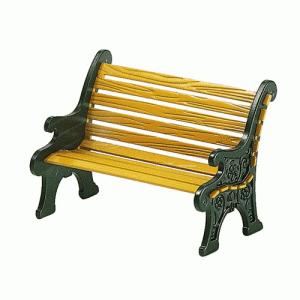 Our price $9.00