Department 56
Lit Ice Castle Road, Straight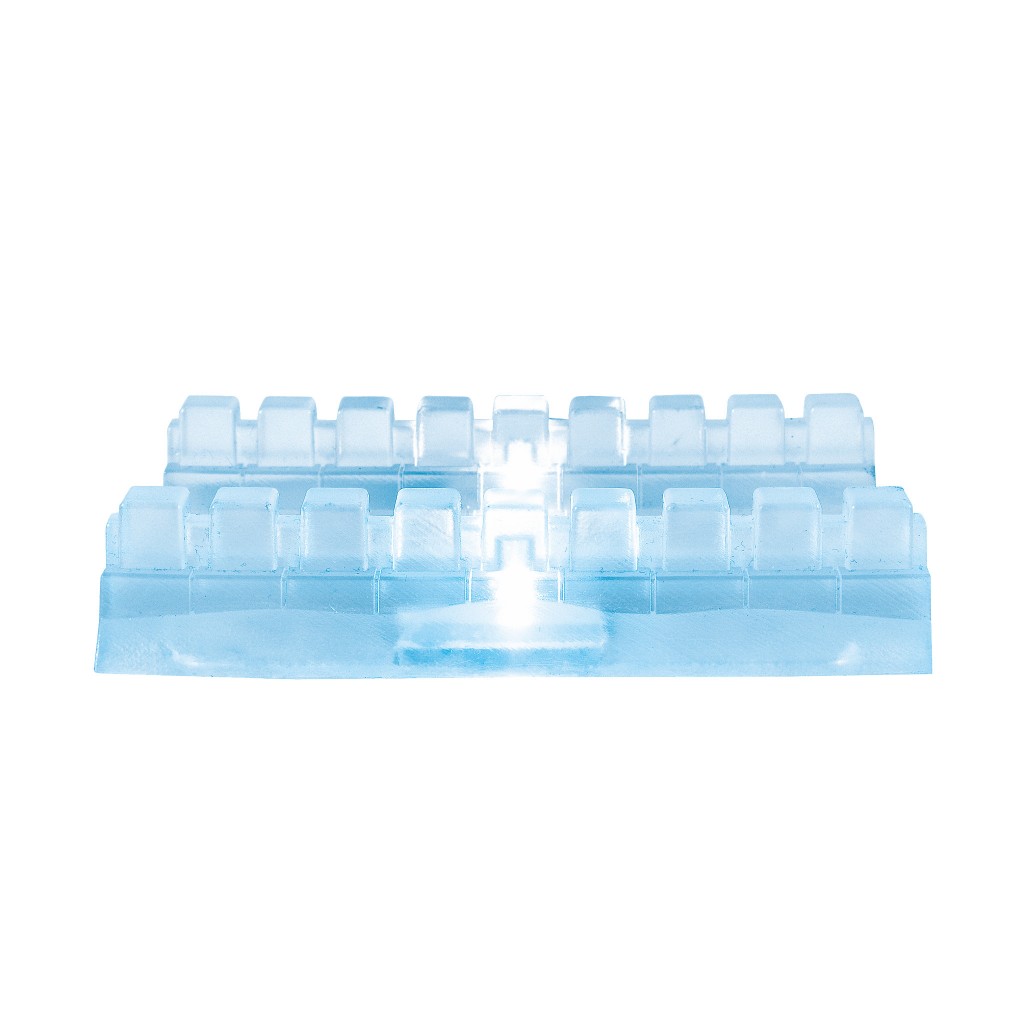 Mouse over image above to enlarge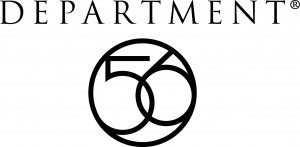 Department 56 - Lit Ice Castle Road, Straight
Introduction:  January 2021
Village - Village Accessories
Description:
A perfect addition to the Ice Castle landscaping series, these acrylic roads are LED lit and will add a little magic to your display. Add several for dramatic effect.
Size: 0.98 in H x 3.31 in W x 4.17 in L
Materials: Plastic, LED, Battery Box
Functional Features

 

LED Lights

Power Features

 

Battery Operated 2-C Required
Buy This Item!
New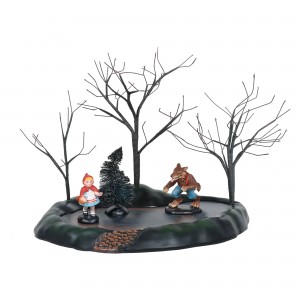 Our price $89.89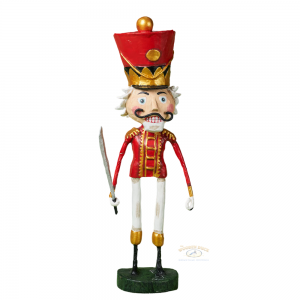 Our price $42.00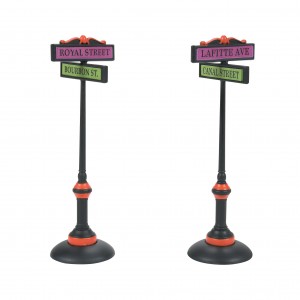 Our price $19.50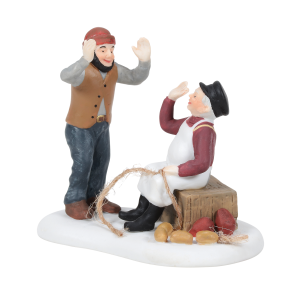 Our price $32.50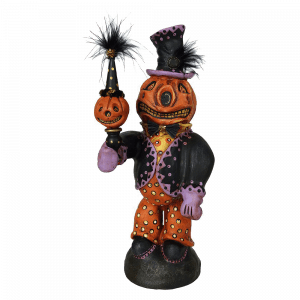 Our price $53.00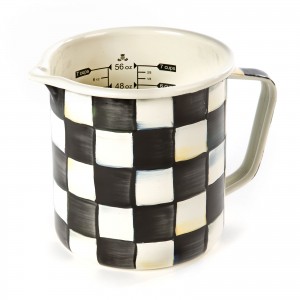 Our price $88.00