Lori Mitchell - Alice in Wonderland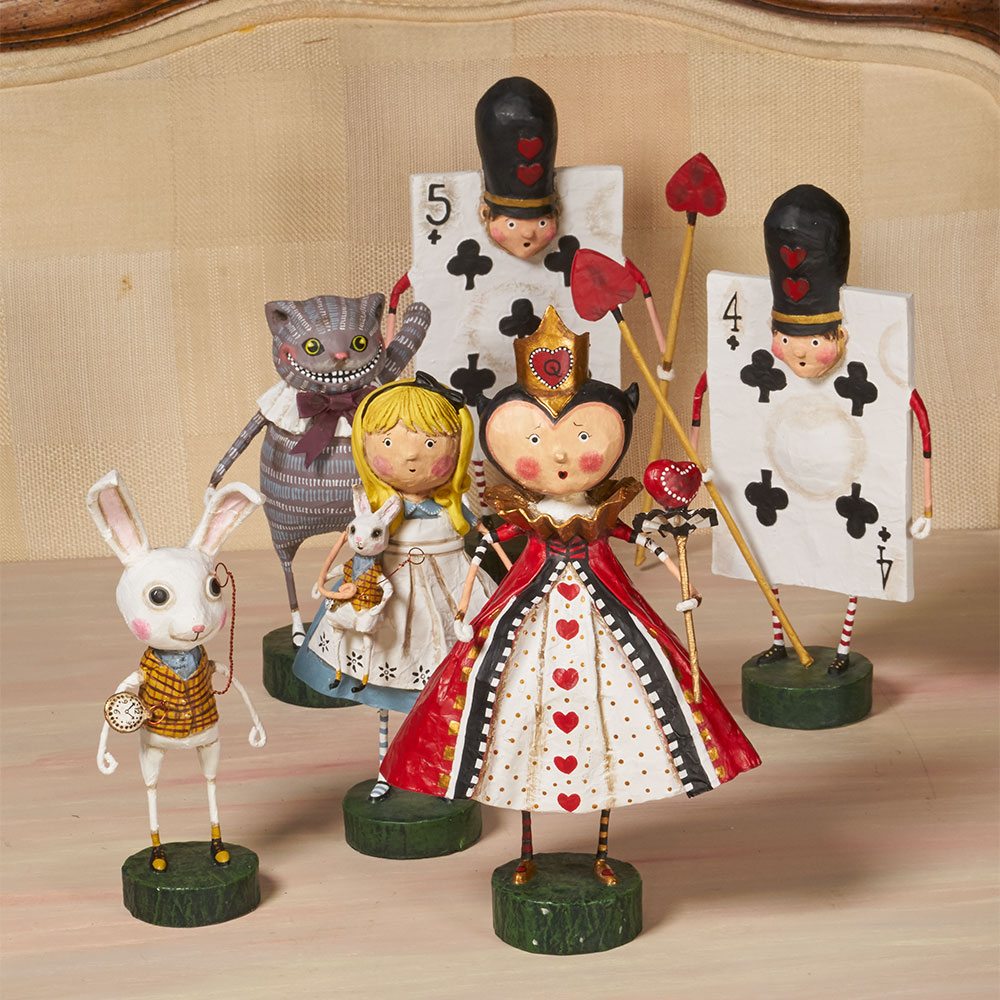 Lori Mitchell - Alice in Wonderland
A truly timeless collection, the story of Alice in Wonderland is a childhood favorite for many of us, young and old!
Alice in Wonderland tells of a girl named Alice falling through a rabbit hole into a fantasy world populated by peculiar creatures with human characteristics. The tale plays with logic, giving the story lasting popularity with adults as well as with children
Our price $67.00
Lori Mitchell
Tweedledee & Tweedledum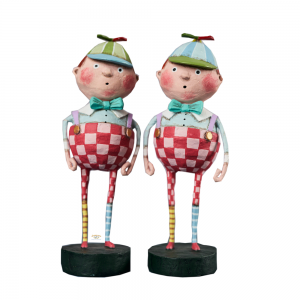 Out of stock
get email notifications of when product becomes available
Lori Mitchell
Alice Figurine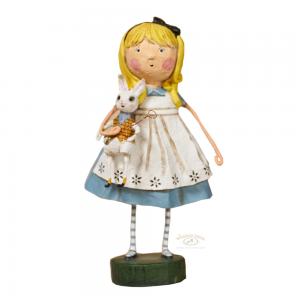 Buy This Item!
Out of stock
Our price $30.00
Lori Mitchell
The White Rabbit Figurine