Department 56
Holiday Holly Hedges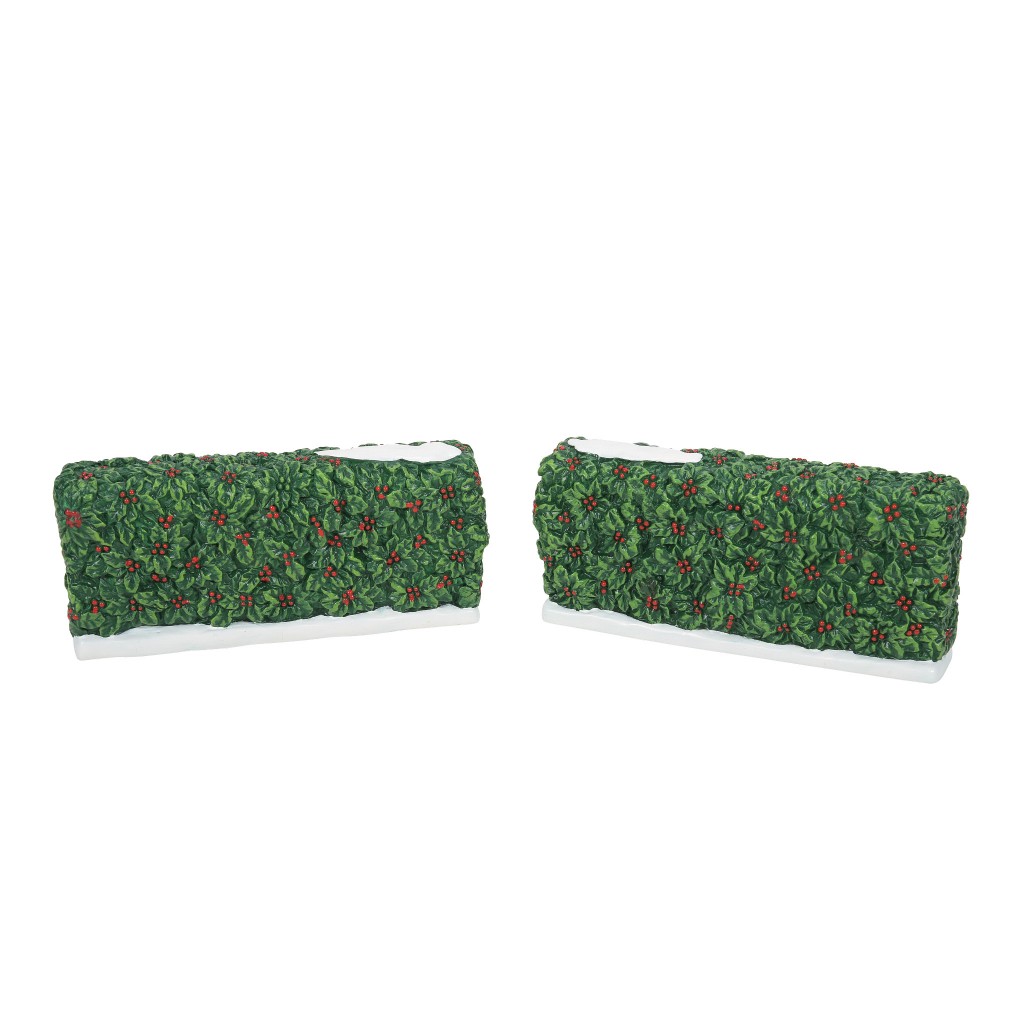 Mouse over image above to enlarge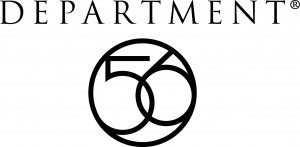 Department 56 - Holiday Holly Hedges
Introduction:  January 2021
Village - Village Accessories
Description:
 In Western culture, Holly is often thought of as a traditional Christmas decoration that is used in wreaths and on garlands. There are many varieties and it grows well in the southern United States.
 Size: 6 in H x 3.5 in W x 5.75 in L
Materials: Polyresin, Stone Powder
Buy This Item!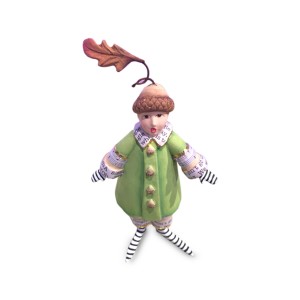 Our price $48.00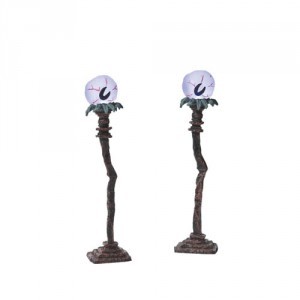 Our price $19.89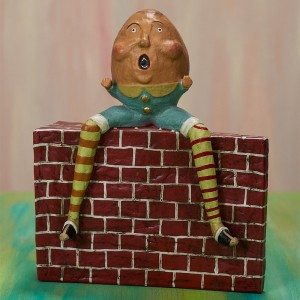 Our price $31.00
New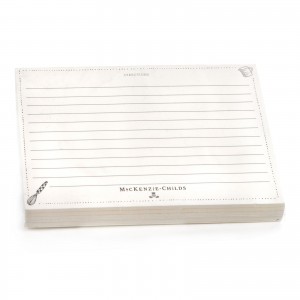 Our price $18.00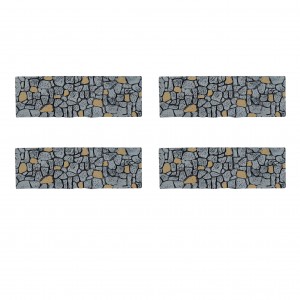 Our price $24.00