Department 56
You Are What You Eat
New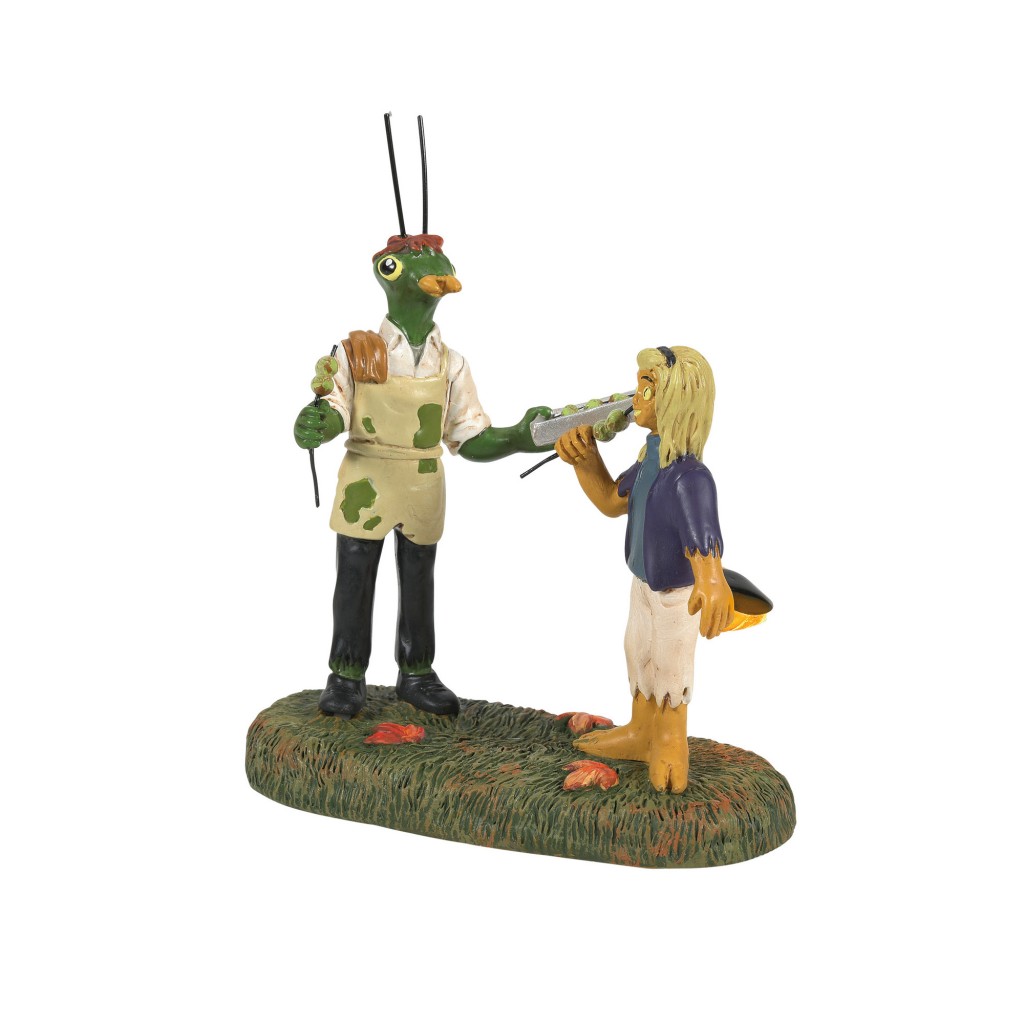 Mouse over image above to enlarge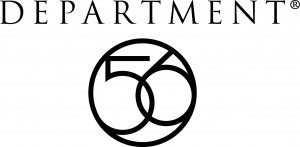 Department 56 - You Are What You Eat
Introduction: January 2020
Description:  Coordinates with "Red's Roach Coach" 6007273. This hand painted resin accessory is perfect to place just outside of the Roach Coach. It features the head chef, Red offering a tasty sample to a young visitor.
Materials:  Resin, Stone Powder
Dimensions:  4 in H x 1.625 in W x 3.375 in L
Buy This Item!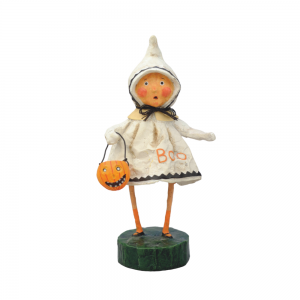 Our price $31.00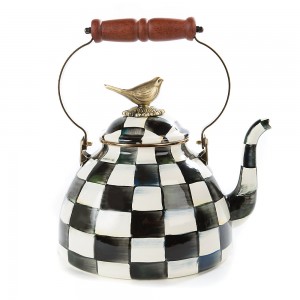 Our price $188.00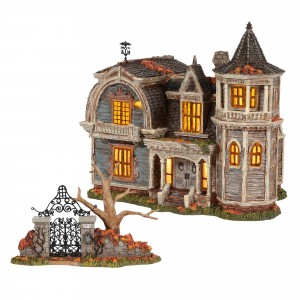 Our price $198.00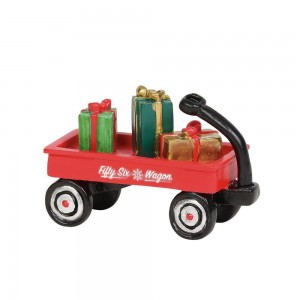 Our price $12.50
Our price $60.00