Department 56
It's Good Old Charlie Brown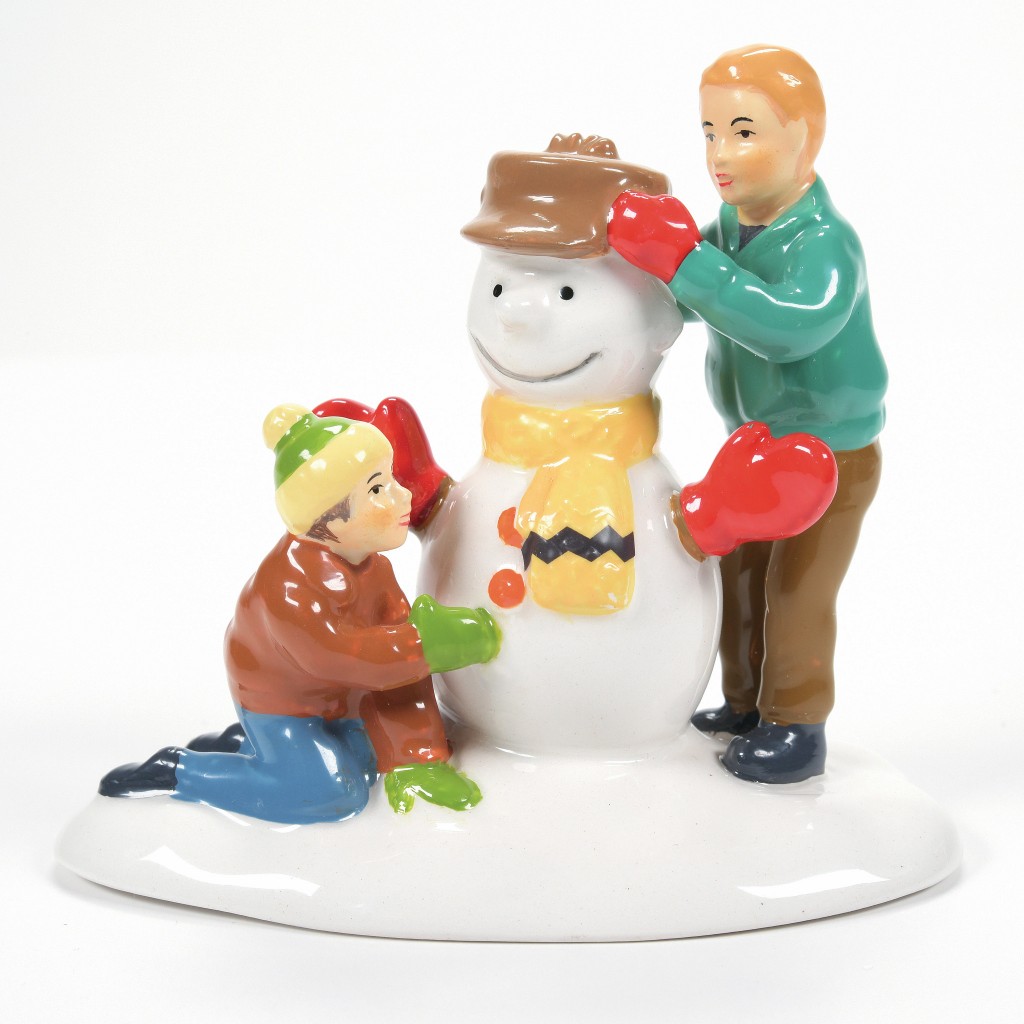 Mouse over image above to enlarge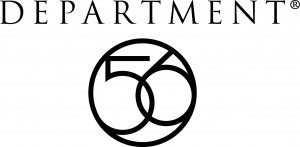 Department 56 - It's Good Old Charlie Brown
Village:  Original Snow Village
Introduction: January, 2021
Description:
"Gosh, Dad. We can make our snowman look just like good ol' Charlie Brown!" This father and son share some time creating our favorite Peanuts' character in snow. They have even added his signature yellow and red scarf.
Size:  2.76 in H x 1.65 in W x 2.99 in L
Materials:  Dolomite
Buy This Item!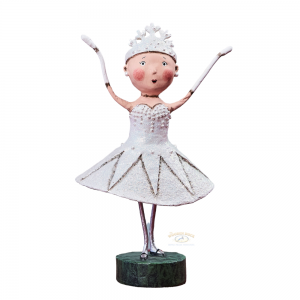 Our price $38.00
Sale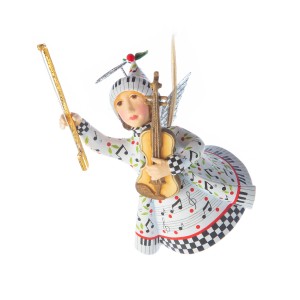 Our price $68.00 $54.40 SALE!
Sale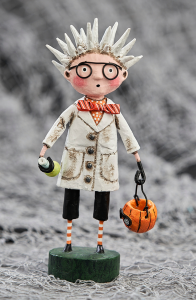 Our price $30.00 $24.00 SALE!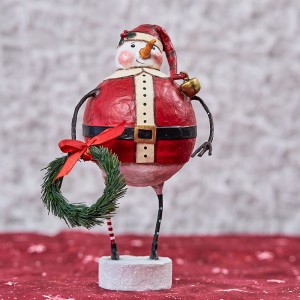 Our price $39.00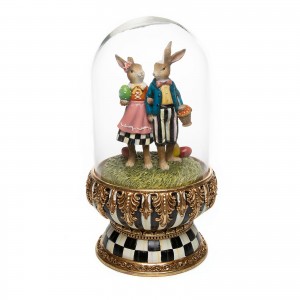 Our price $178.00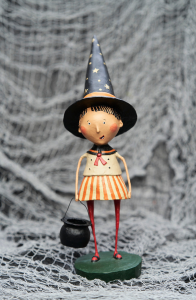 Our price $37.00