Department 56
The Boathouse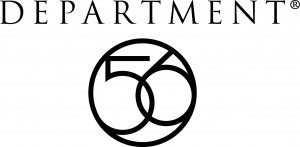 Department 56 - The Boathouse
Village: Harry Potter Village
Description:
The Boathouse is the starting point for all first year student to travel to Hogwarts. The architecture fits in with the Great Hall and the Astronomy Tower.
Size:  9.1 in H x 6.7 in W x 5.12 in L
Materials: Zinc alloy, AC Adapter, Polyresin, LED, Stone Powder
Functional Features

 

Lights Up

Power Features

 

AC Adapter Included
Buy This Item!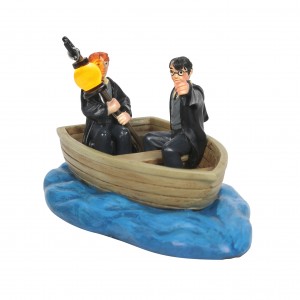 Our price $56.00
New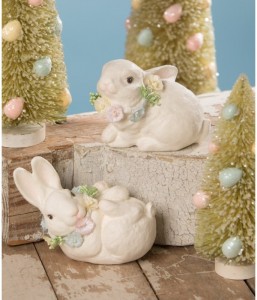 Our price $44.00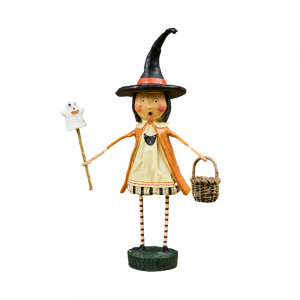 Our price $37.00