Department 56
First-Years Harry and Ron
Sale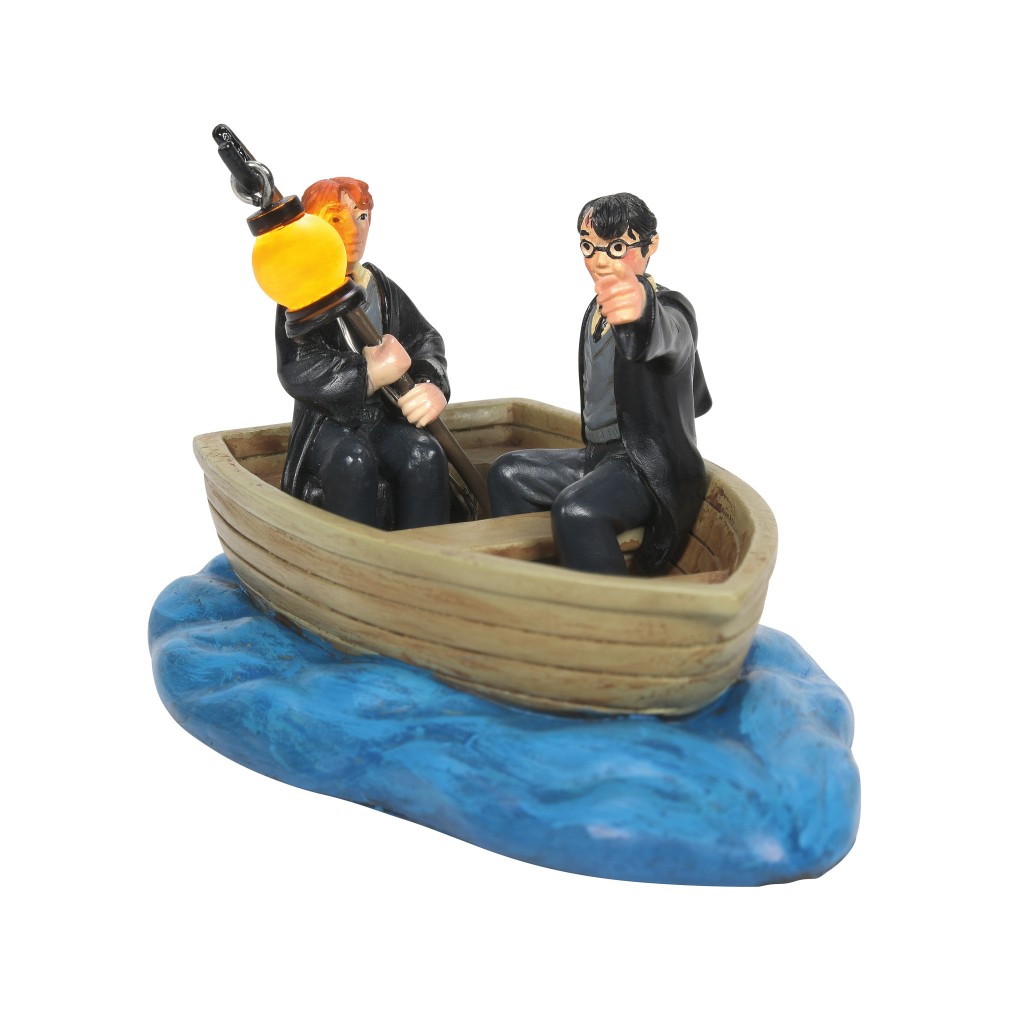 Mouse over image above to enlarge
Department 56 - First-Years Harry and Ron
Village: Harry Potter Village
Description:
Riding in a small wooden dinghy, Harry and Ron as first year students find their way to Hogwarts. The lantern is LED lit and is battery operated, it can be converted to AC power using 56.55026.
Size:  2.09 in H x 2.2 in W x 3.9 in L
Materials: Zinc alloy, Polyresin, LED, Stone Powder, Battery Box
Functional Features

 

LED Lights

Power Features

 

Battery Operated 2-C Required
Buy This Item!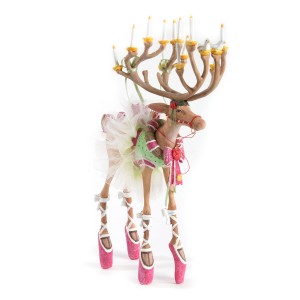 Our price $118.00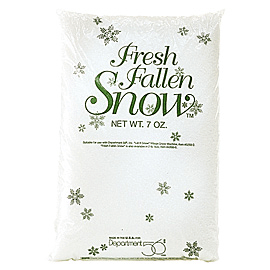 Our price $13.50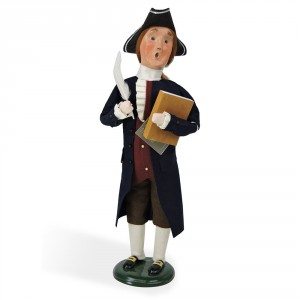 Our price $87.00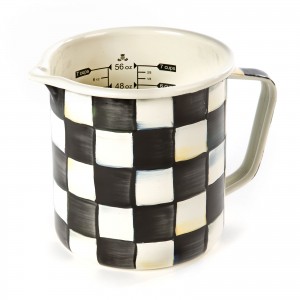 Our price $88.00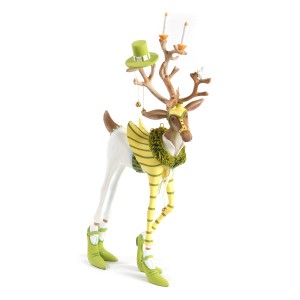 Our price $118.00