Department 56
Toads & Frogs Witchcraft Haunt
Sale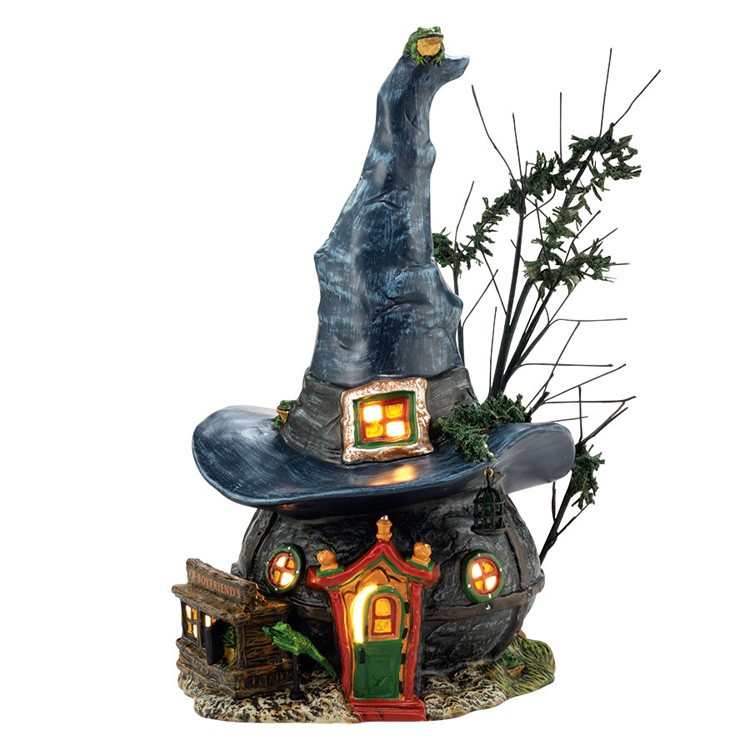 Mouse over image above to enlarge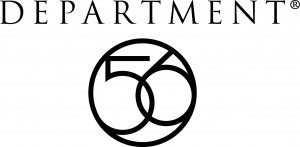 Department 56 - Toads & Frogs Witchcraft Haunt
Introduction - January, 2014
Size:  5.91in H x 5.63in W x 6.3in L
Part of "Witch Hollow" sub-series.
Meet the ladies of Witch Hollow.  Crafting magic, casting spells and providing mysterious spook in each and every witch-hat capped cottage.
The spiteful witch that lives here continues to transform ex- boyfriends to frogs.  Frogs sit on the top, hide on the brim, leap at the base, and hang in a cage.  Includes attached wire tree.
Coordinates With: 4036600          Another Prince Croaks     $26.50
Electrical:  Standard black cord and bulb
Buy This Item!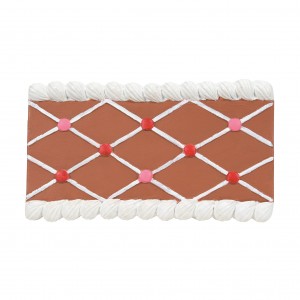 Our price $18.50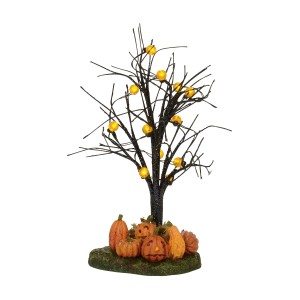 Our price $42.50