Department 56
Ghoulish Purple Glitter Fence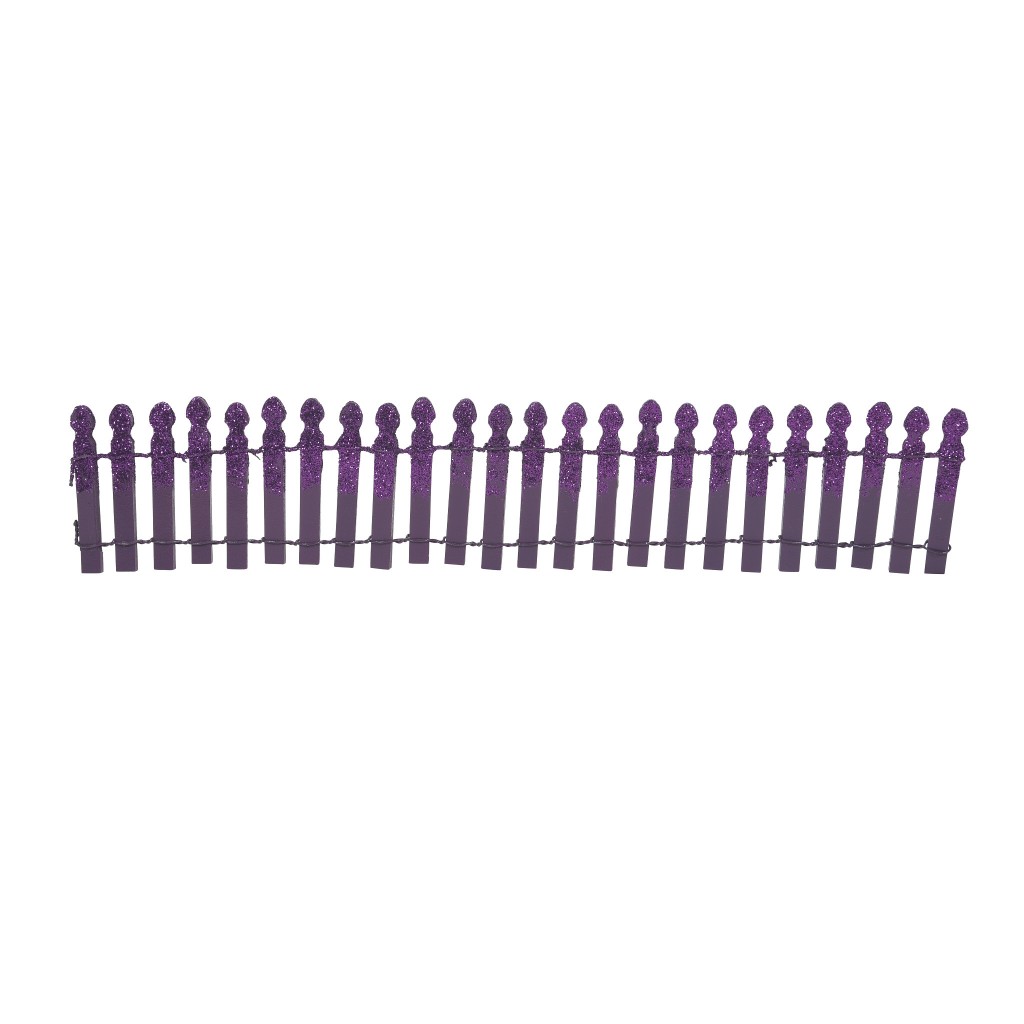 Mouse over image above to enlarge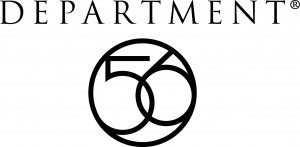 Department 56 - Ghoulish Purple Glitter Fence
Introduction:  January, 2021
Description: 
A little wonky, a little spooky, this handy little purple fence can be bent and shaped to used most anywhere in your Village. The glitter will add a little sparkle to the creepy and scary.
Materials: Medium Density Fiberboard, Metal
Dimensions:  2.2 in H x 0.2 in W x 11.75 in L
Buy This Item!
New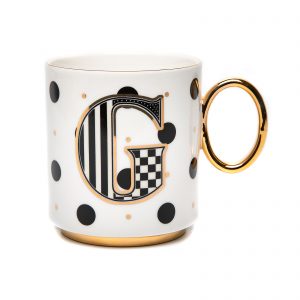 Our price $38.00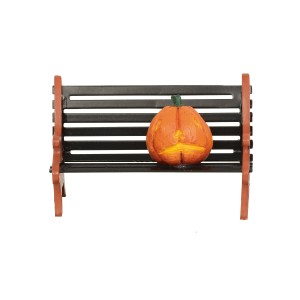 Our price $15.00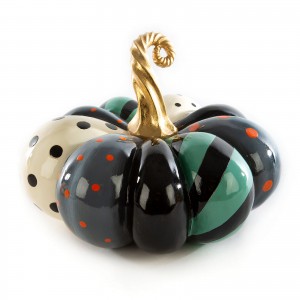 Our price $102.00
New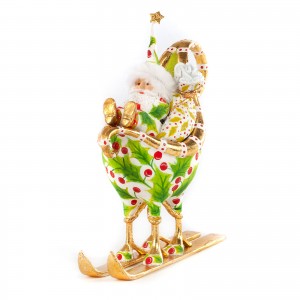 Our price $68.00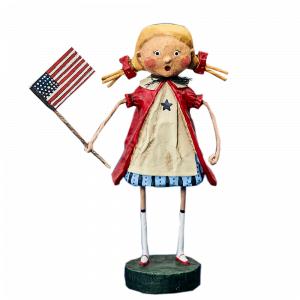 Our price $33.00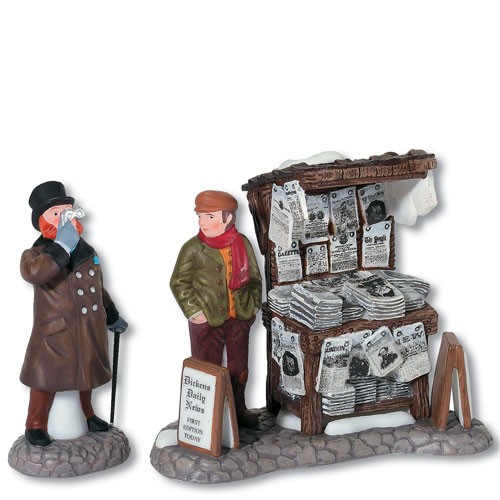 Our price $42.50