Department 56
Hand Delivered Mail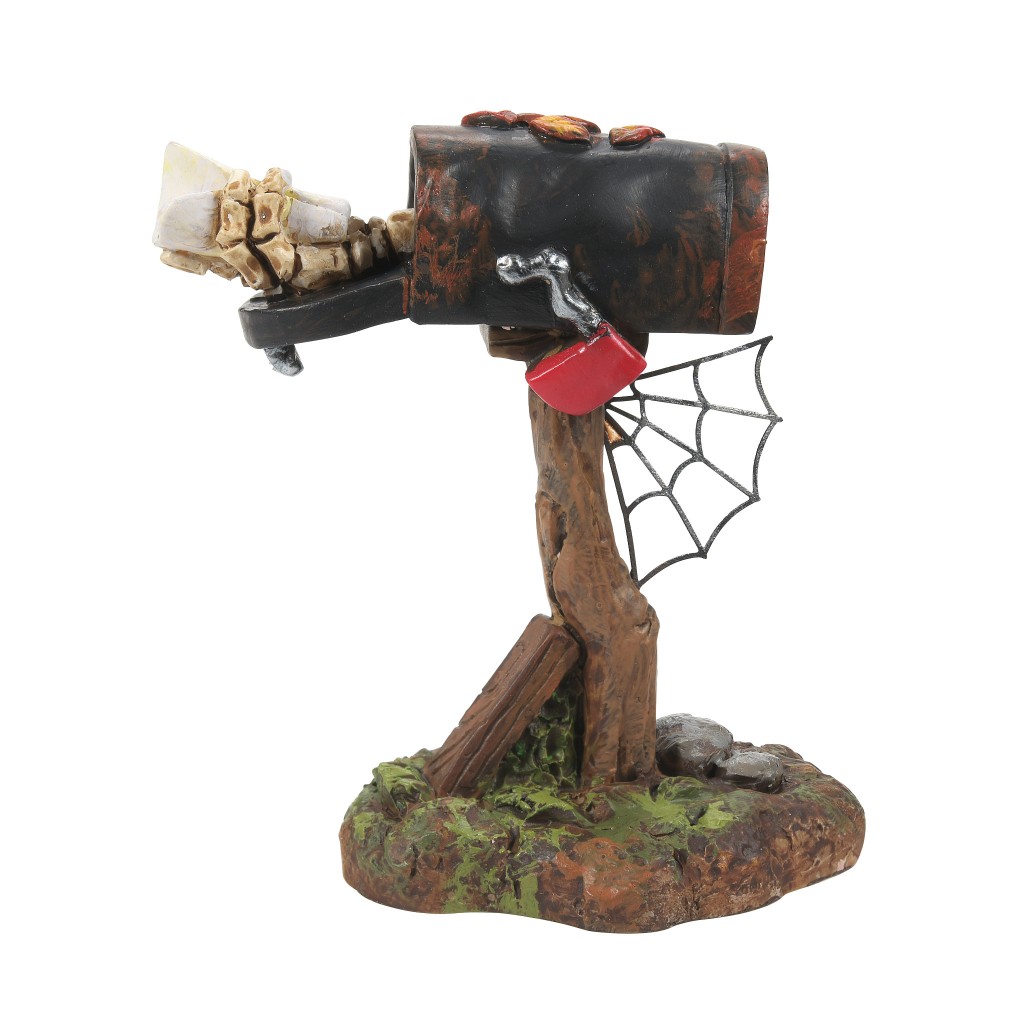 Mouse over image above to enlarge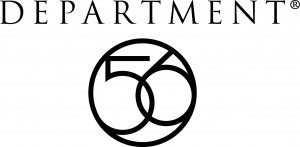 Department 56 - Hand Delivered Mail
Introduction:  January, 2021
Description: 
When the post box opens, there is a little personal service included. A bony hand reaches out to hand over the mail. This is the perfect addition outside every house on Trick-or-Treat Lane.
Materials: Metal, Resin
Dimensions: 2.75 in H x 1.5 in W x 2.5 in L
Buy This Item!
Sale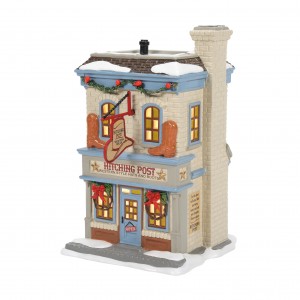 Our price $125.00 $100.00 SALE!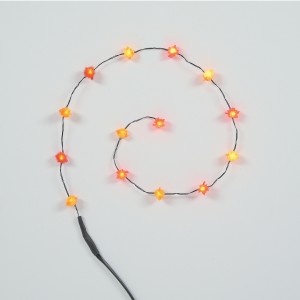 Our price $23.50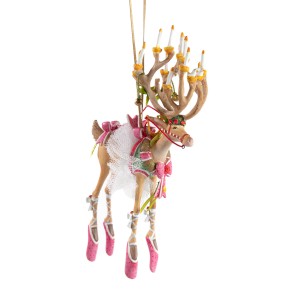 Our price $48.00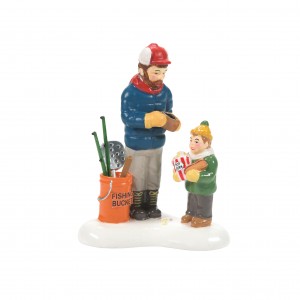 Our price $32.50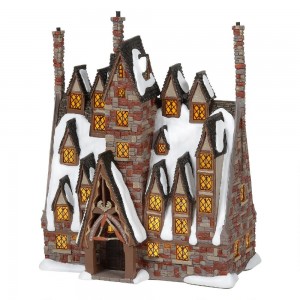 Our price $178.00