Byers' Choice - Caroler Exclusives for the Wooden Duck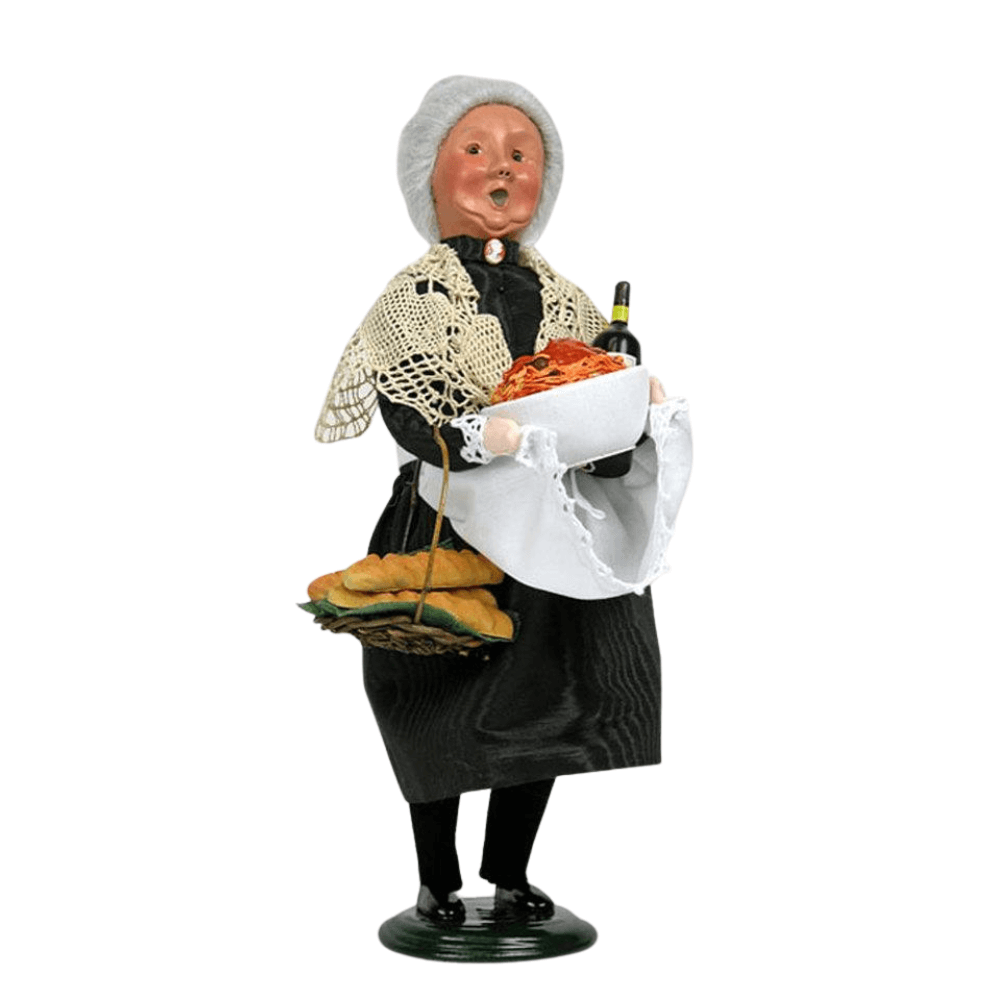 The Wooden Duck partners with Byers' Choice LTD occasionally to design a Caroler exclusively for us.
Mama Leone was originally released in 2010 and we are excited to reintroduce her for those Caroler fans that may have missed out or are new to the Byers' Choice Carolers.  Mama Leone will be a limited production run, so order early!
In order for as many collectors as possible to enjoy Mama Leone, there is a limit of one Mama Leone per customer.
Exclusive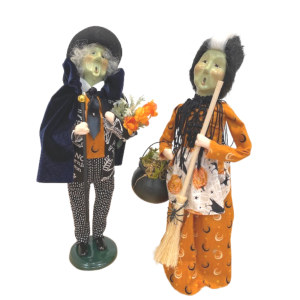 Our price $198.00
Byers Choice
Ozzy and Sharon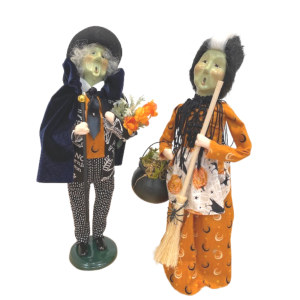 Exclusive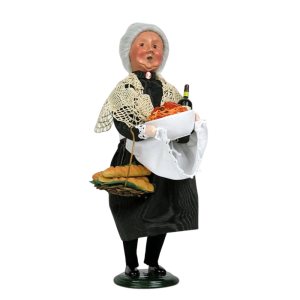 Out of stock
get email notifications of when product becomes available
Byers Choice
Mama Leone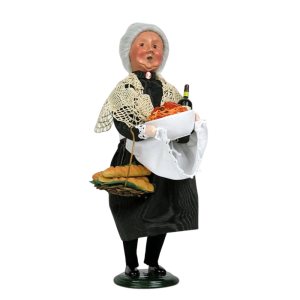 Buy This Item!
Out of stock
Exclusive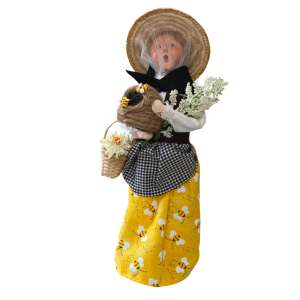 Our price $89.00
Byers Choice
Bessie the Beekeeper